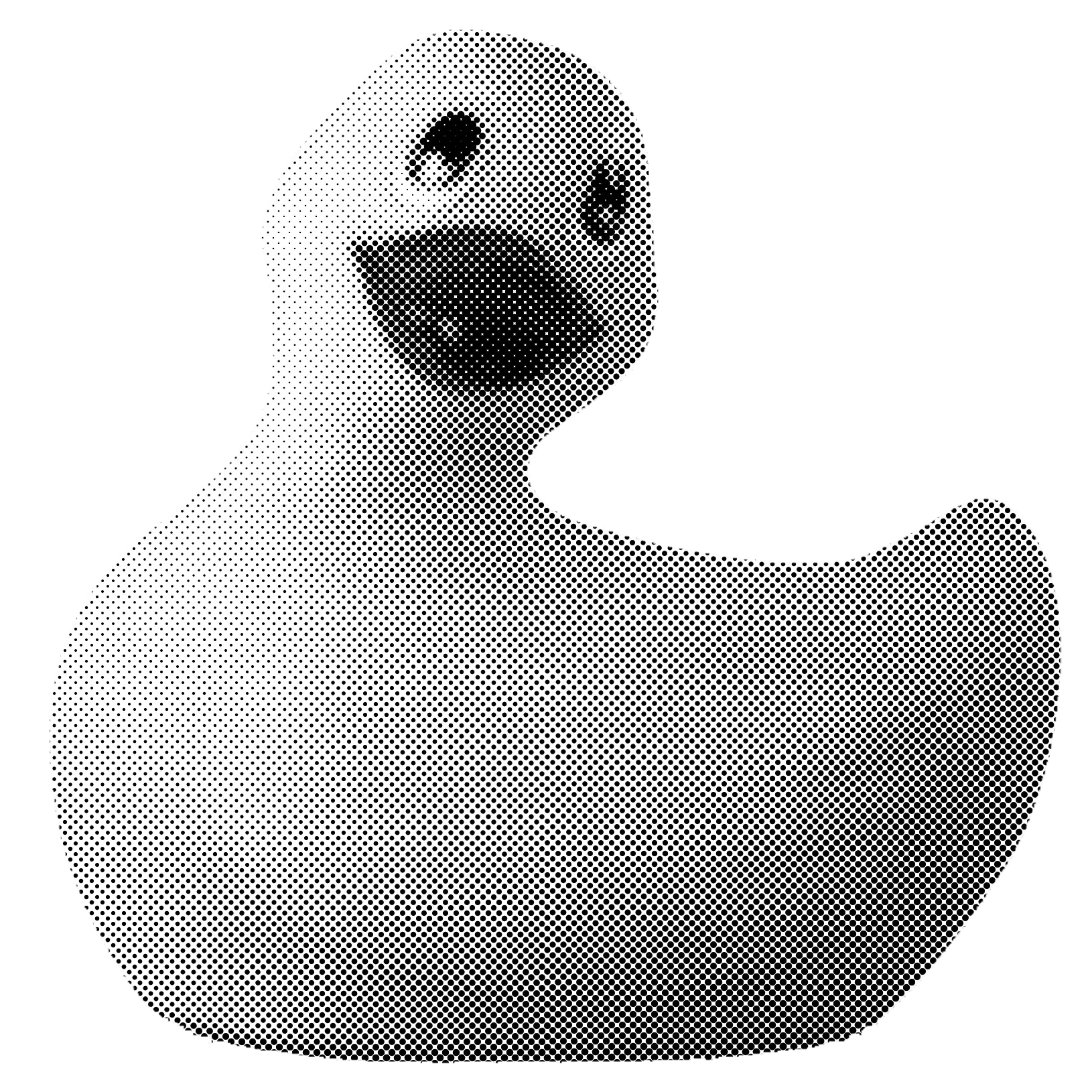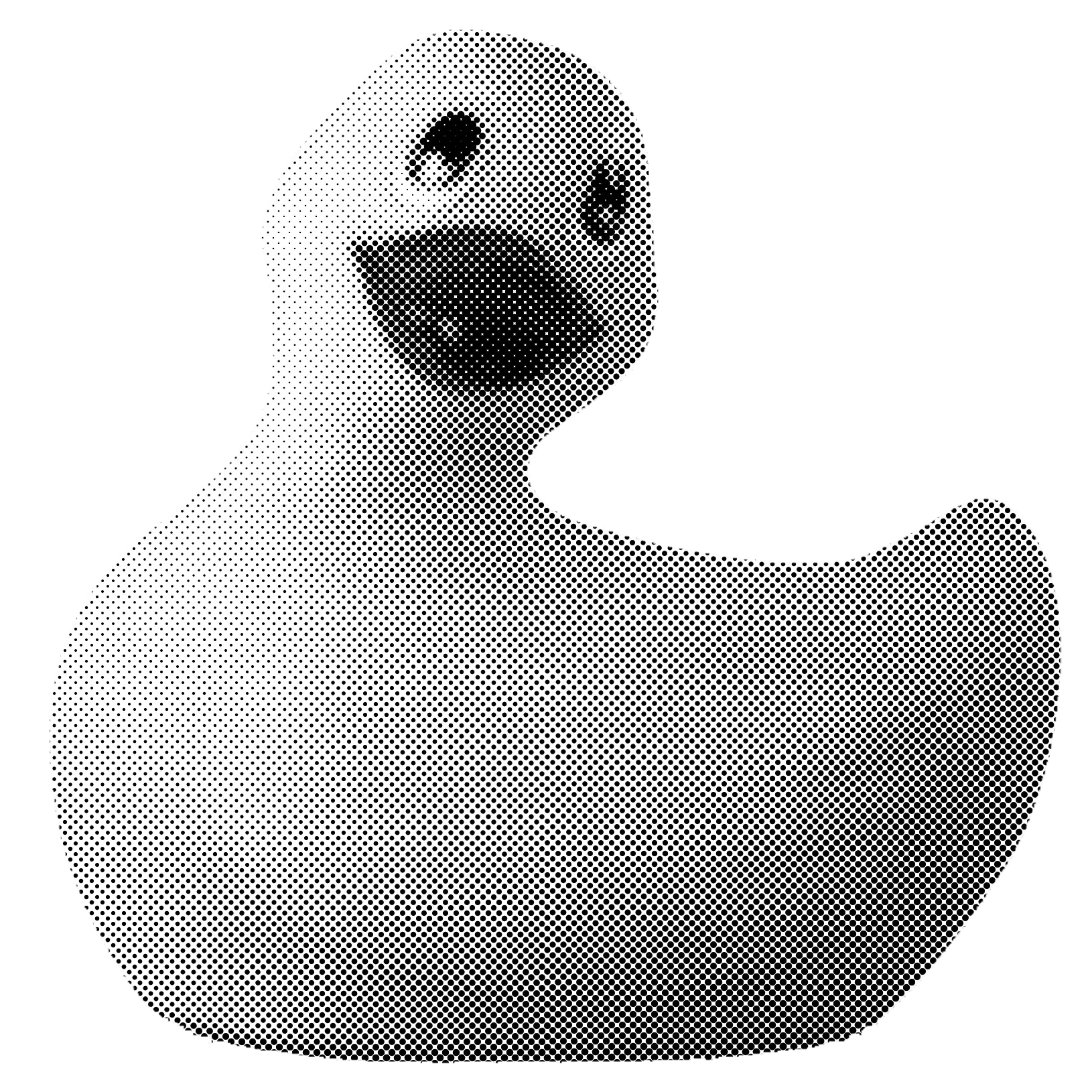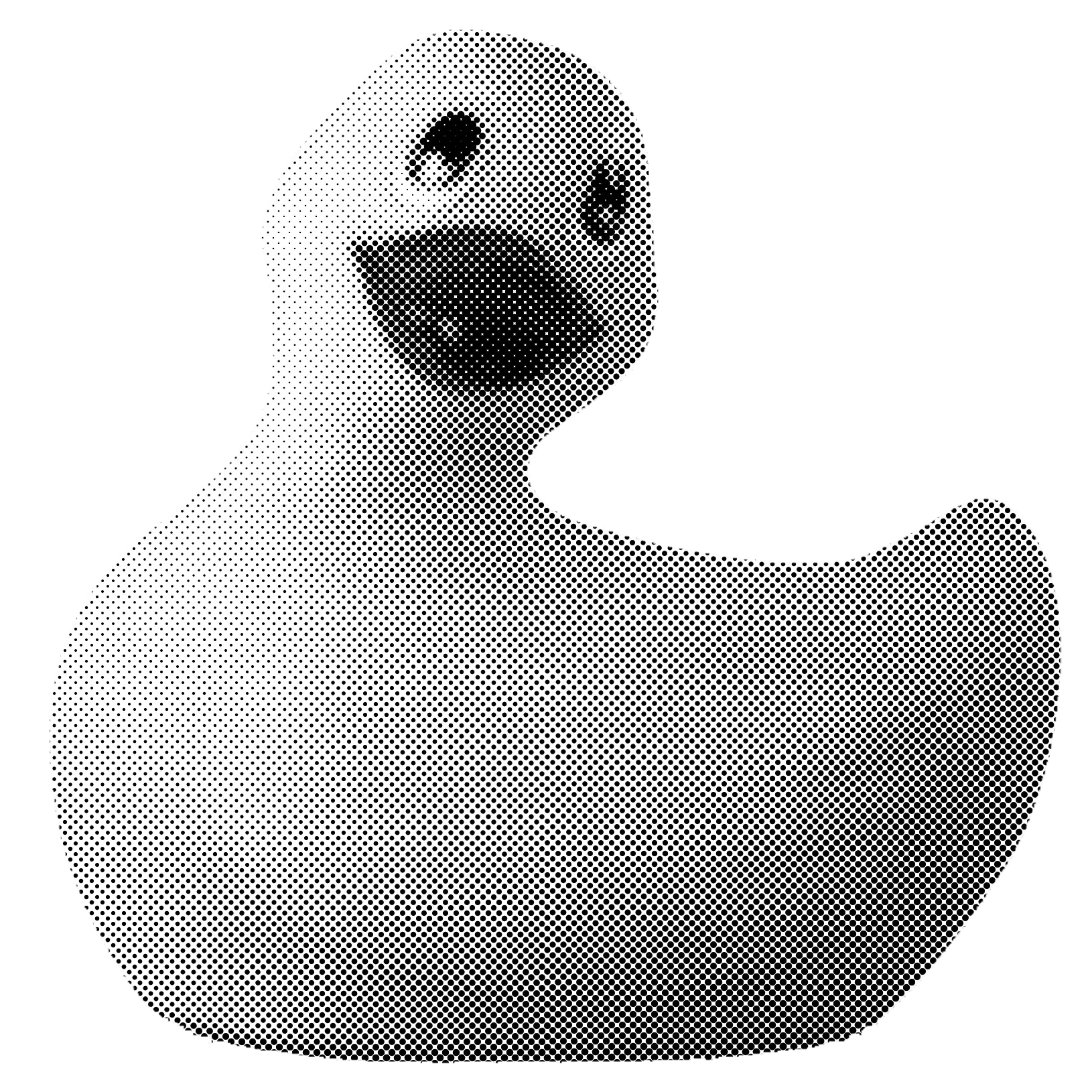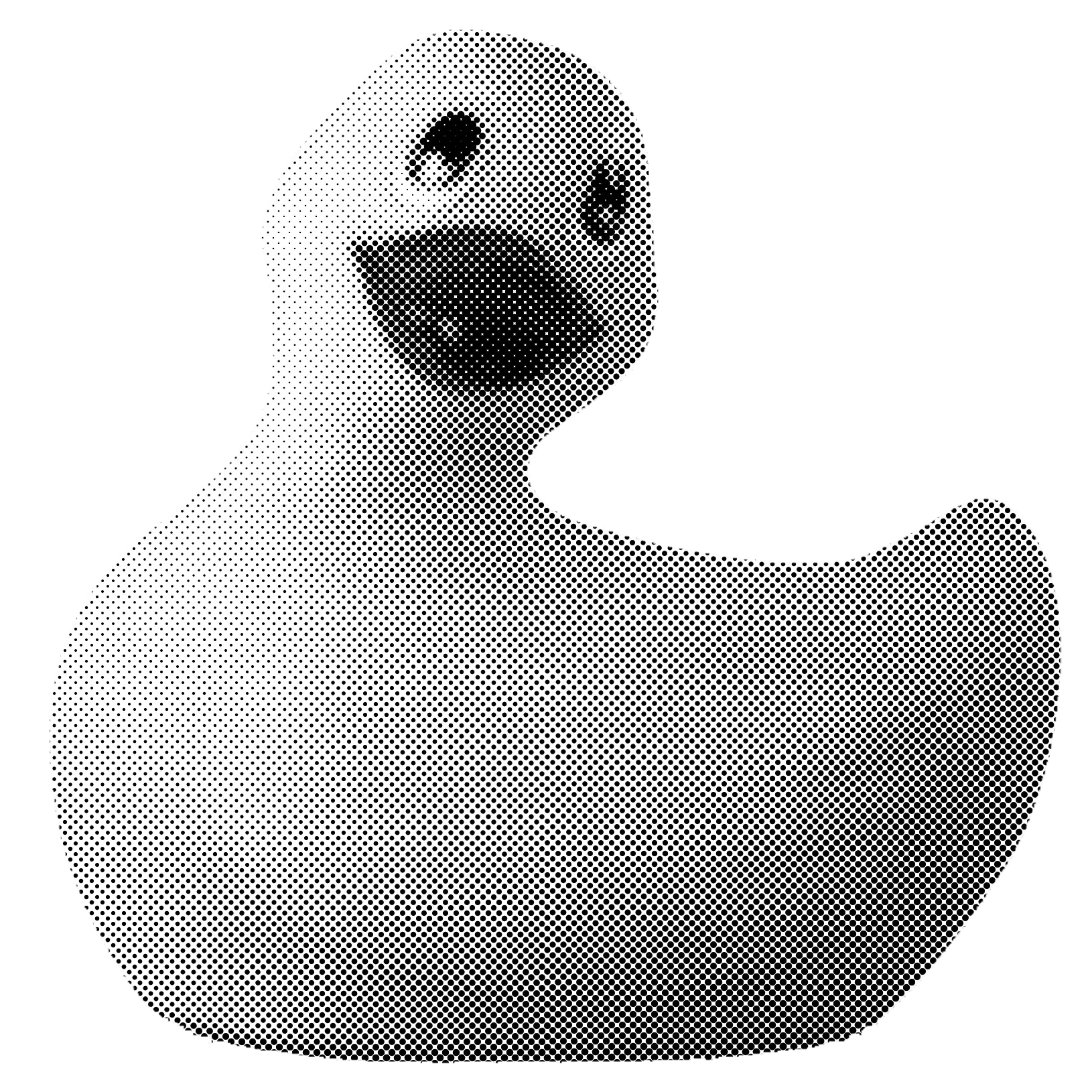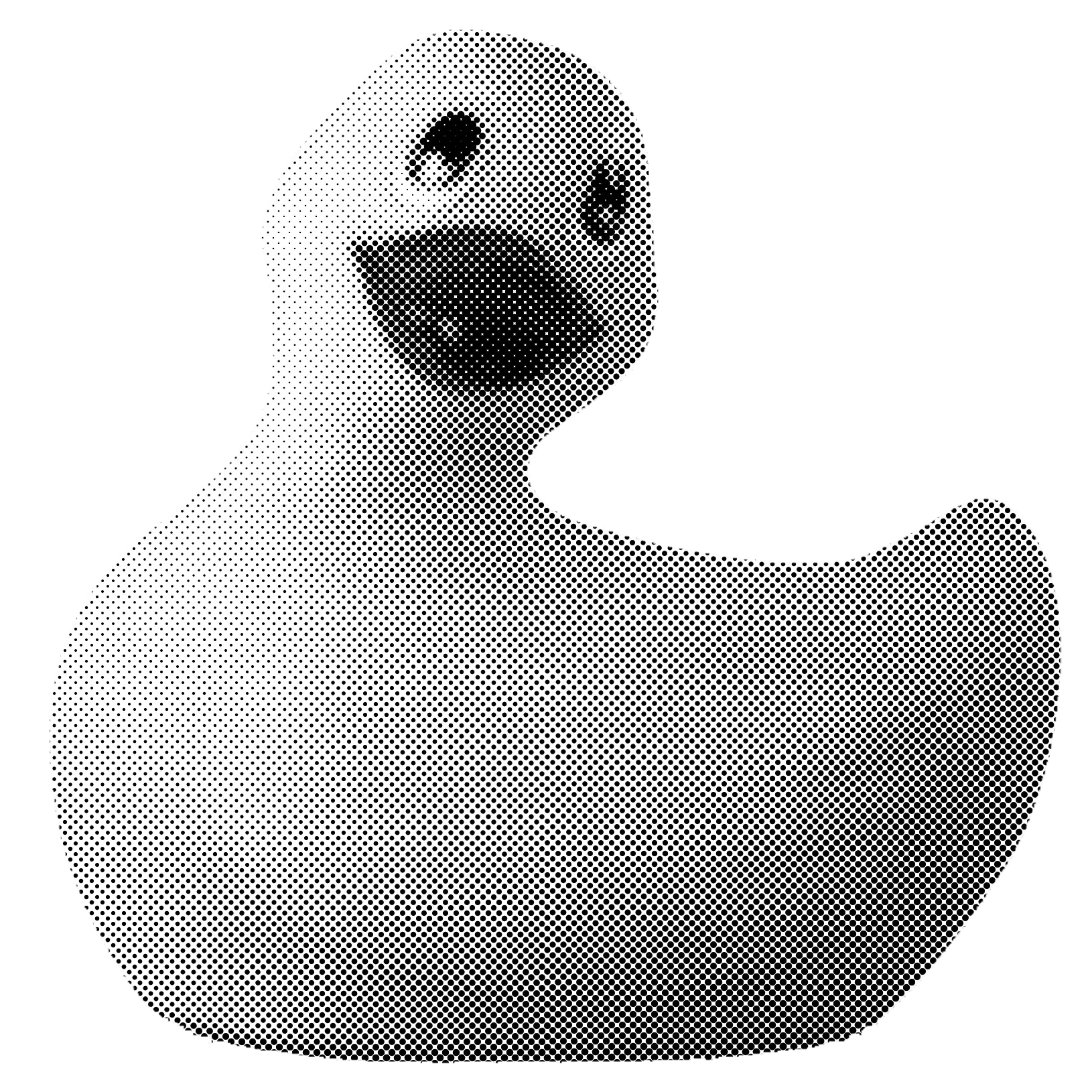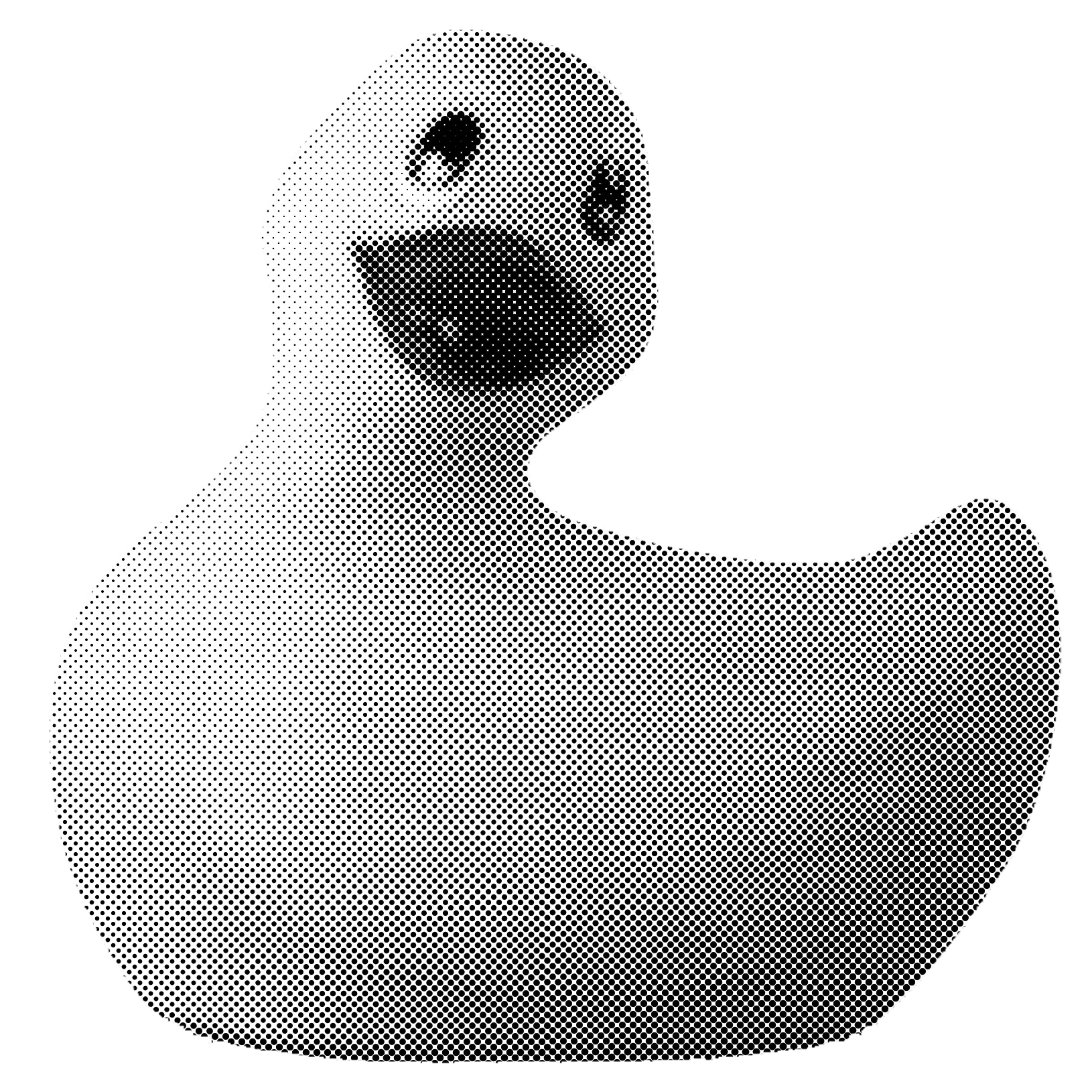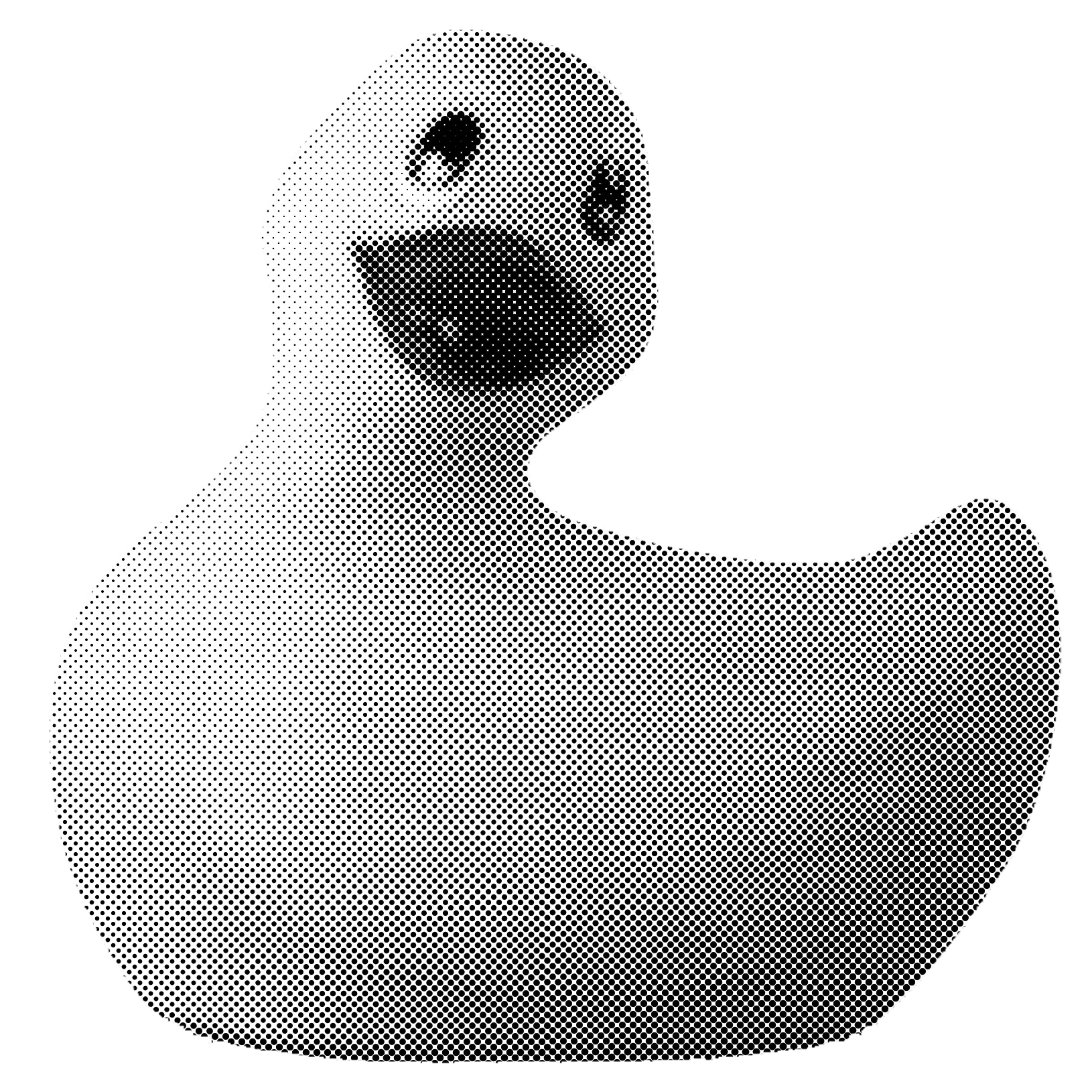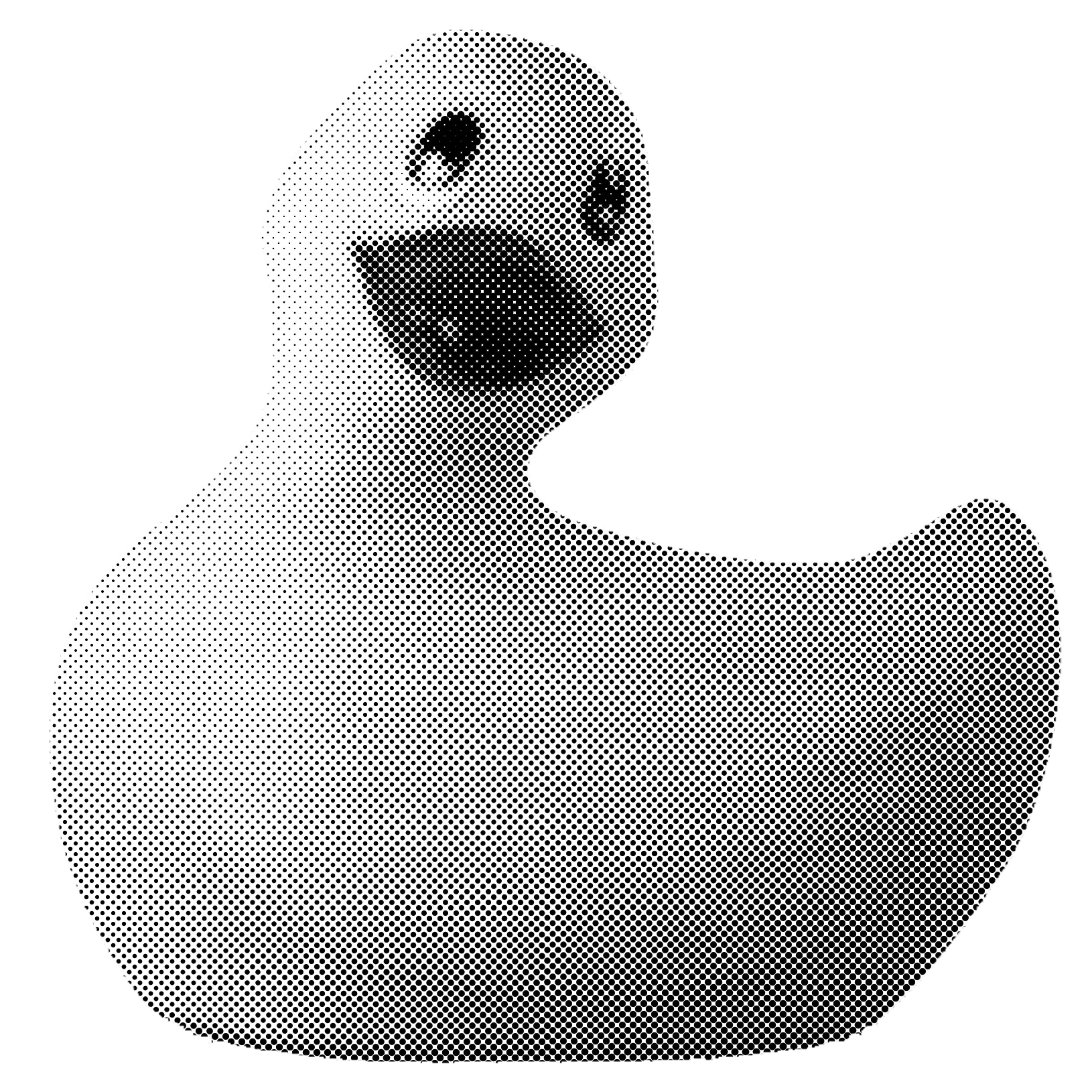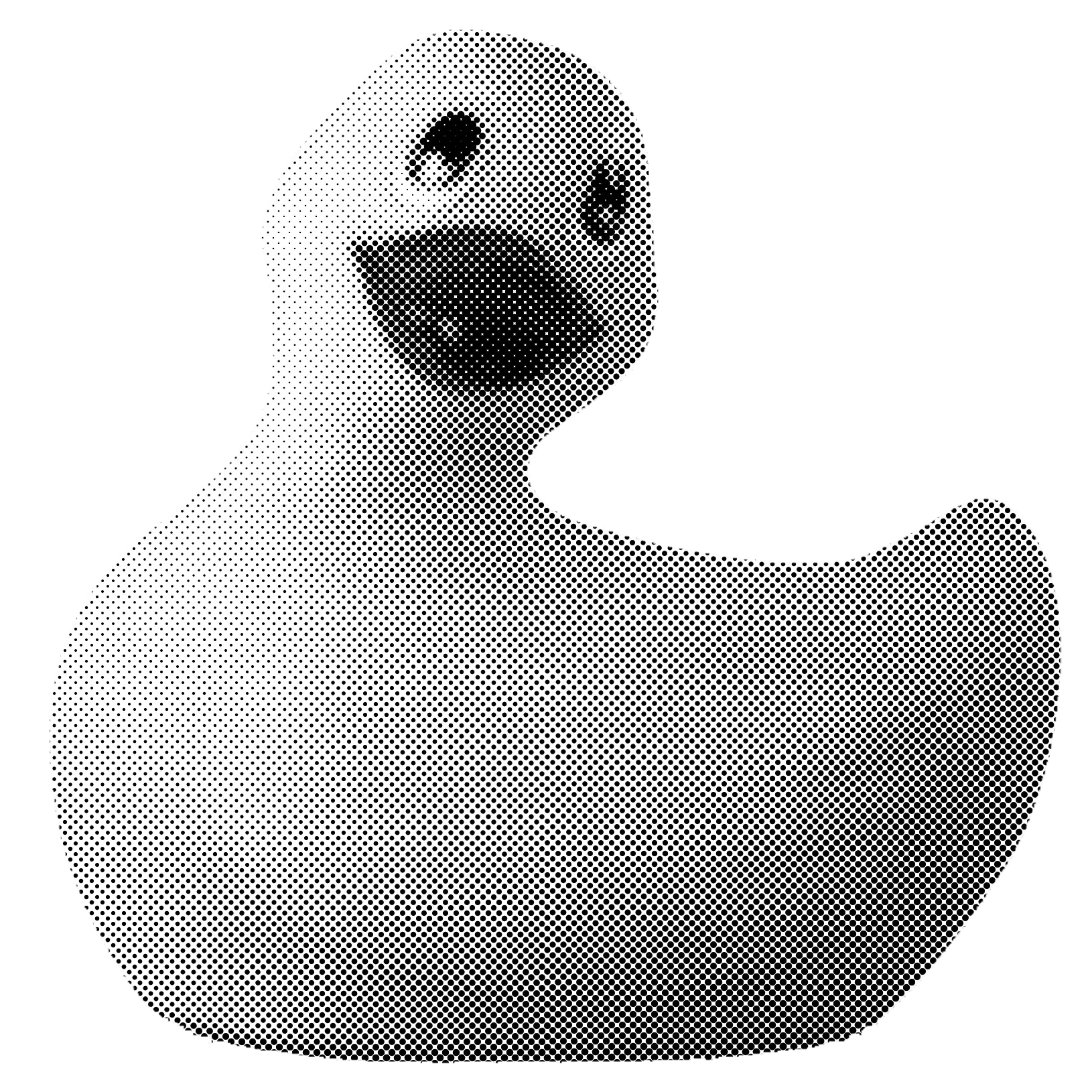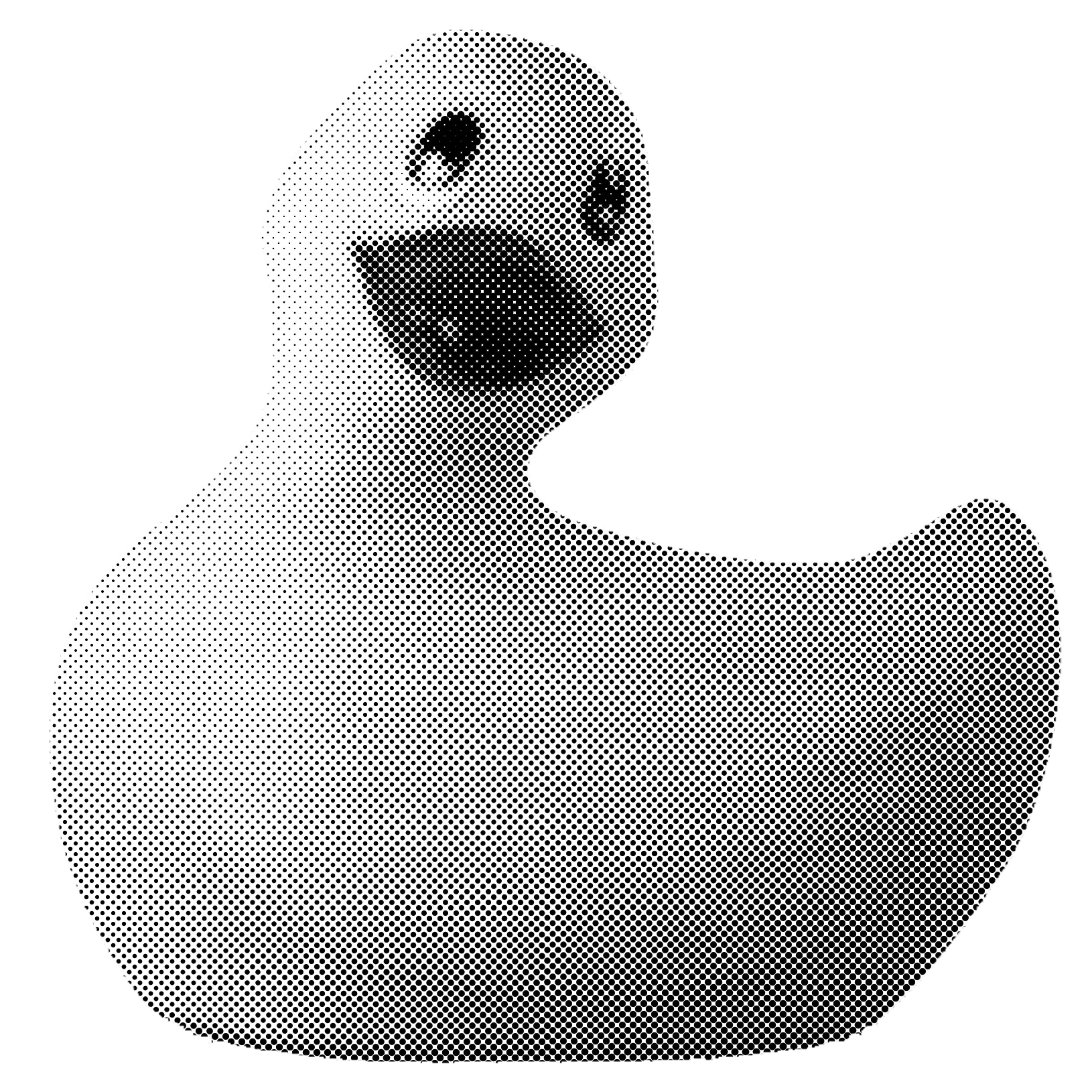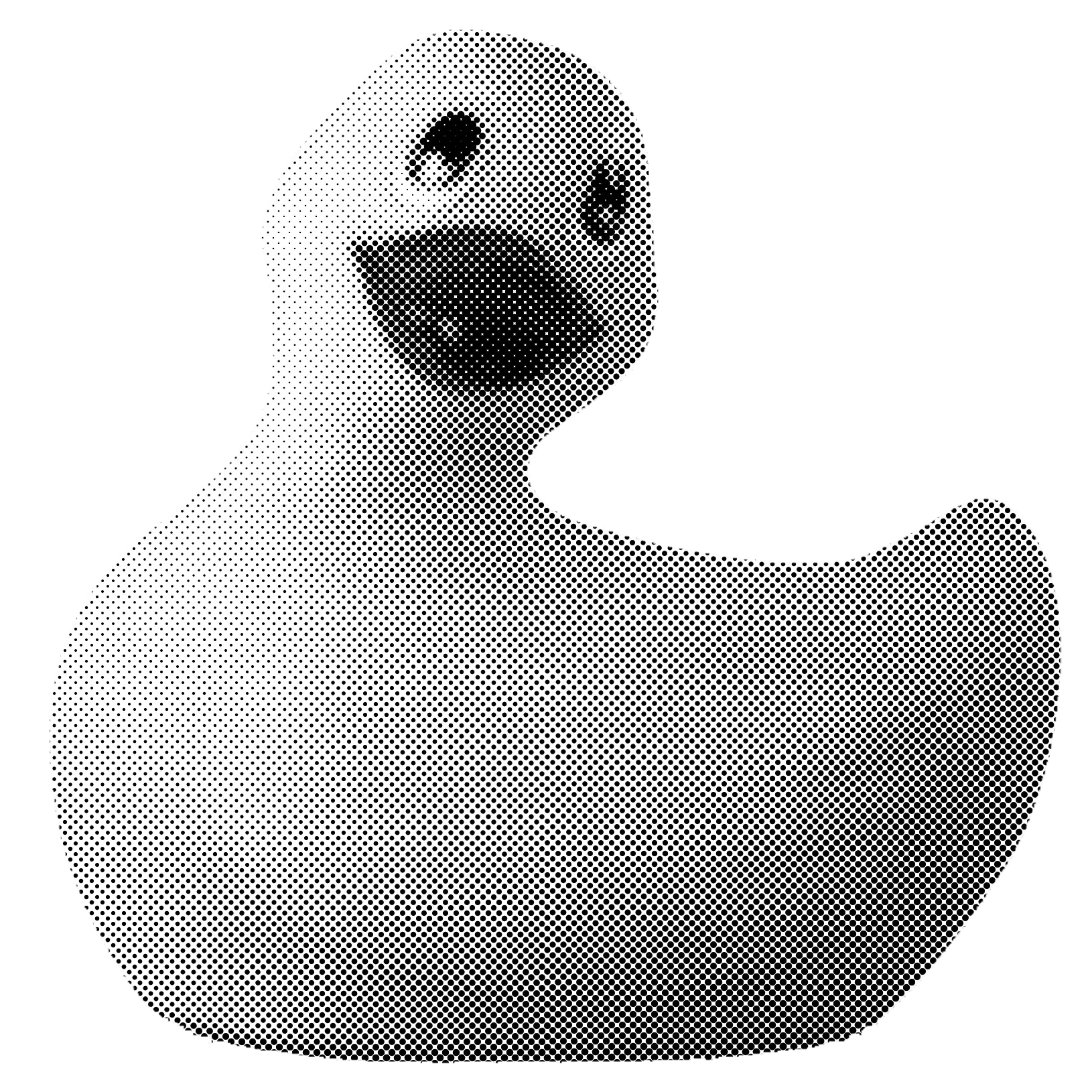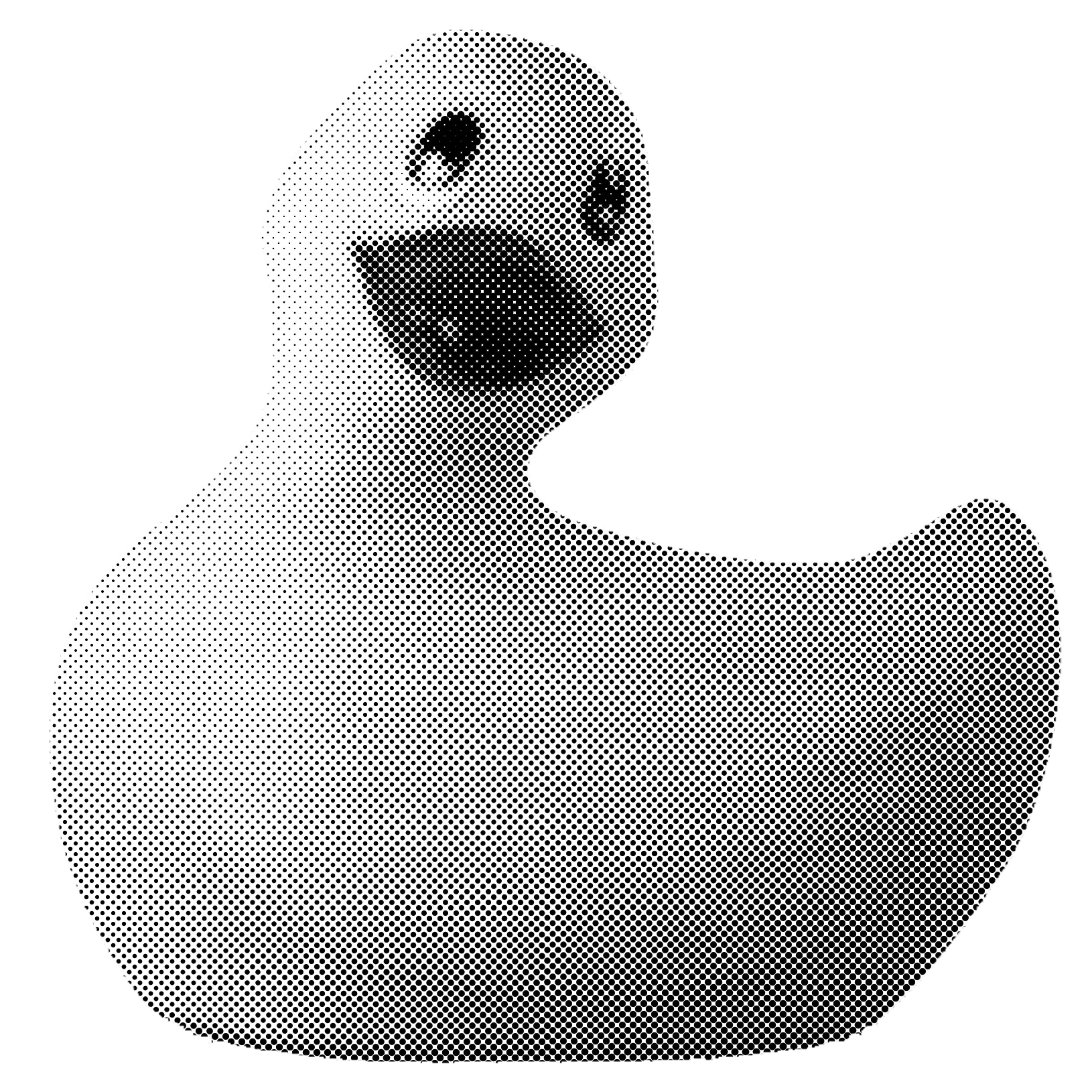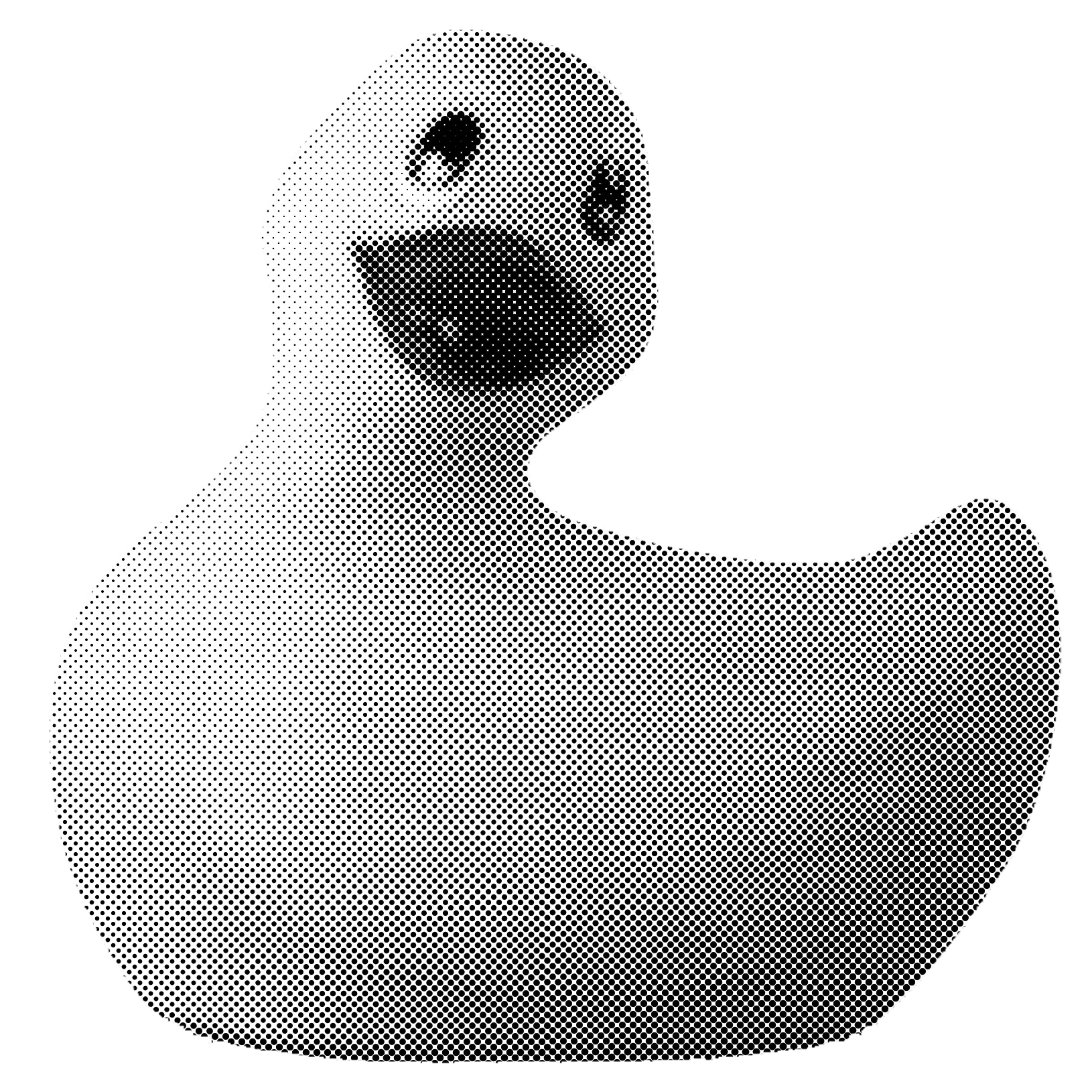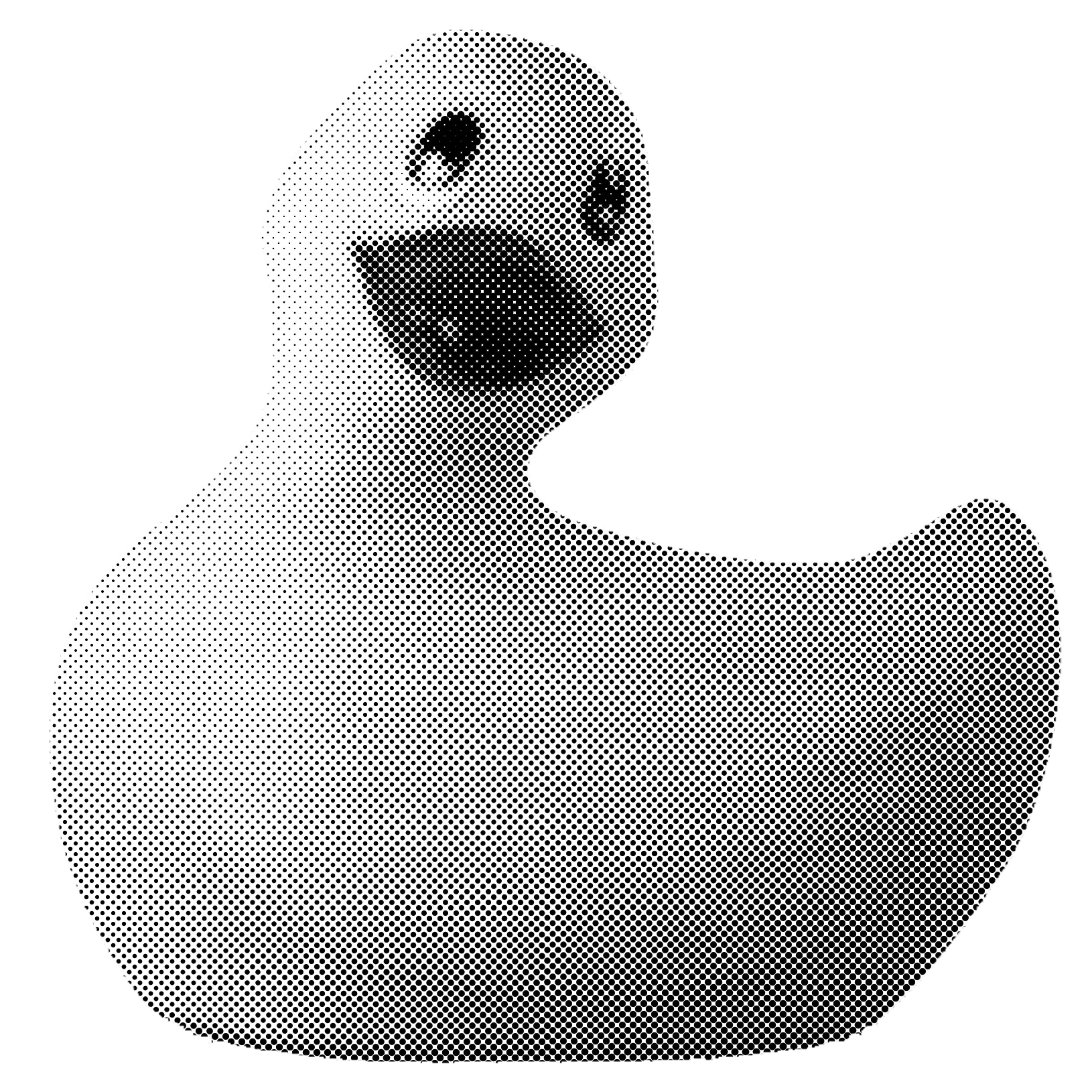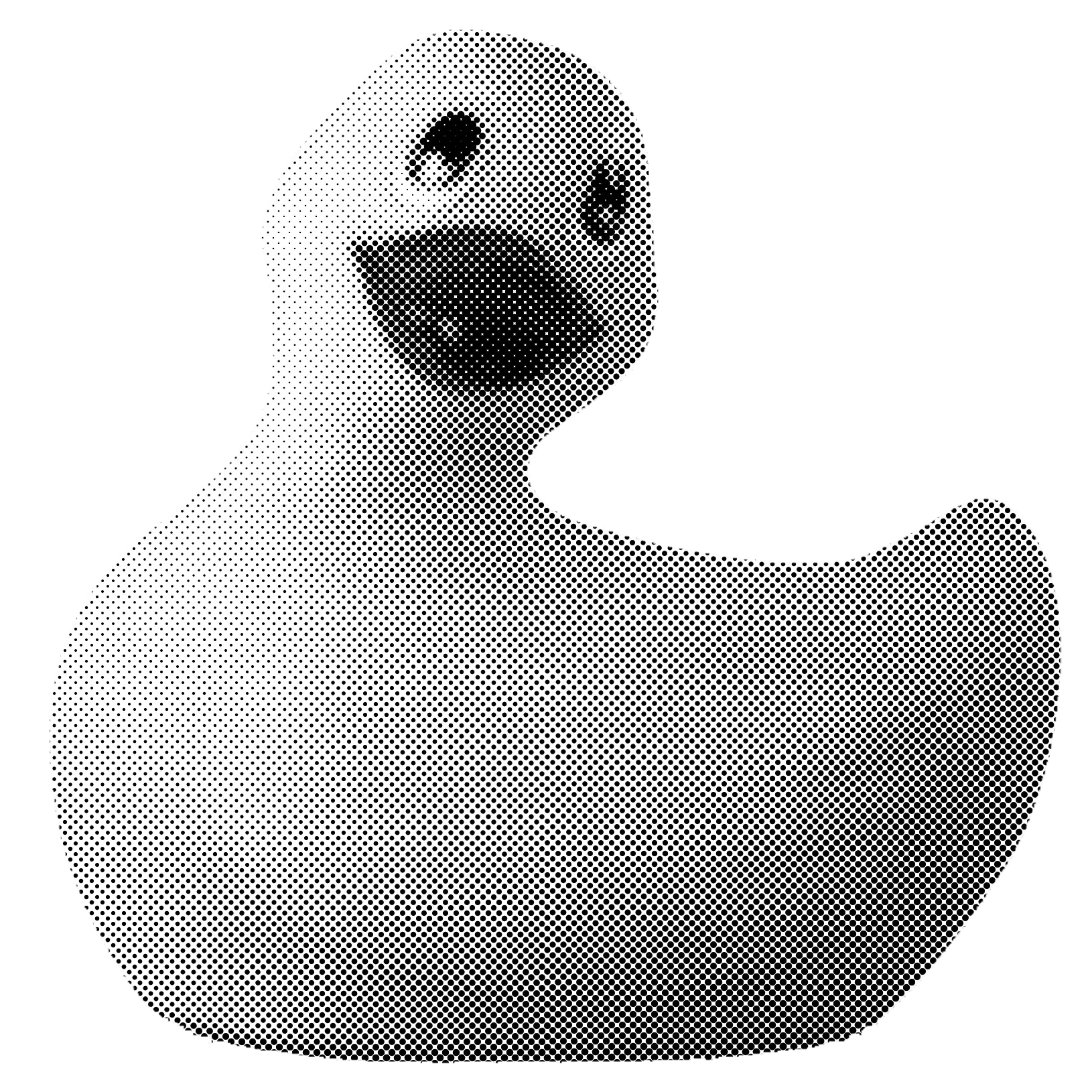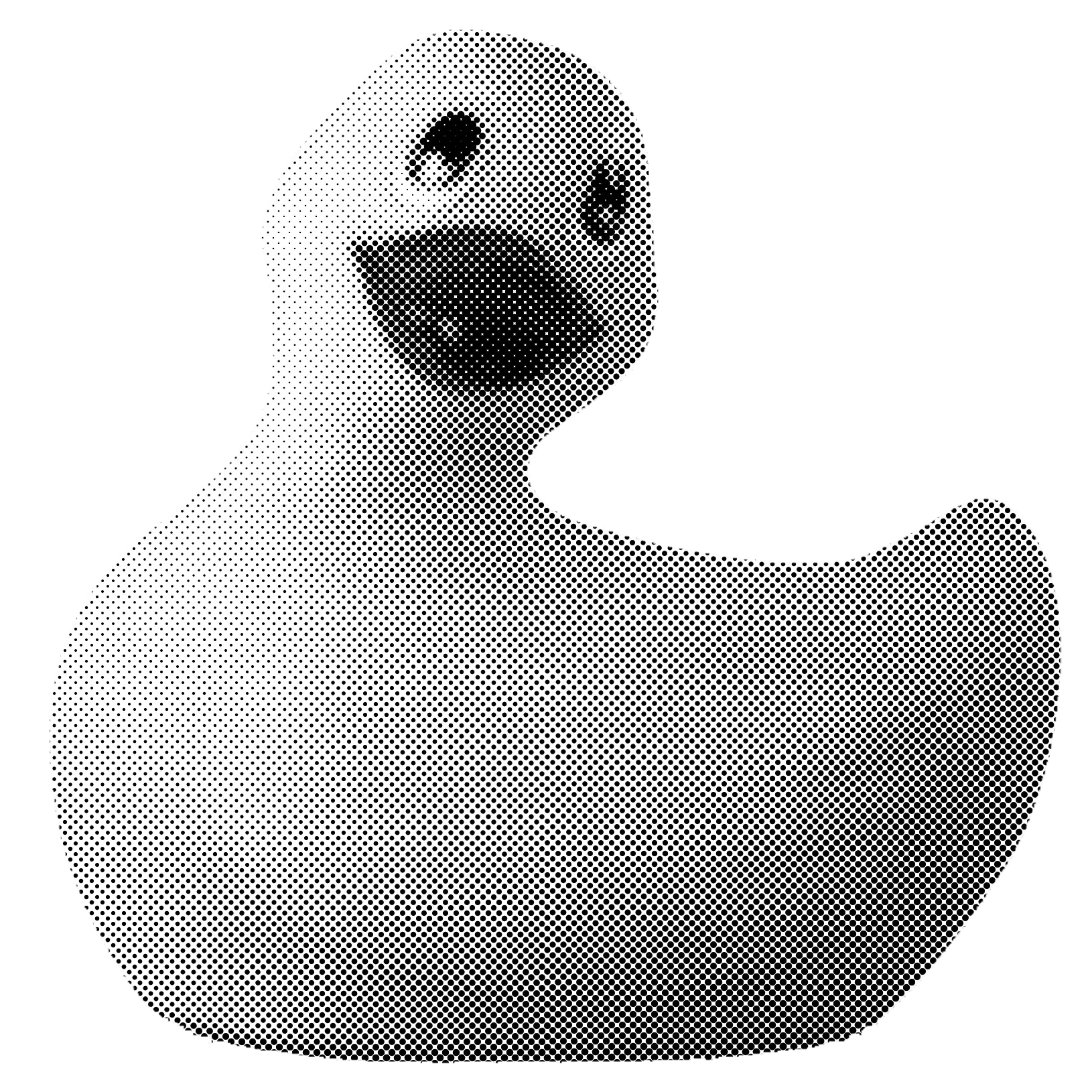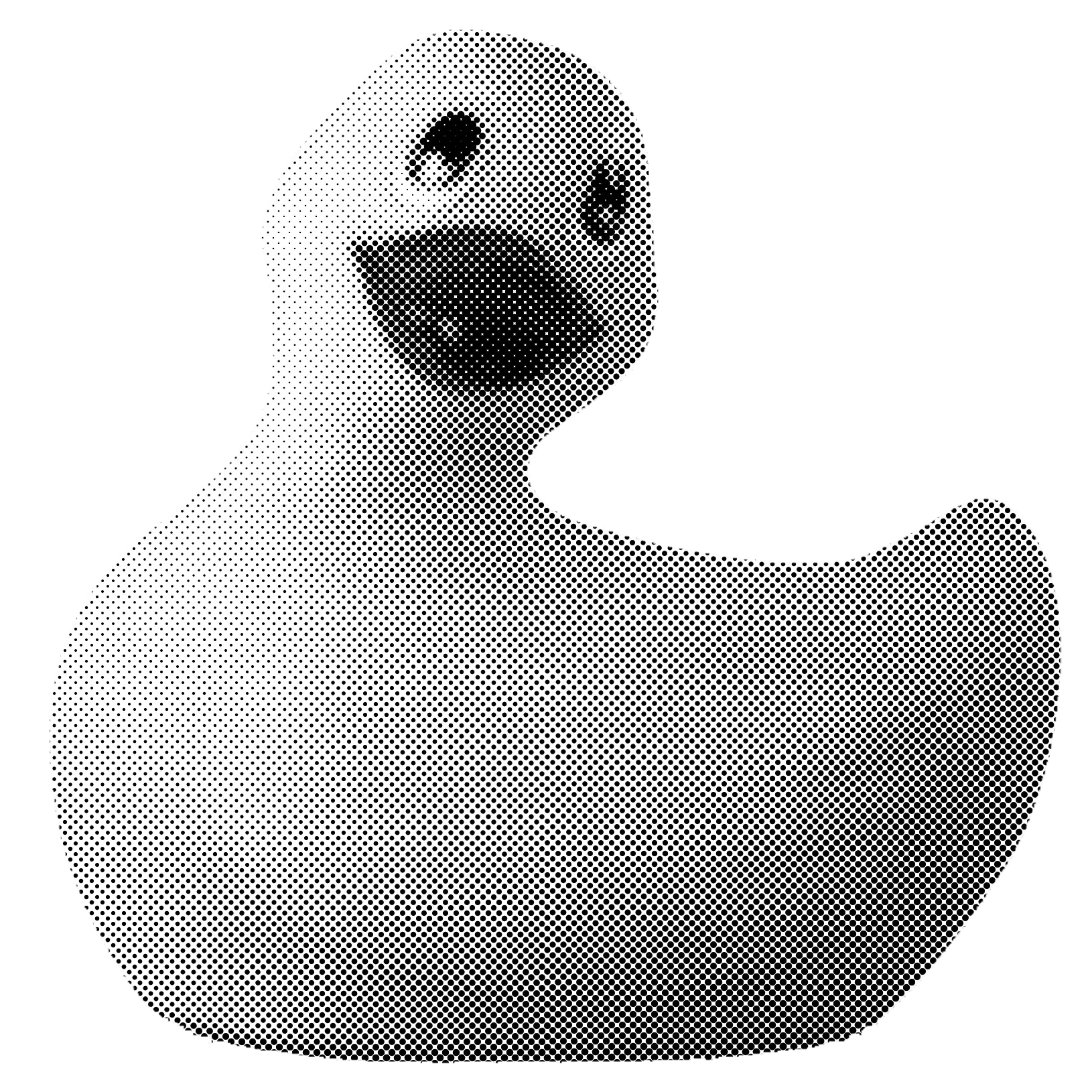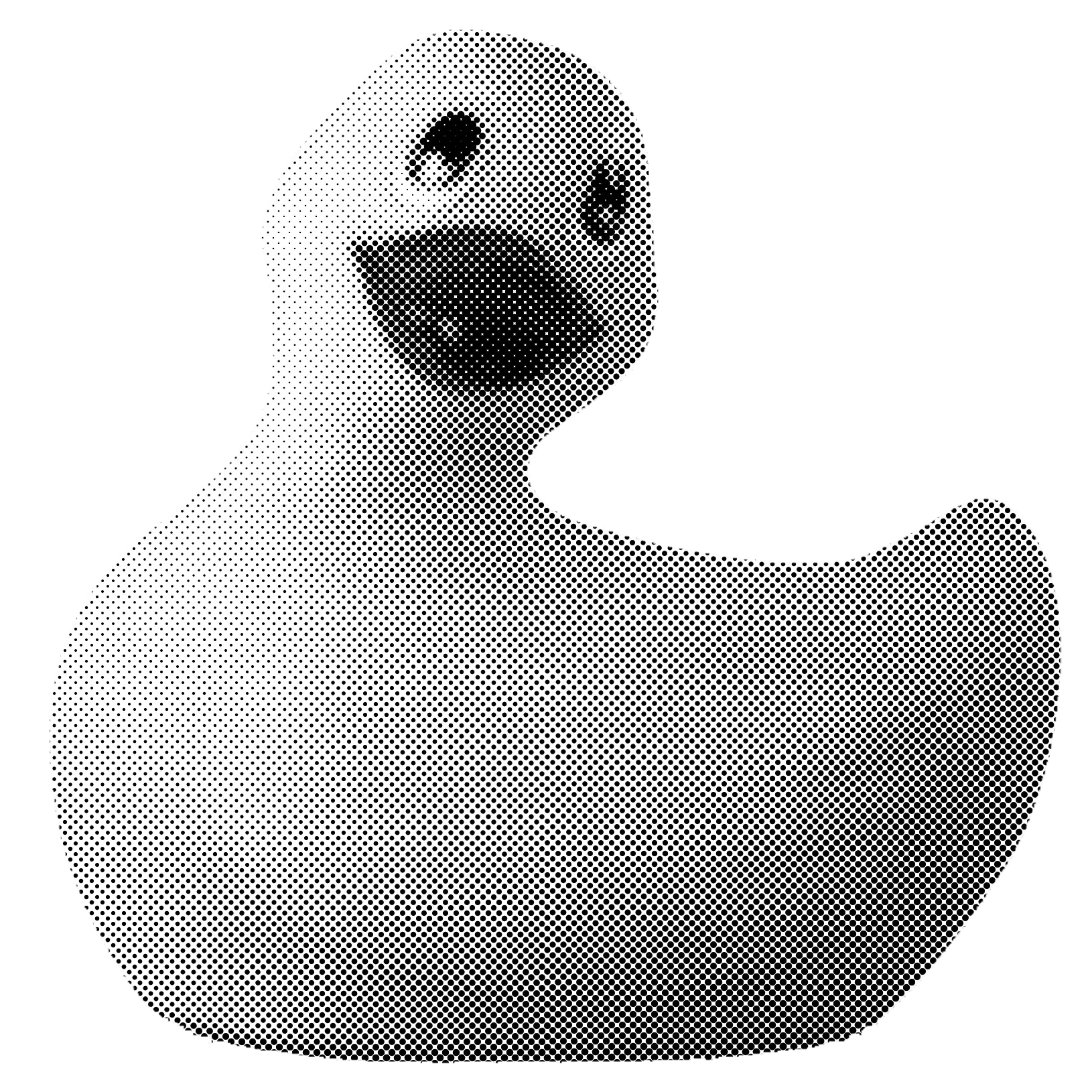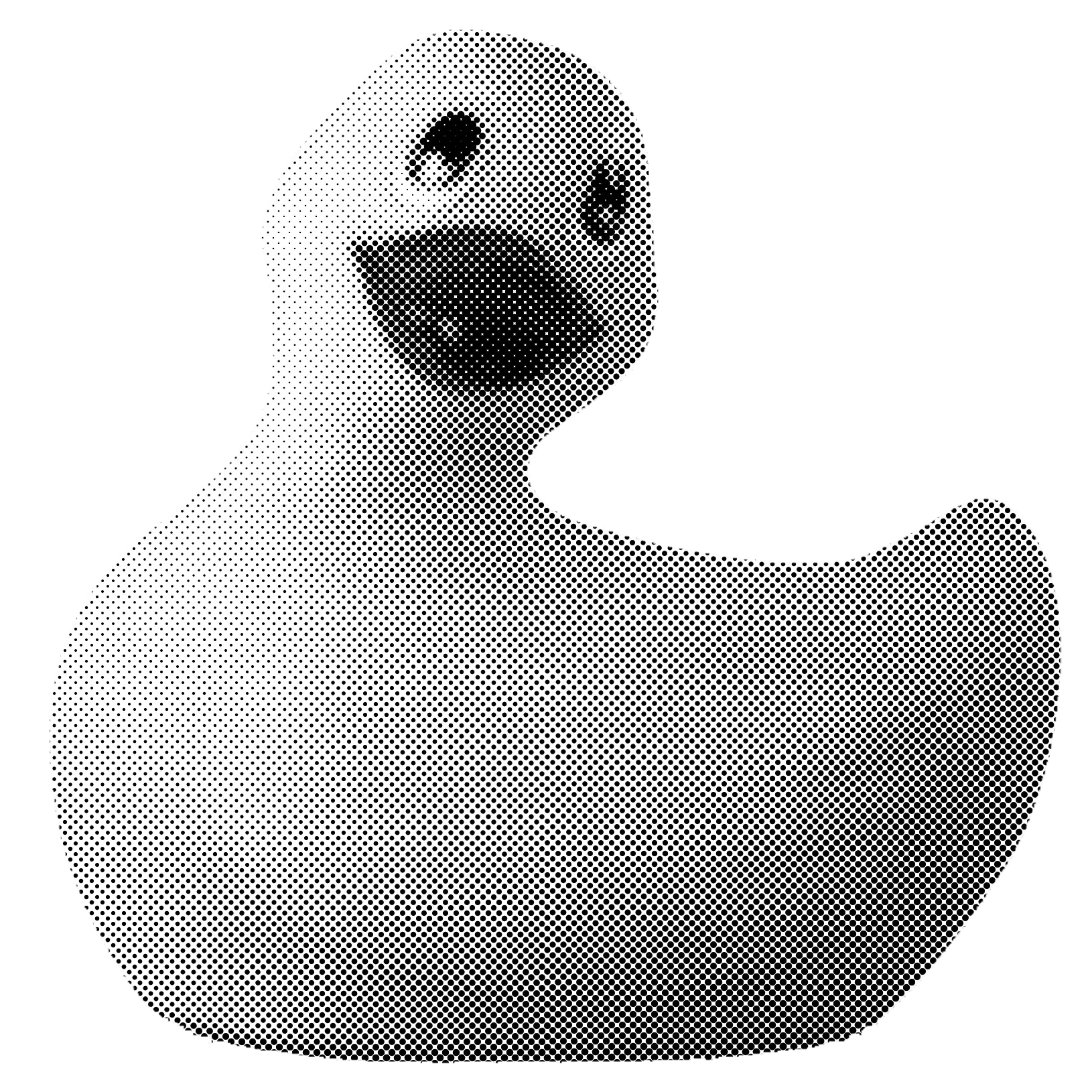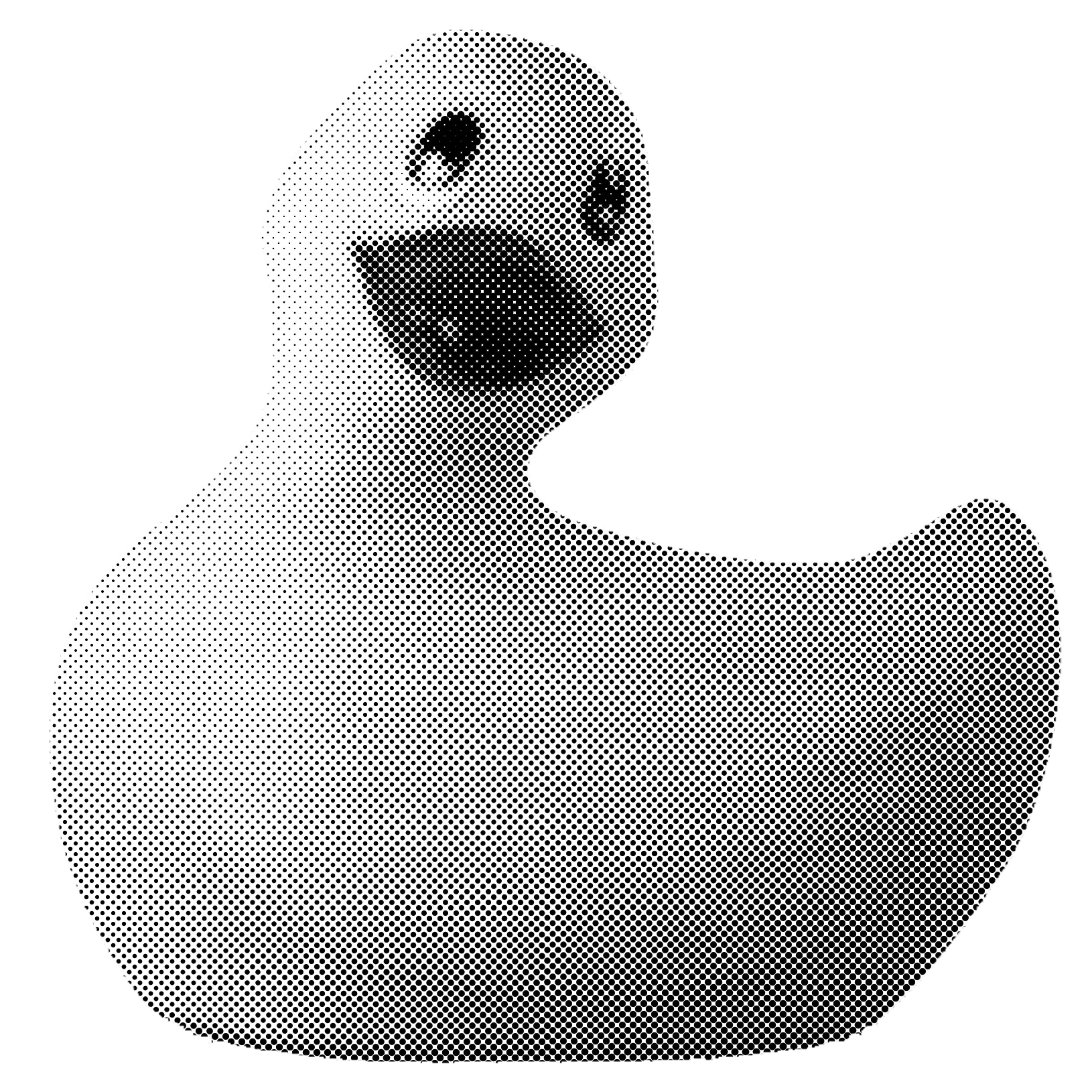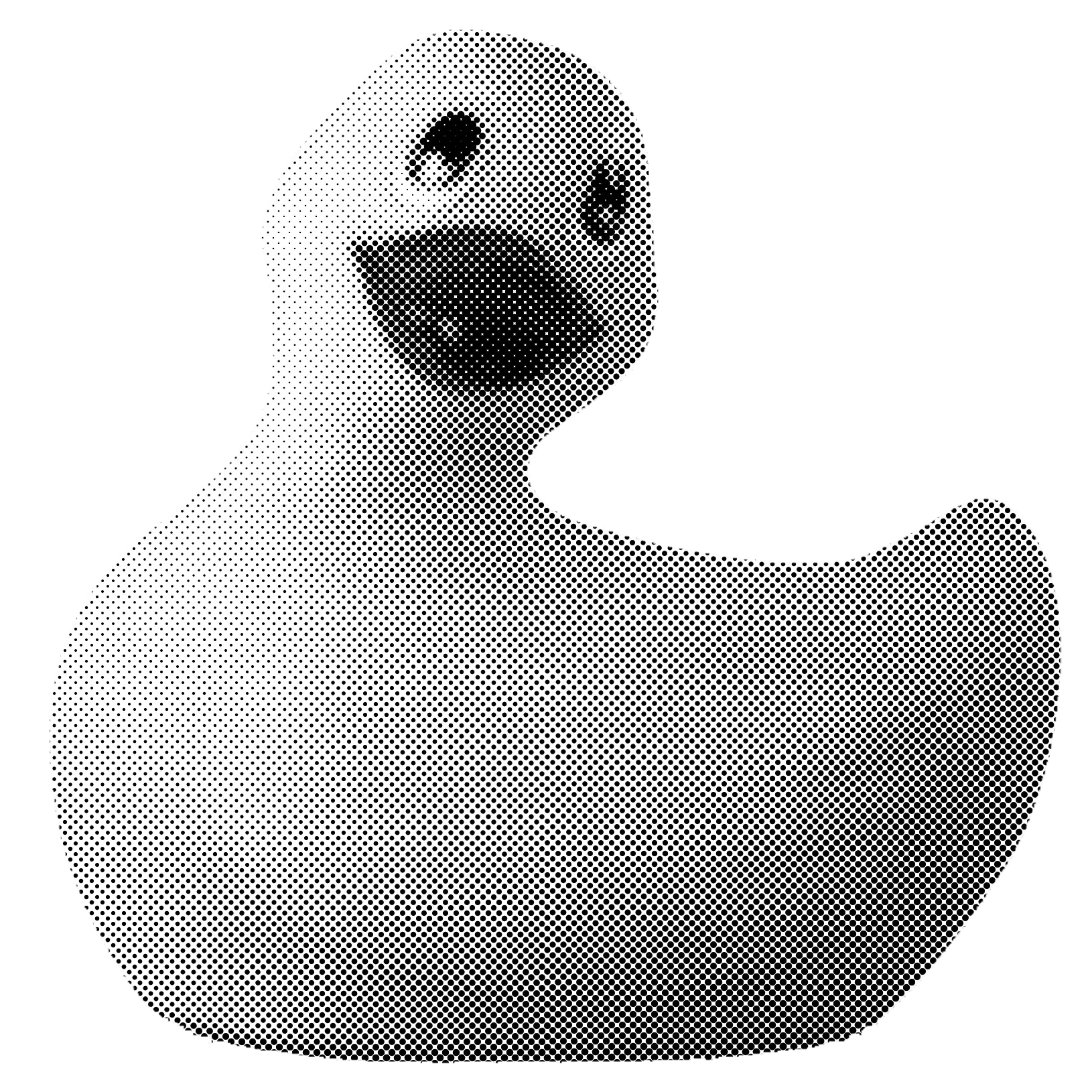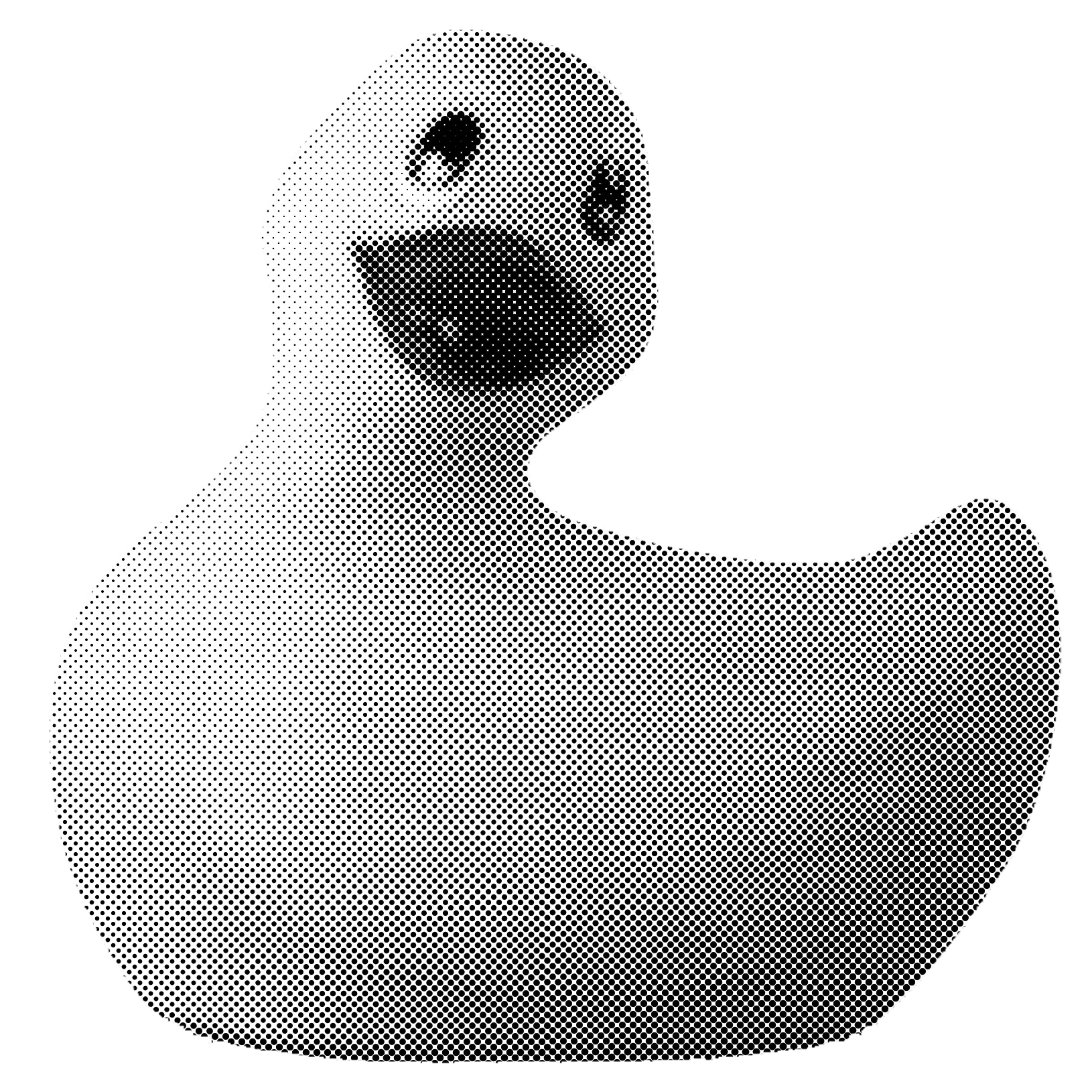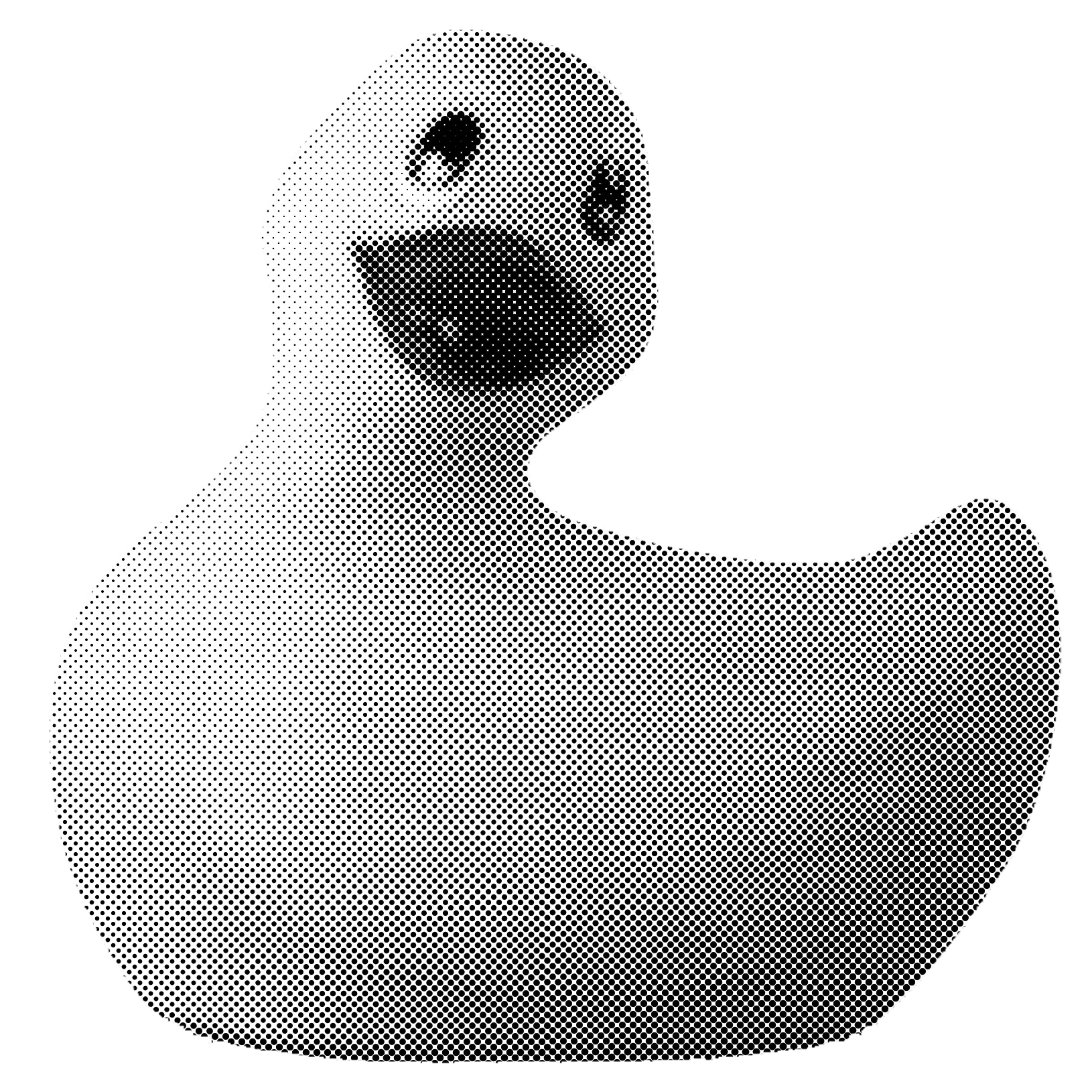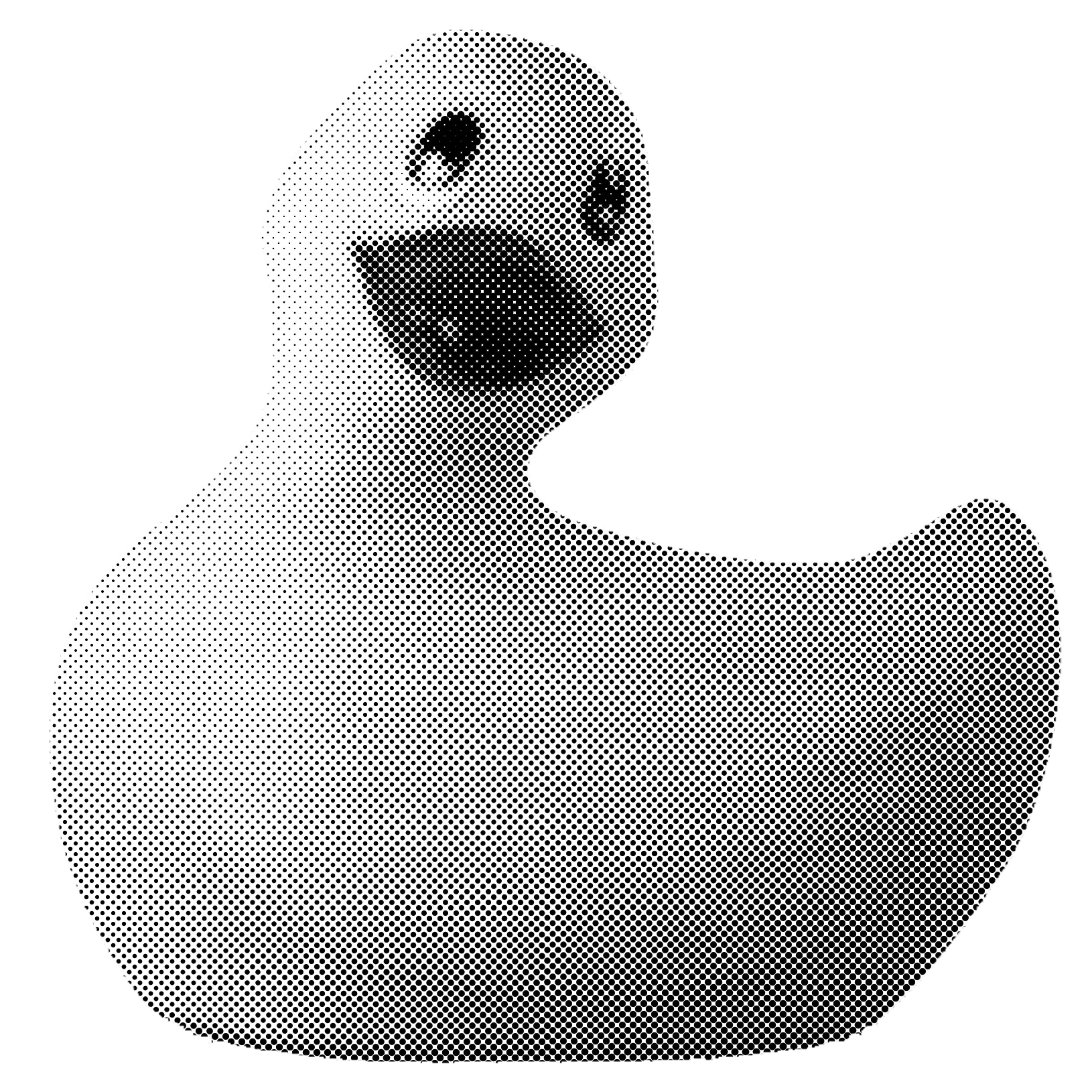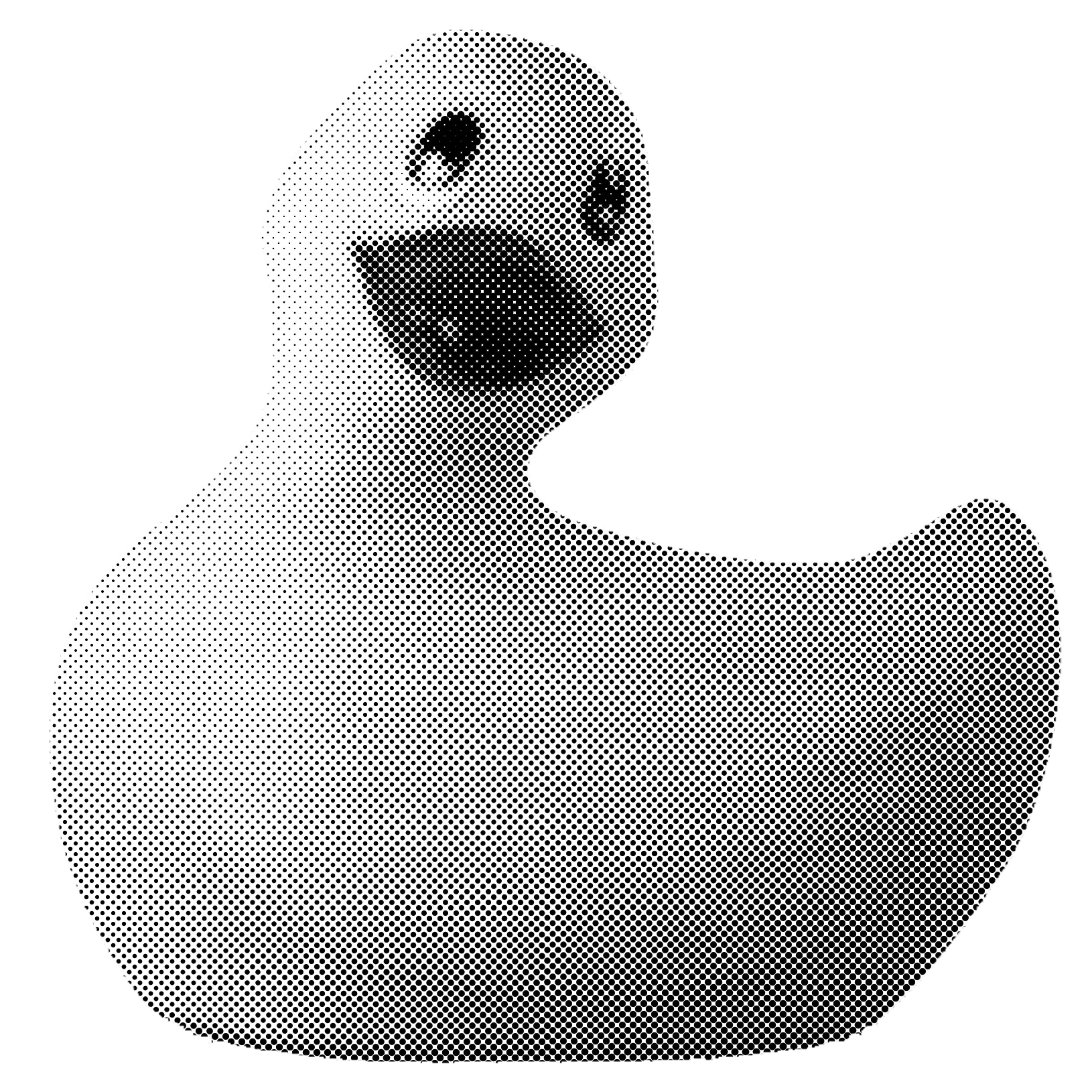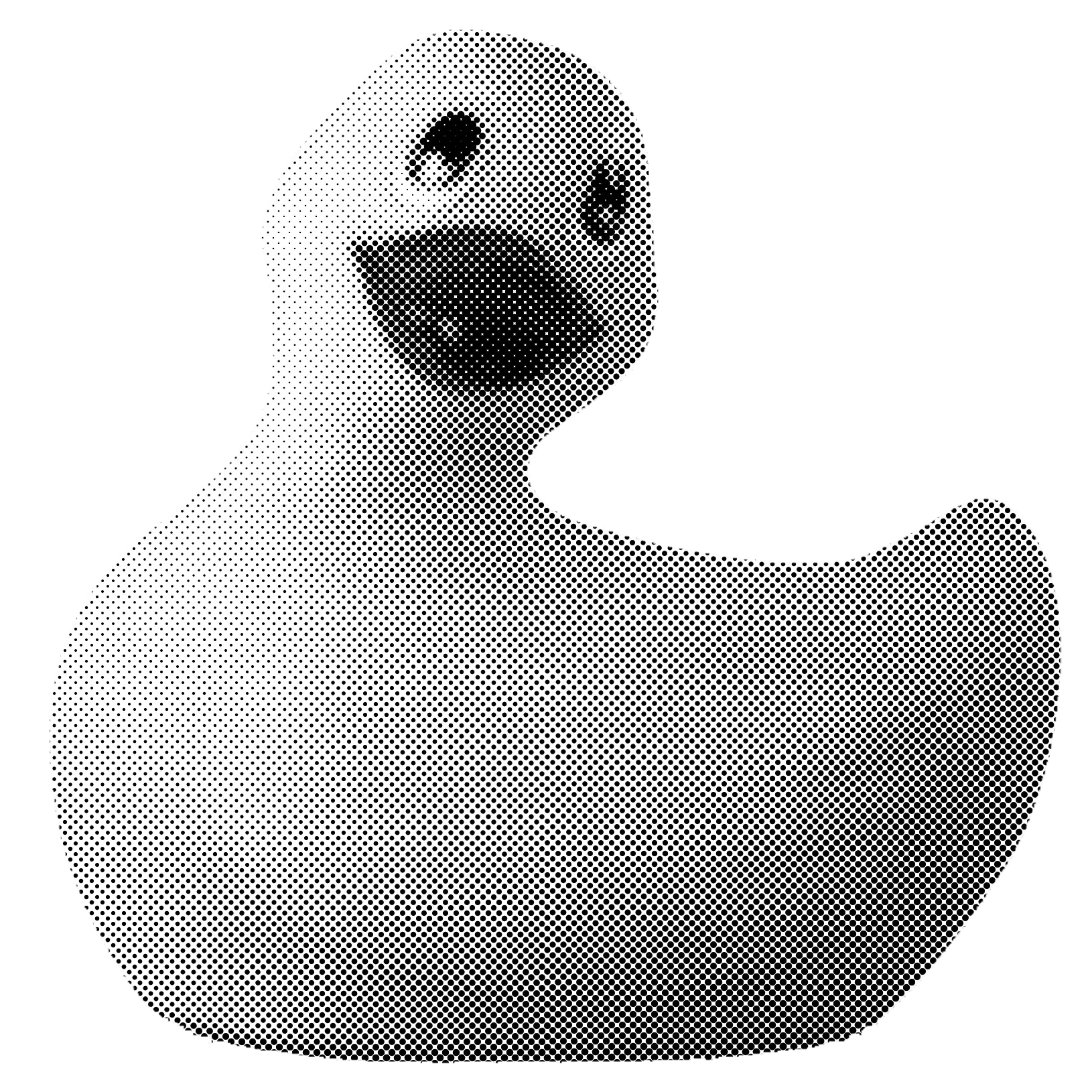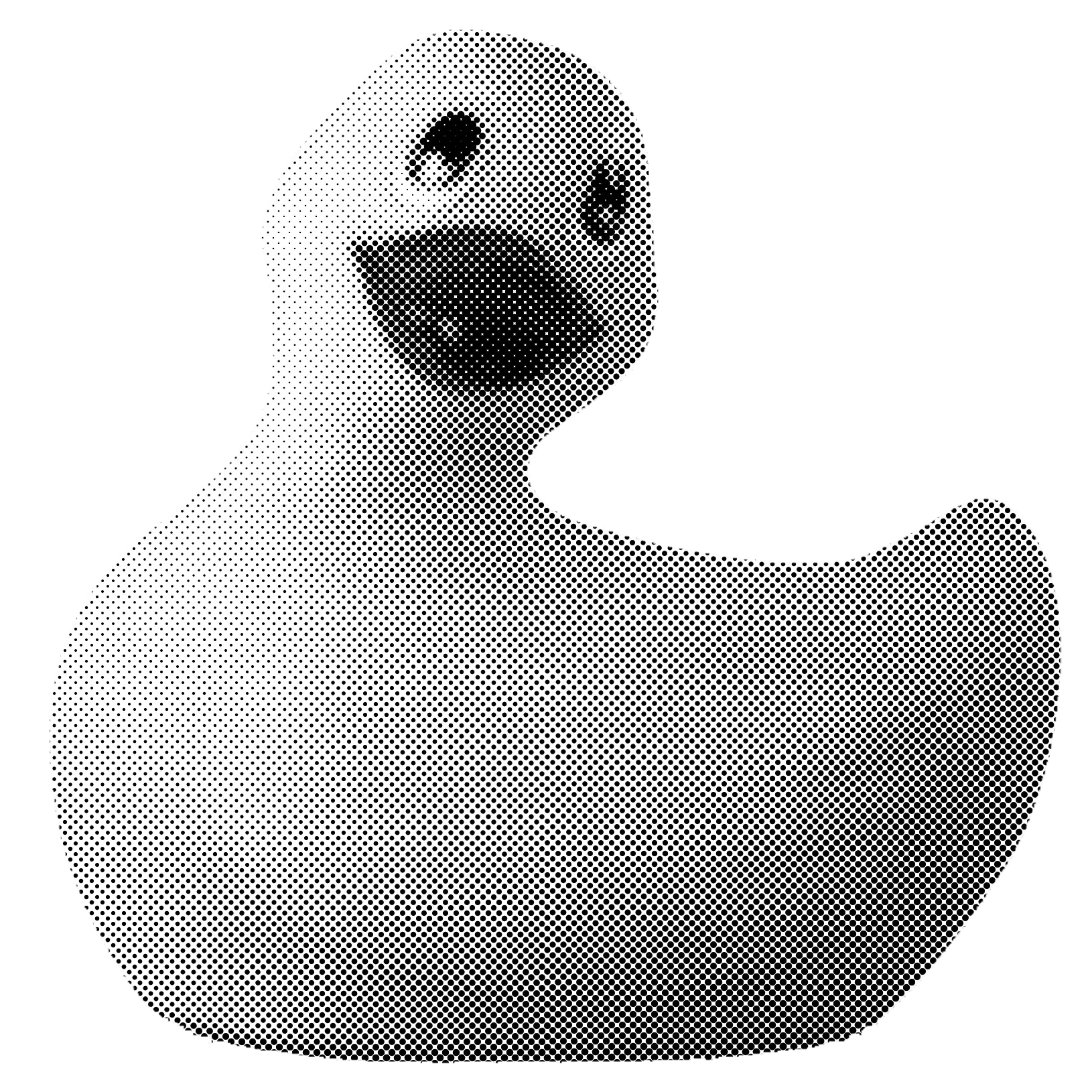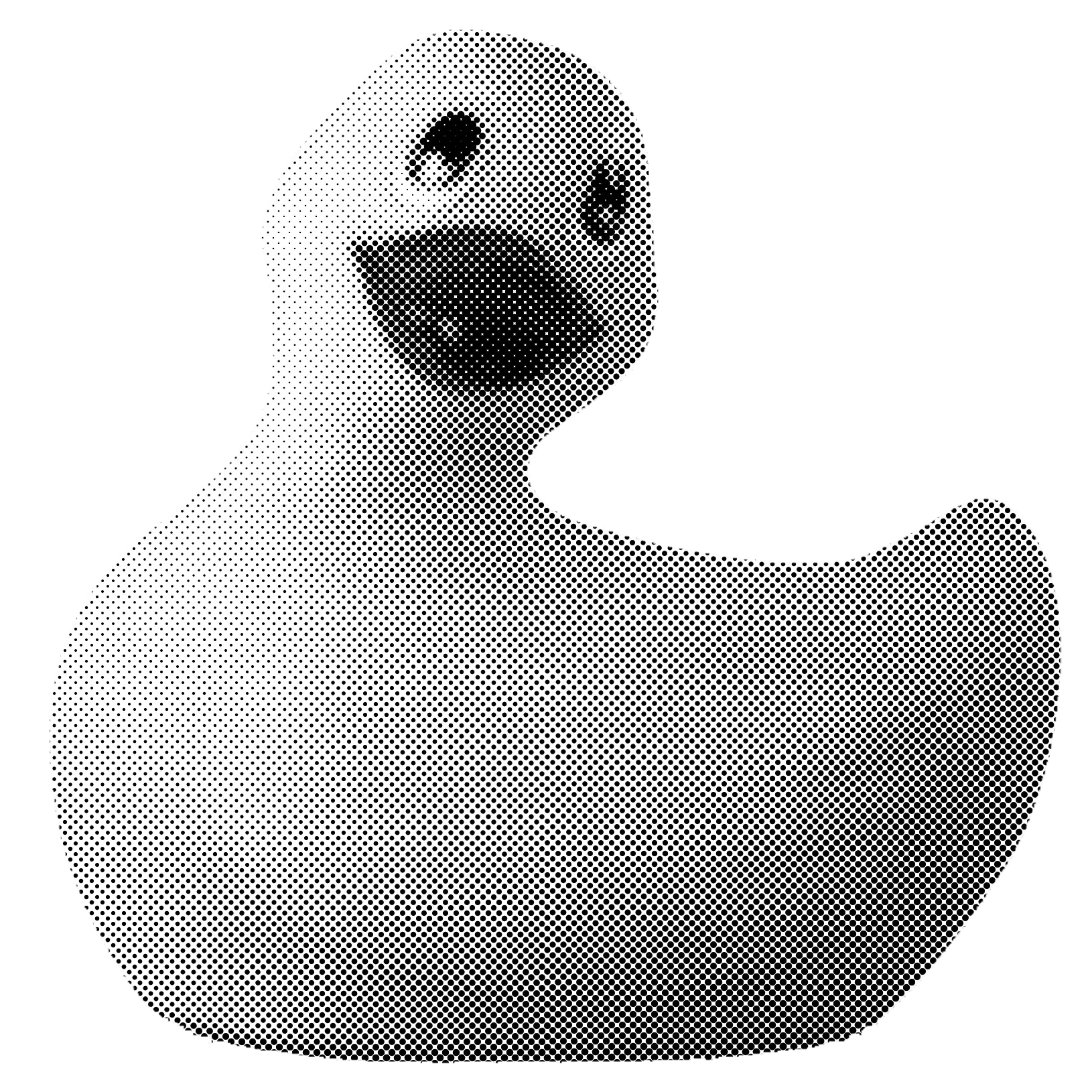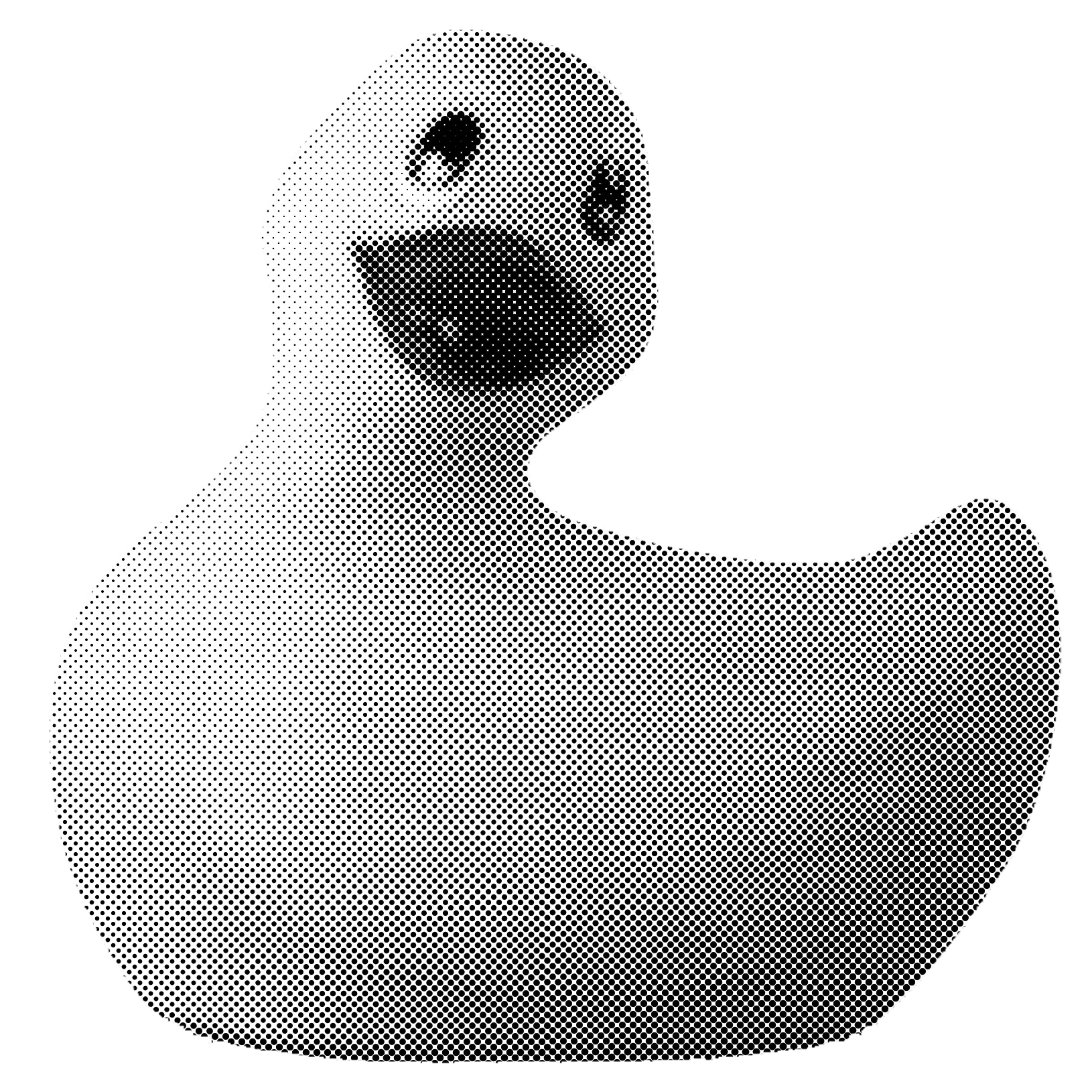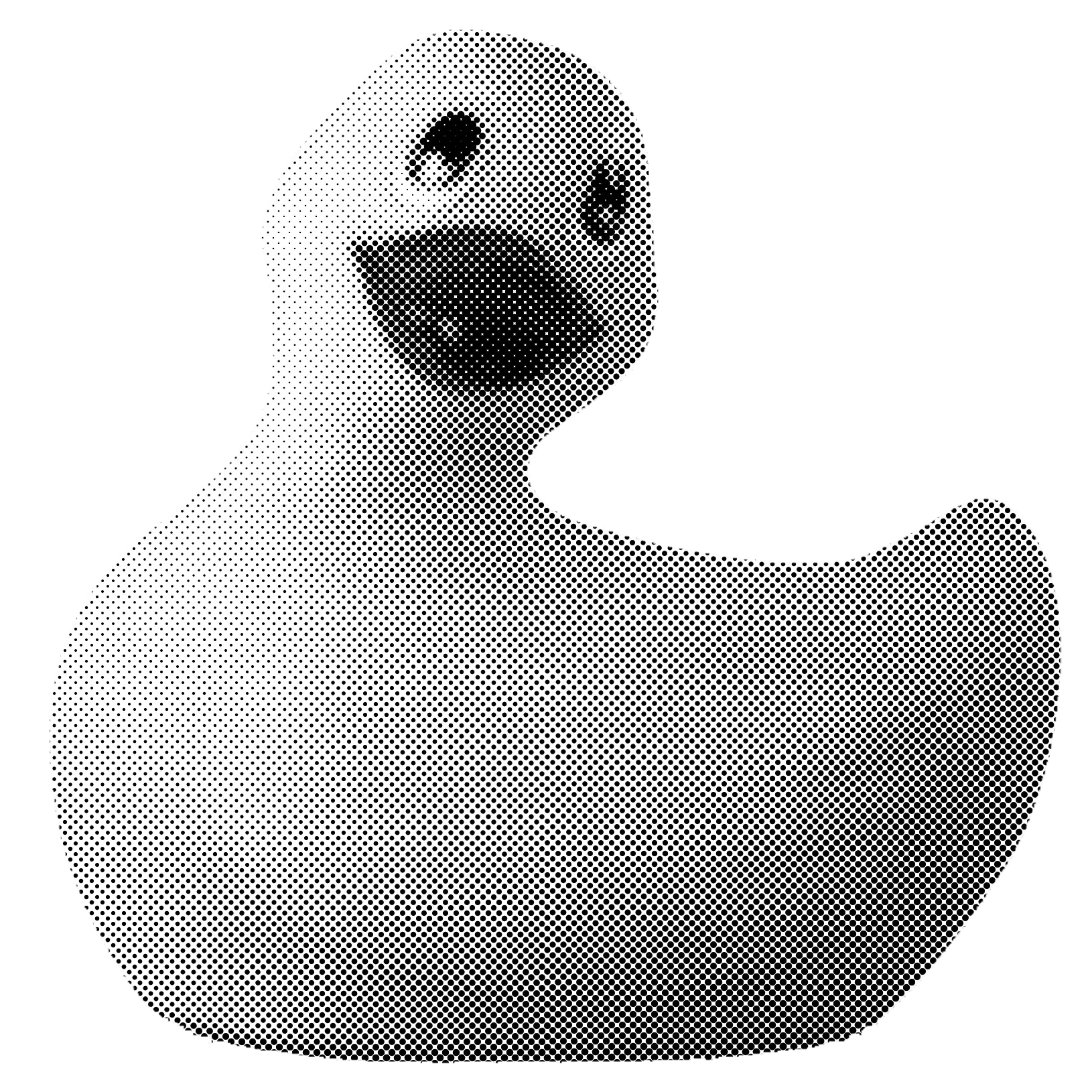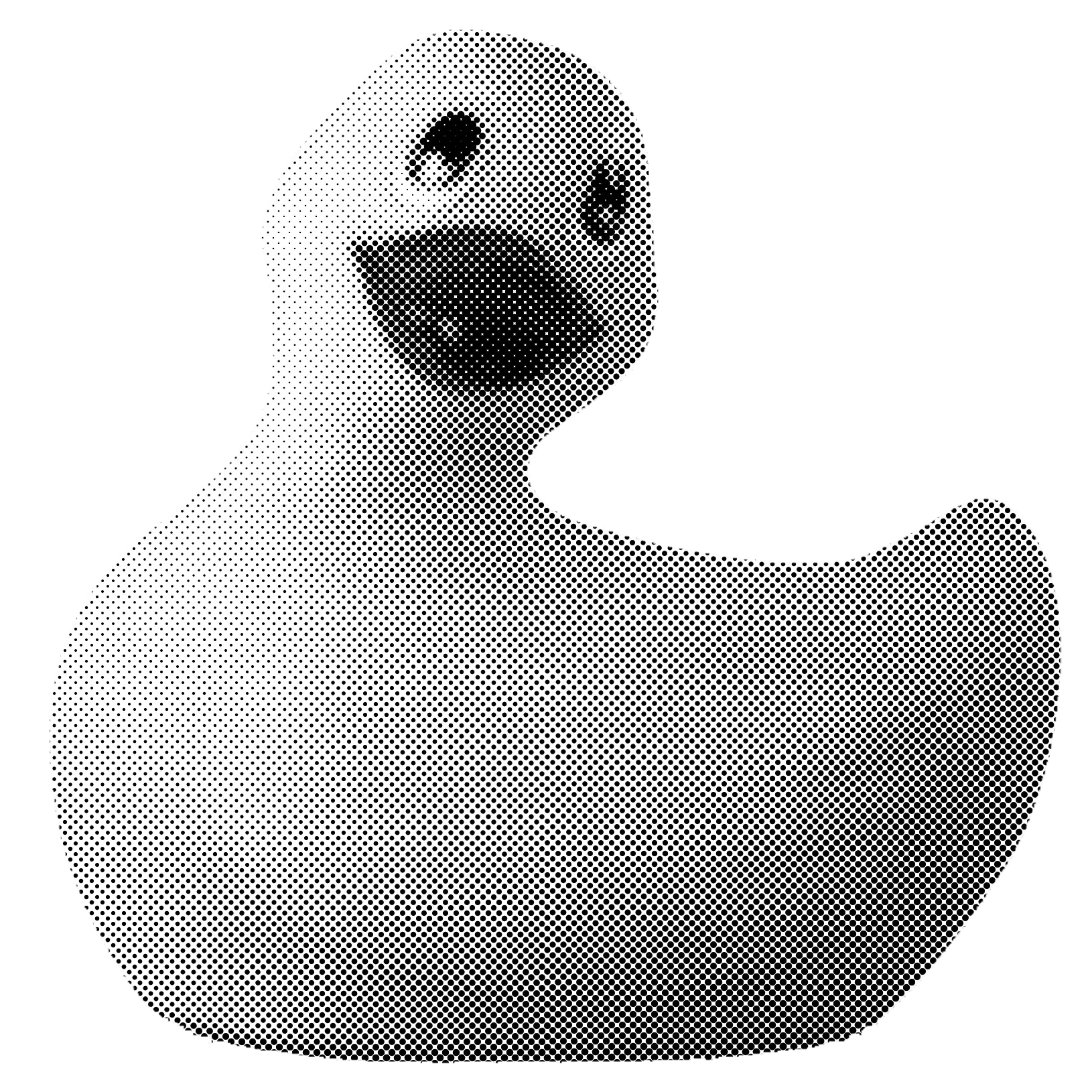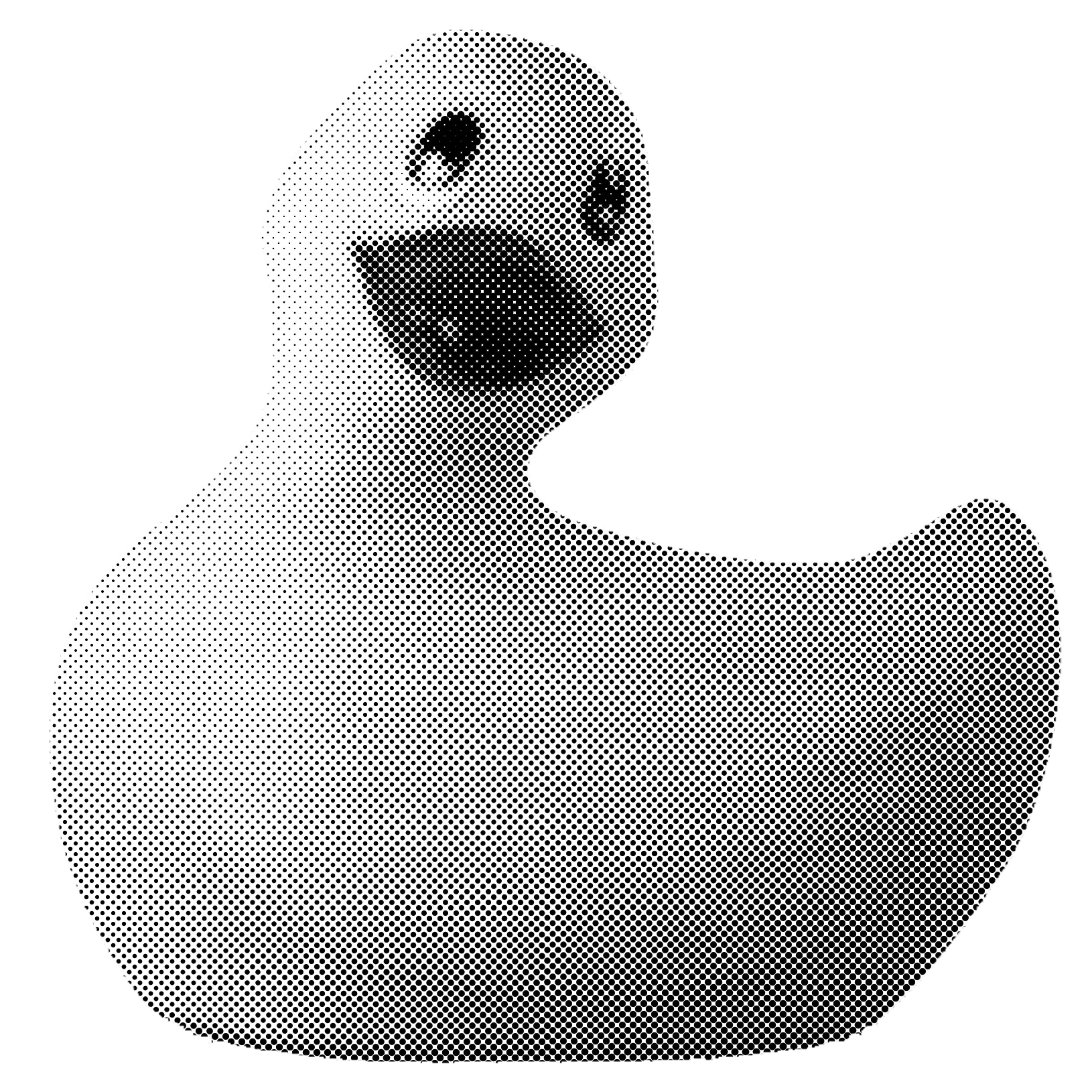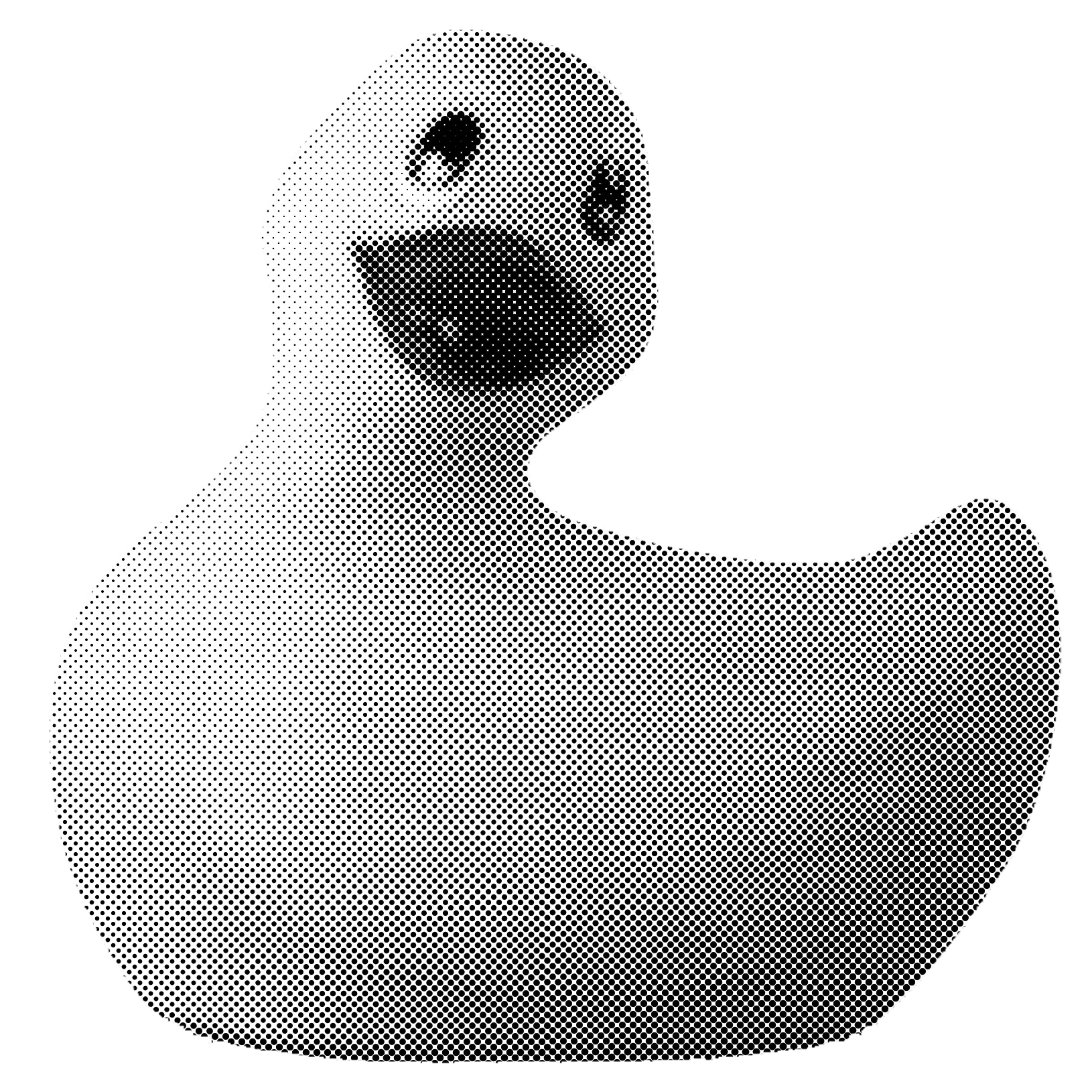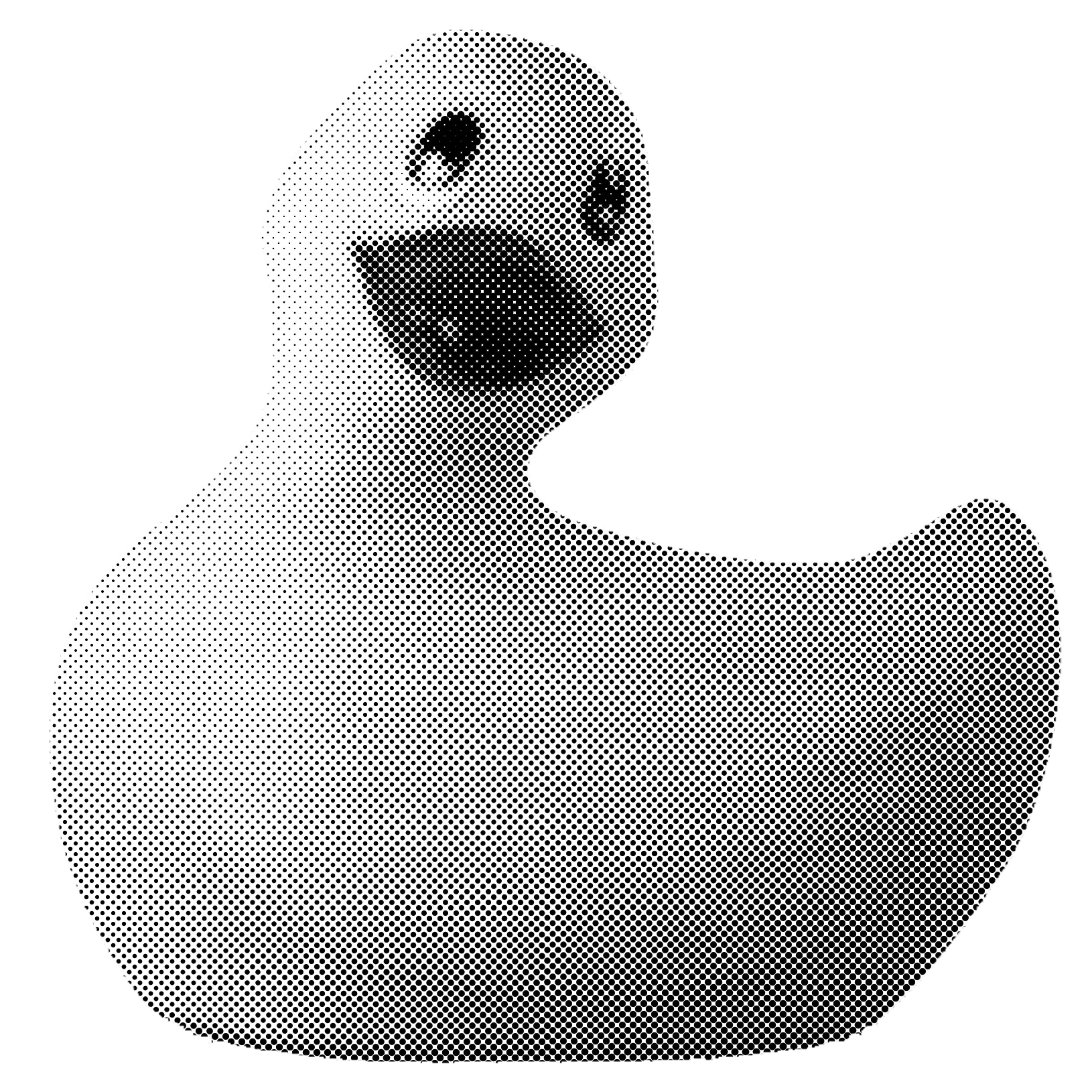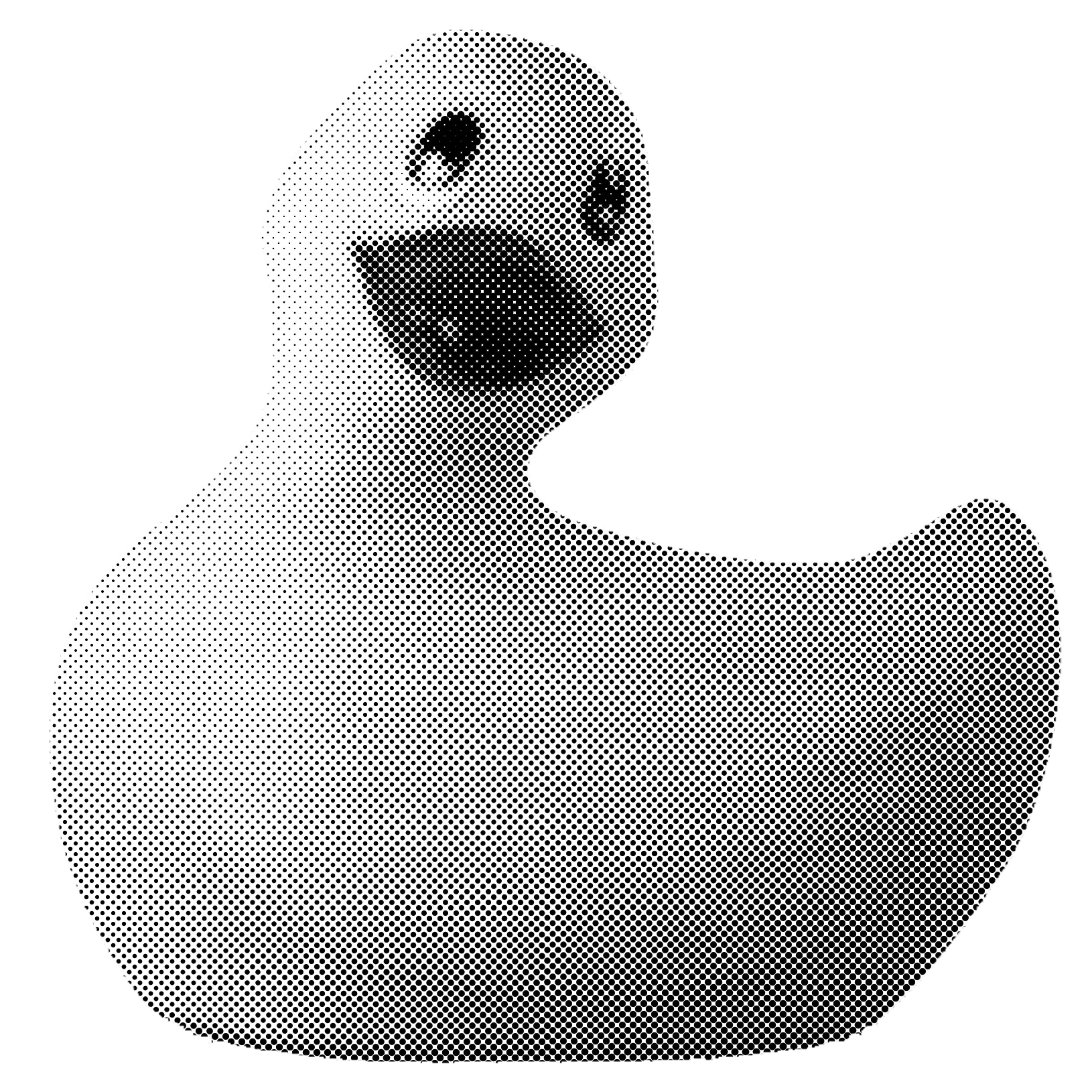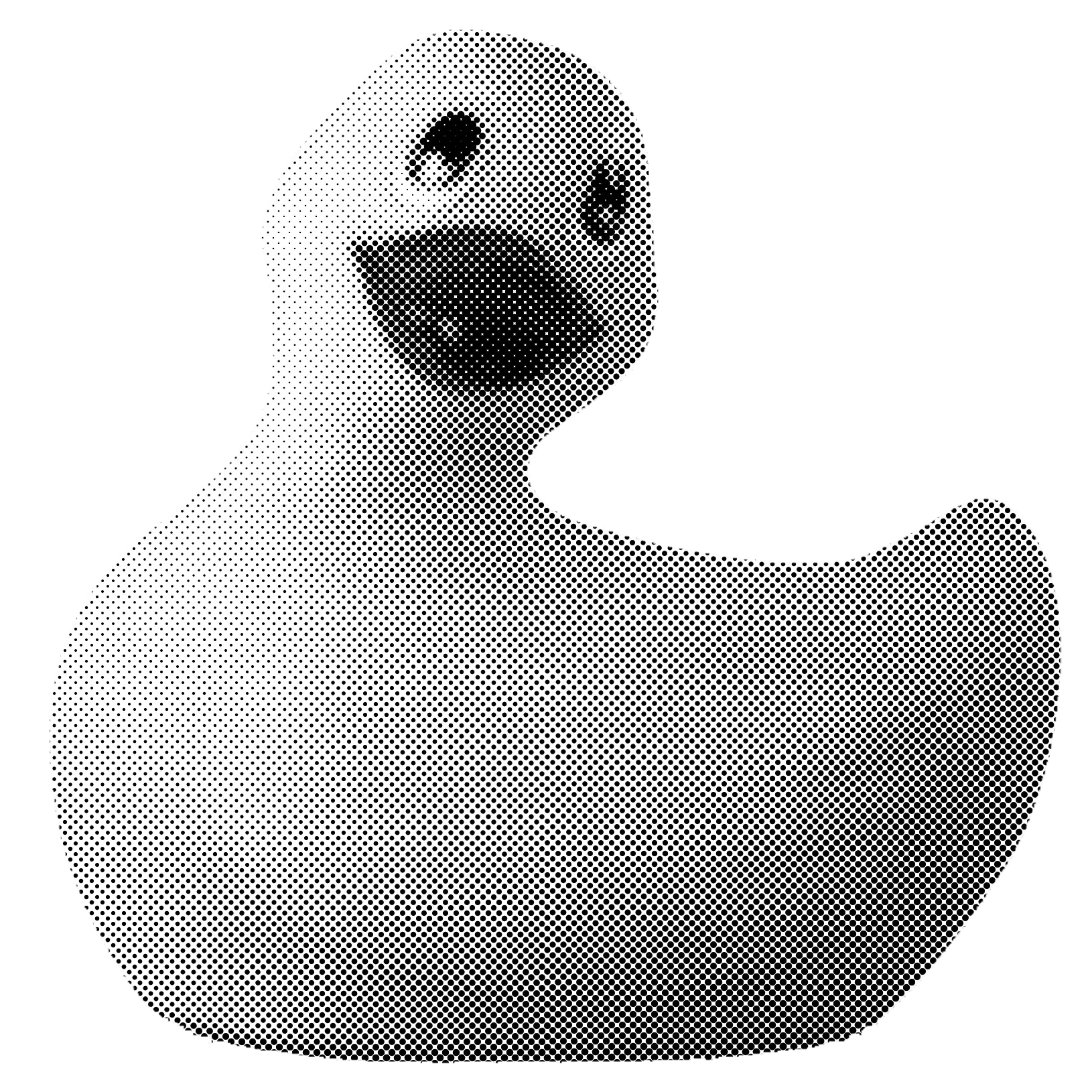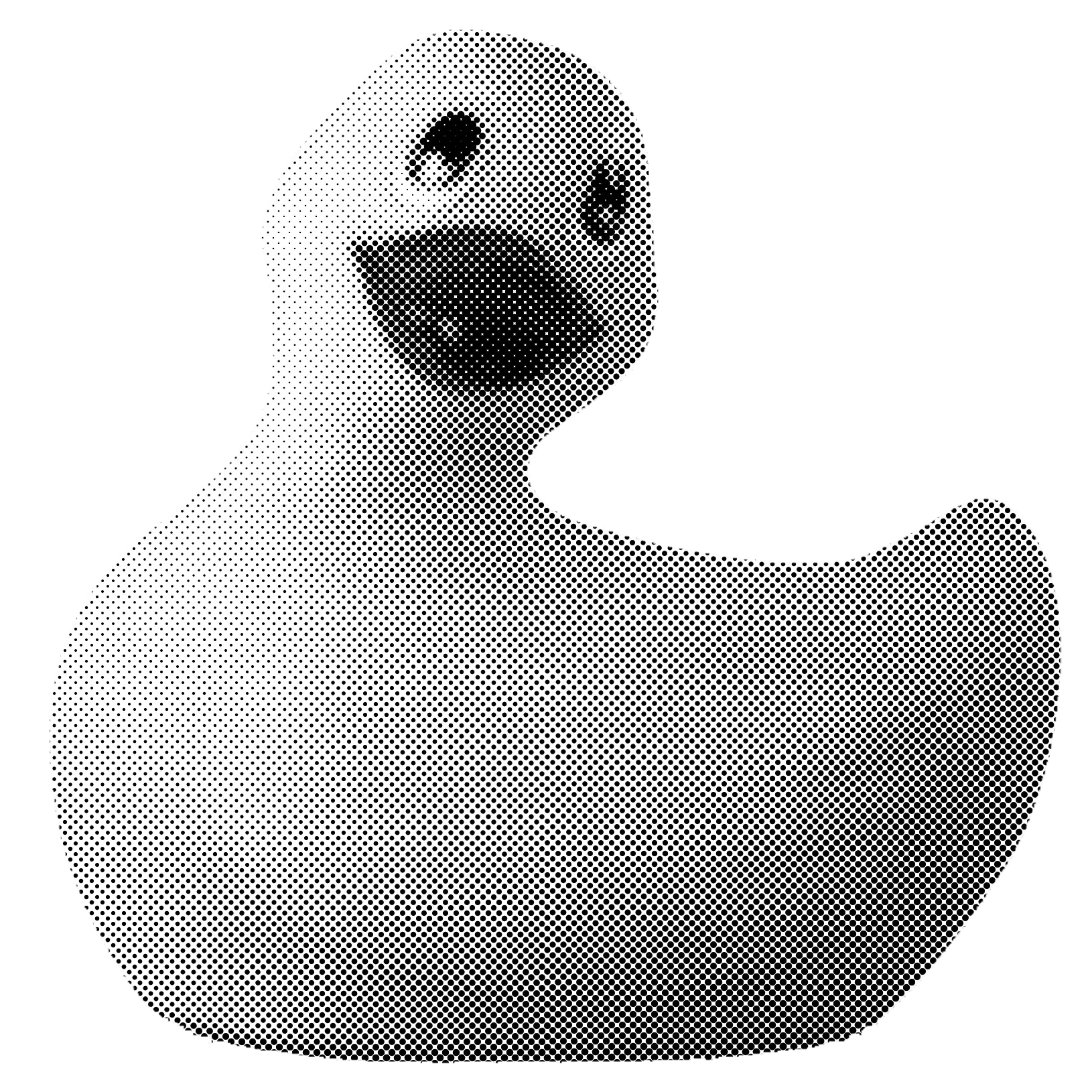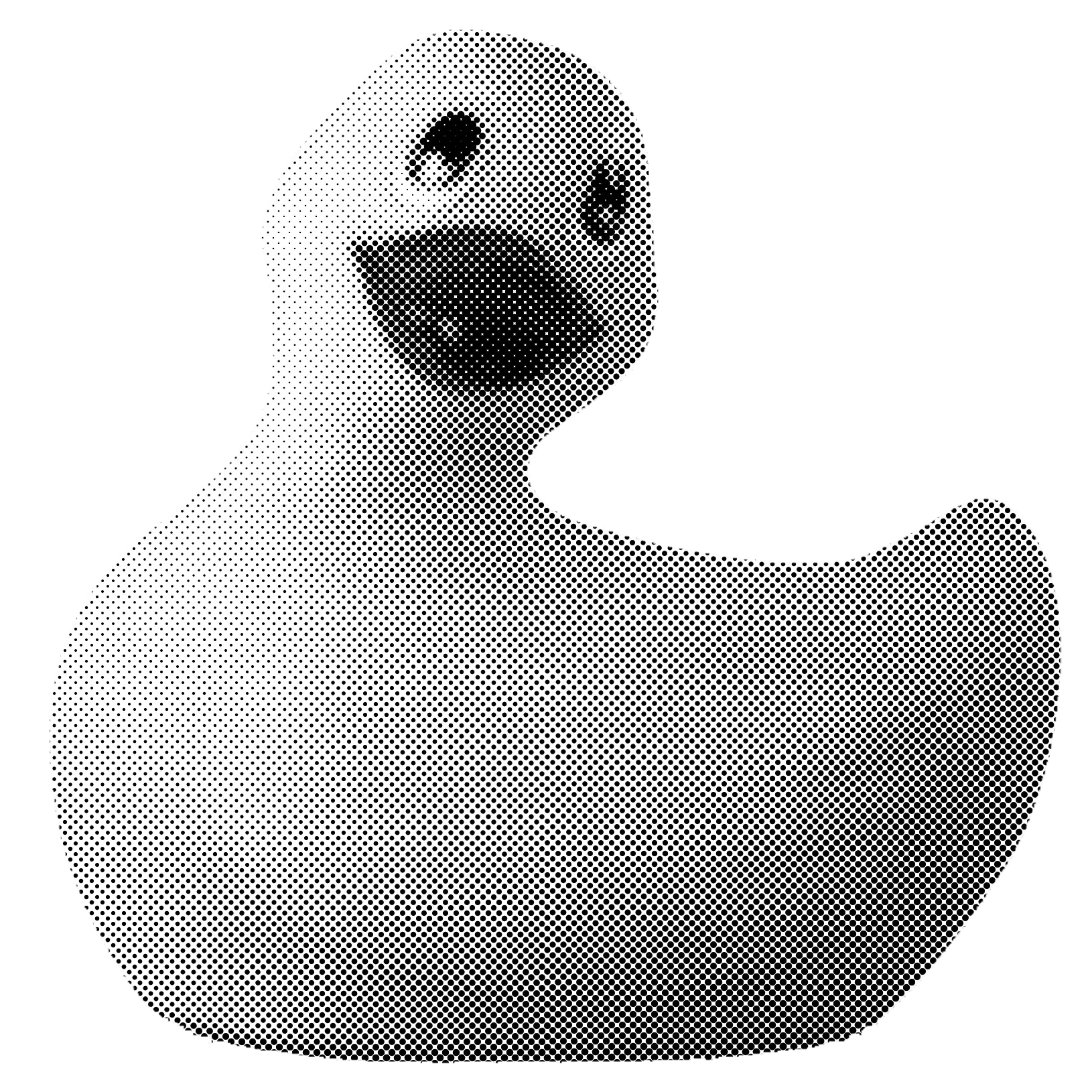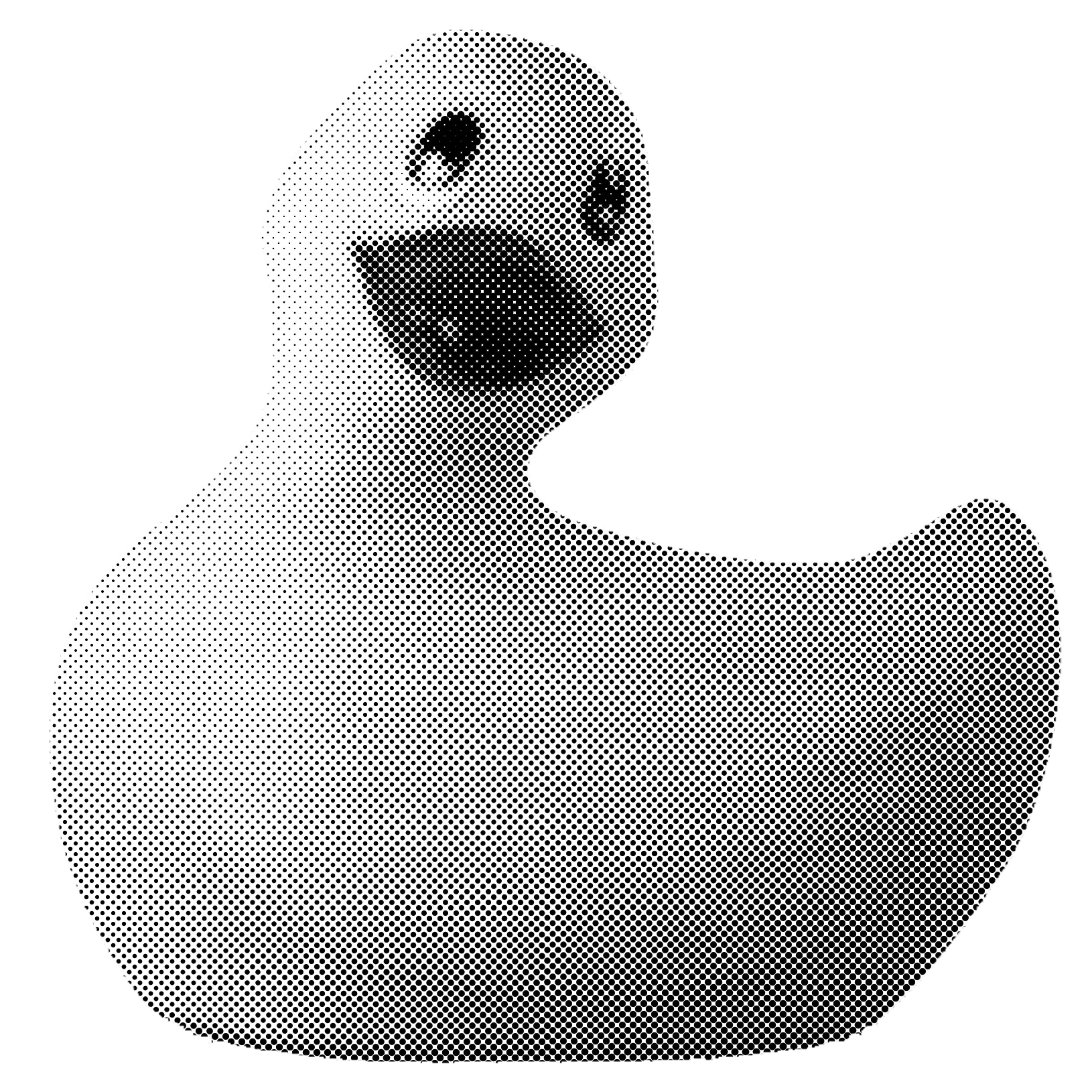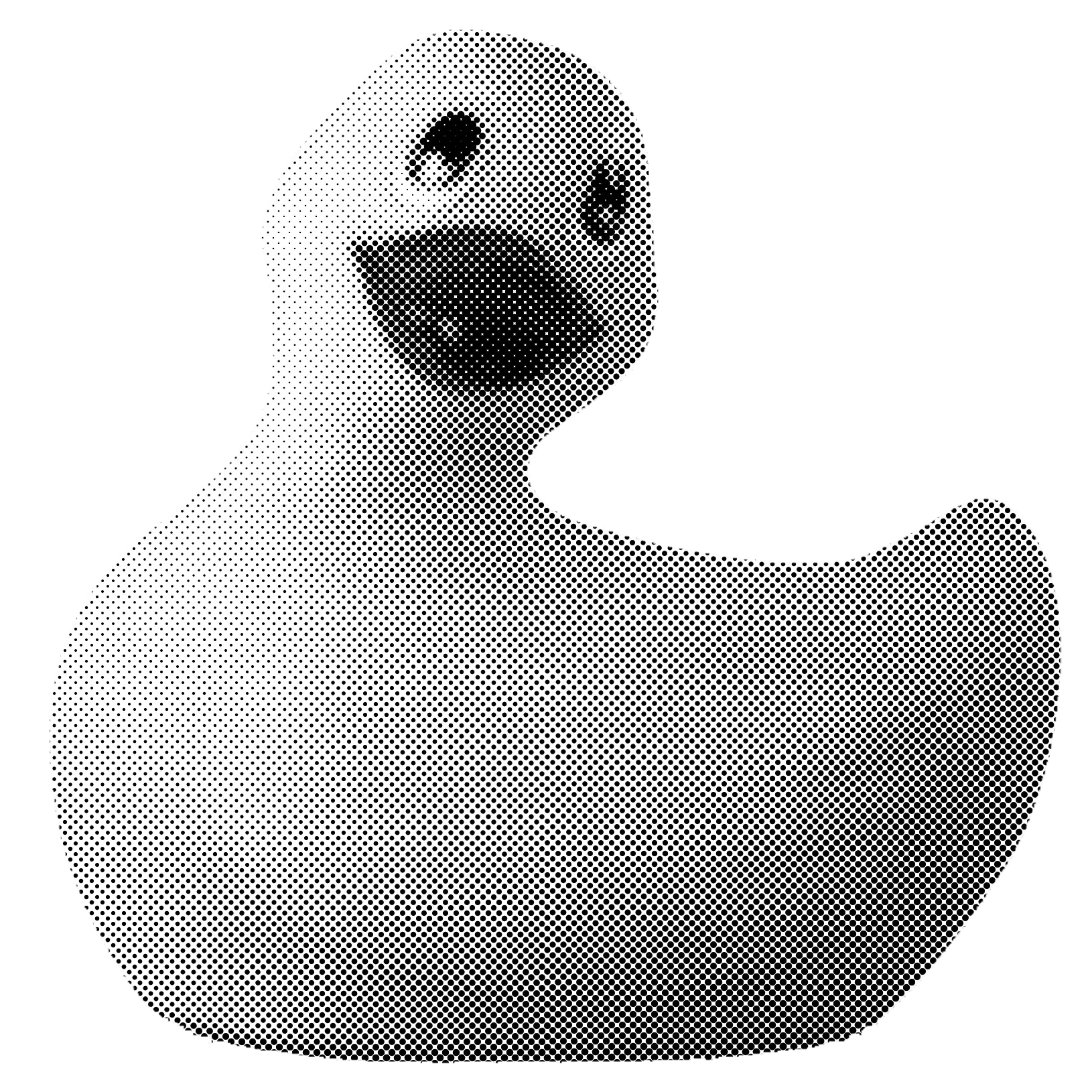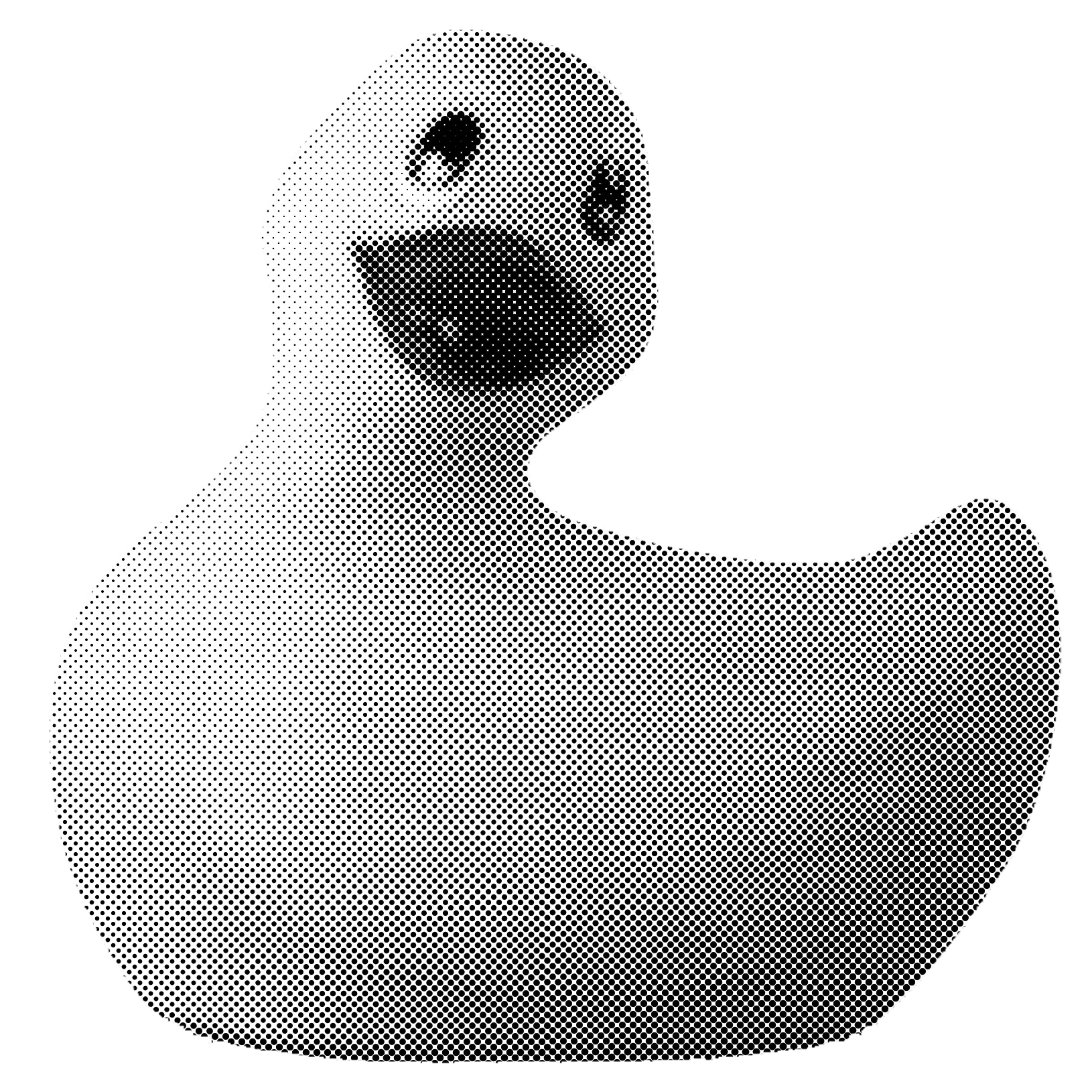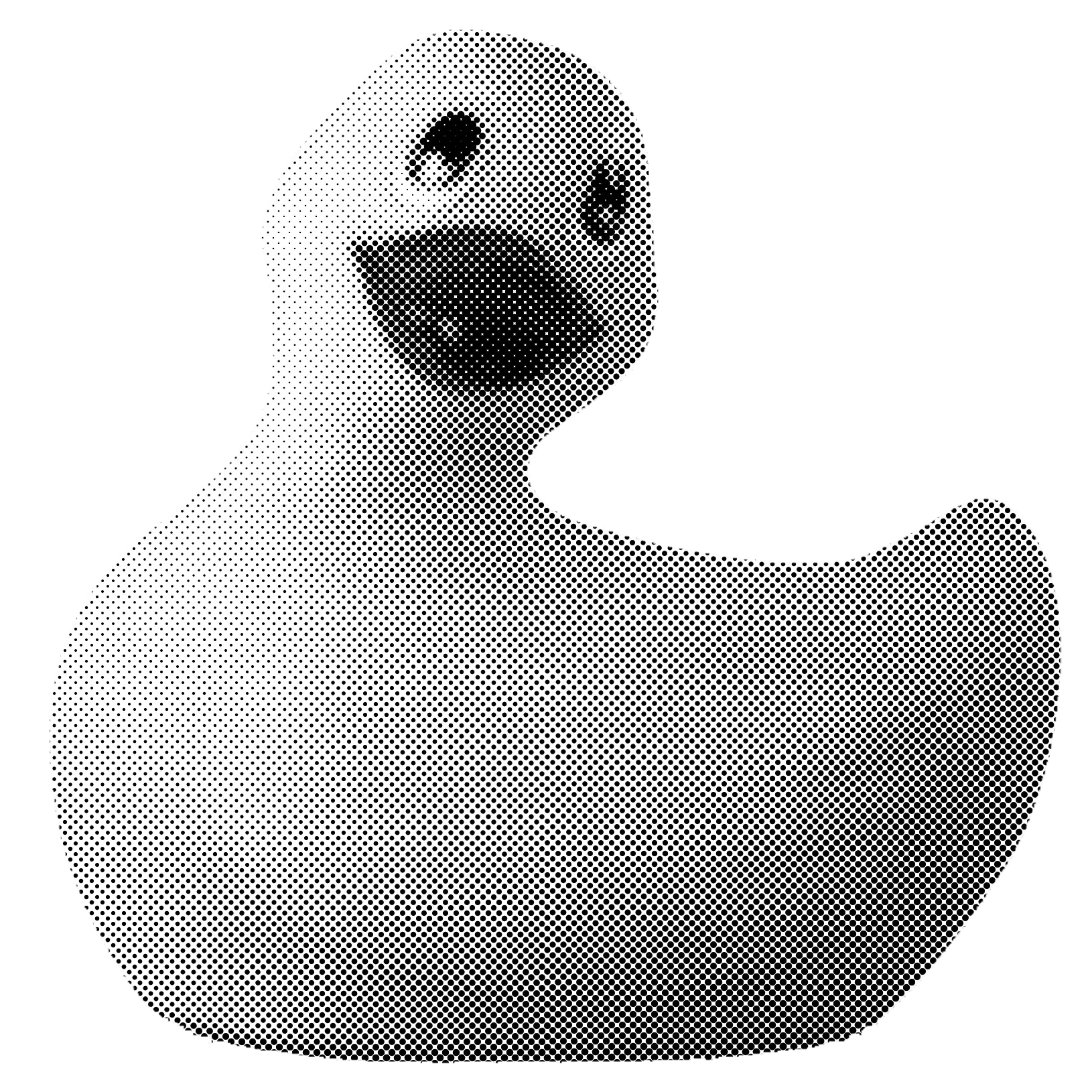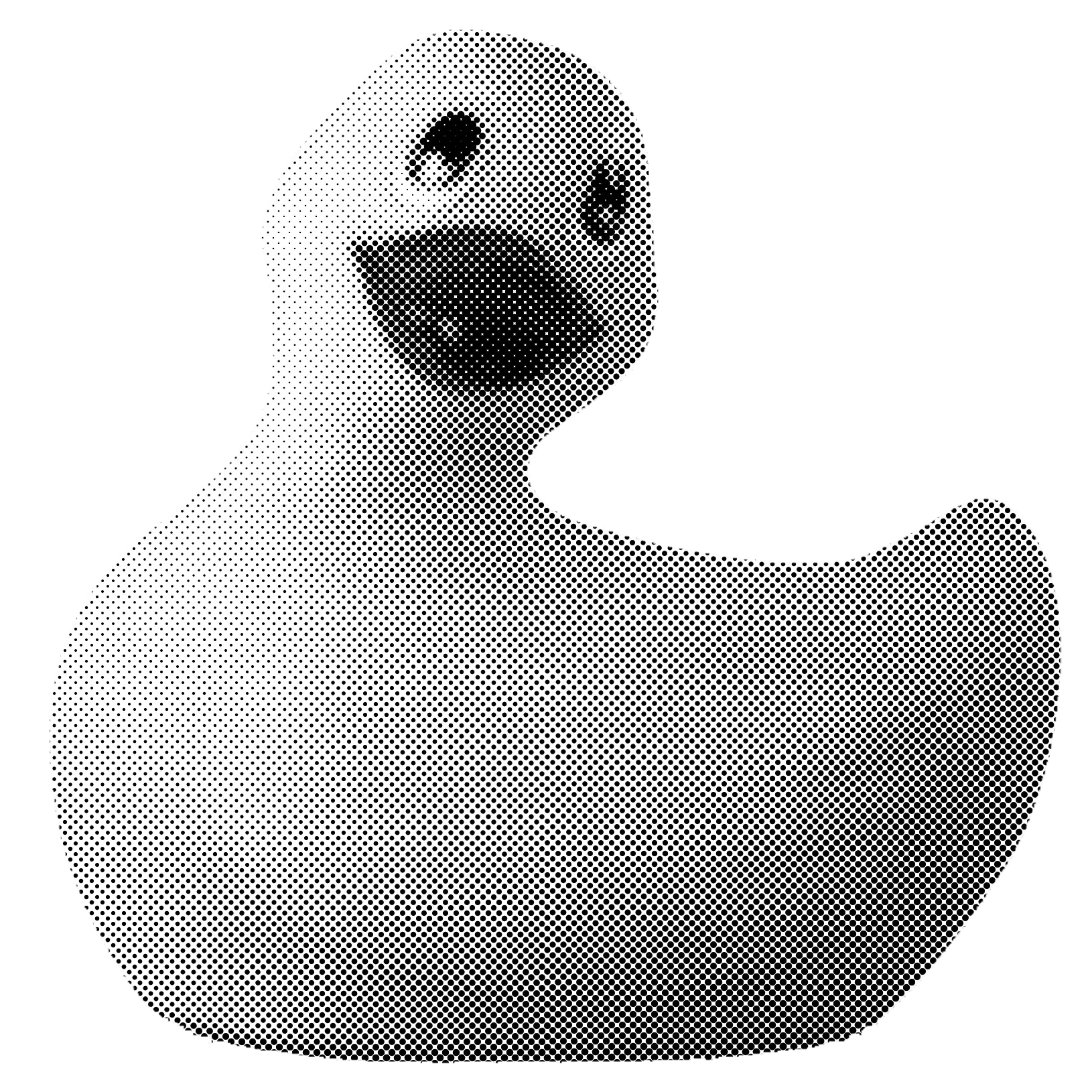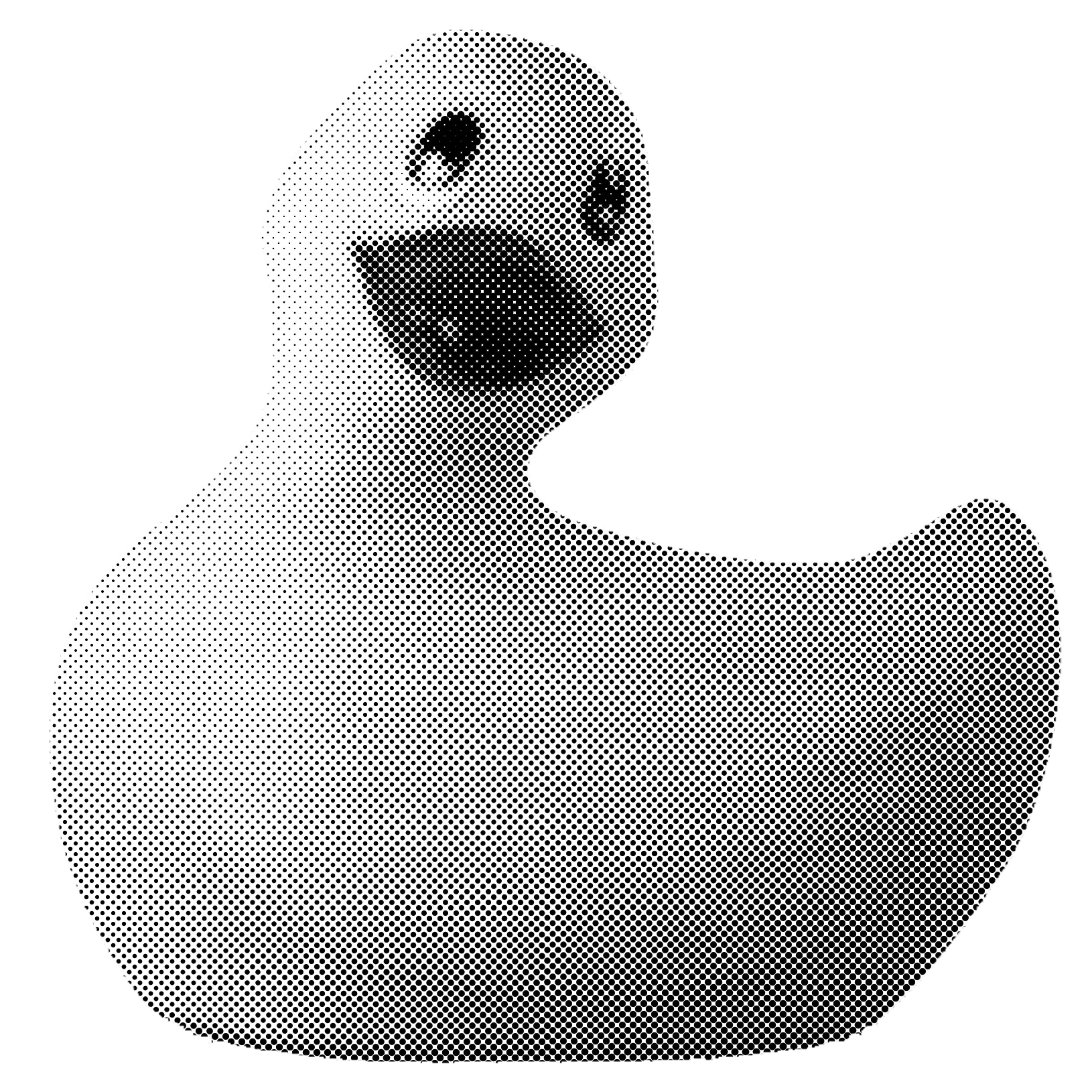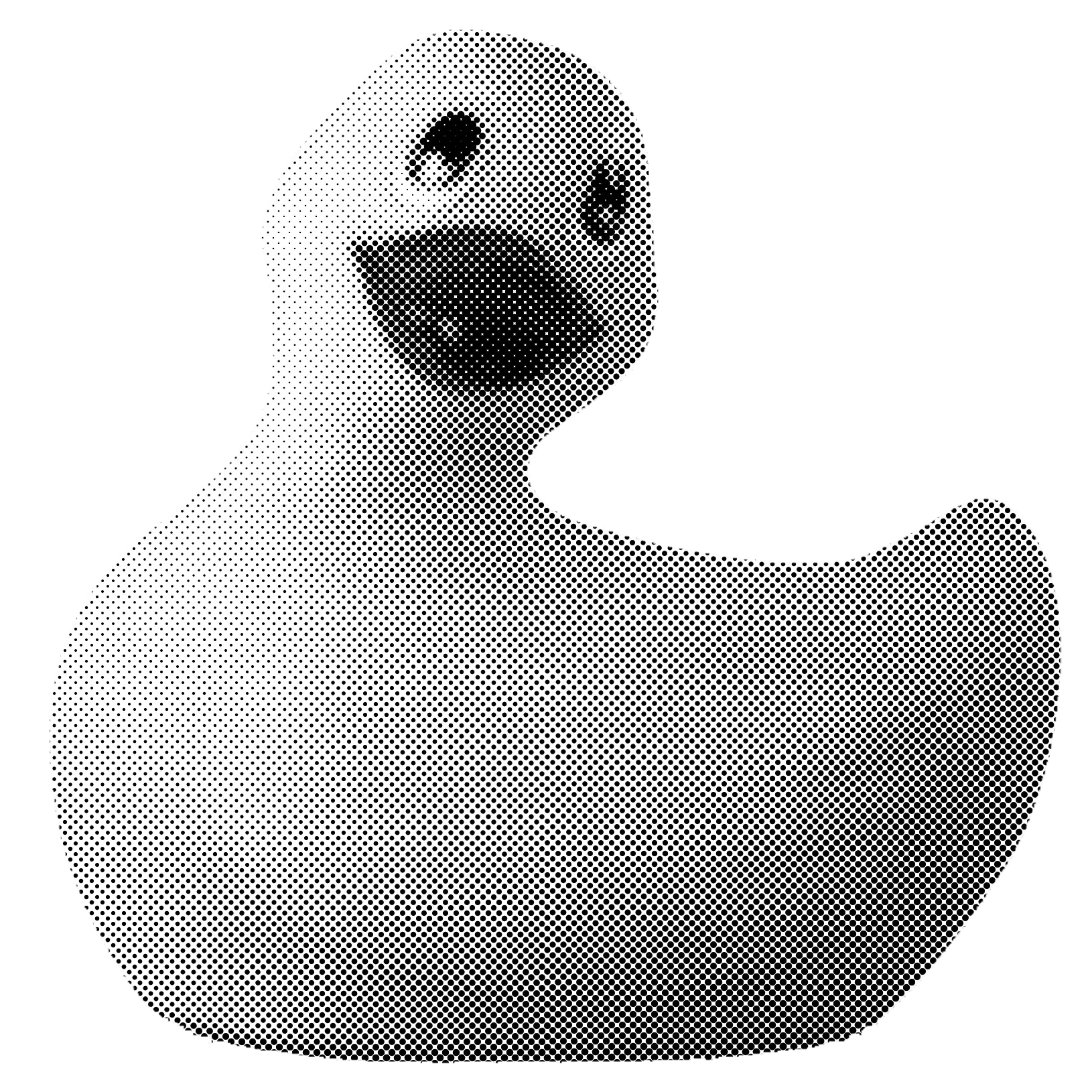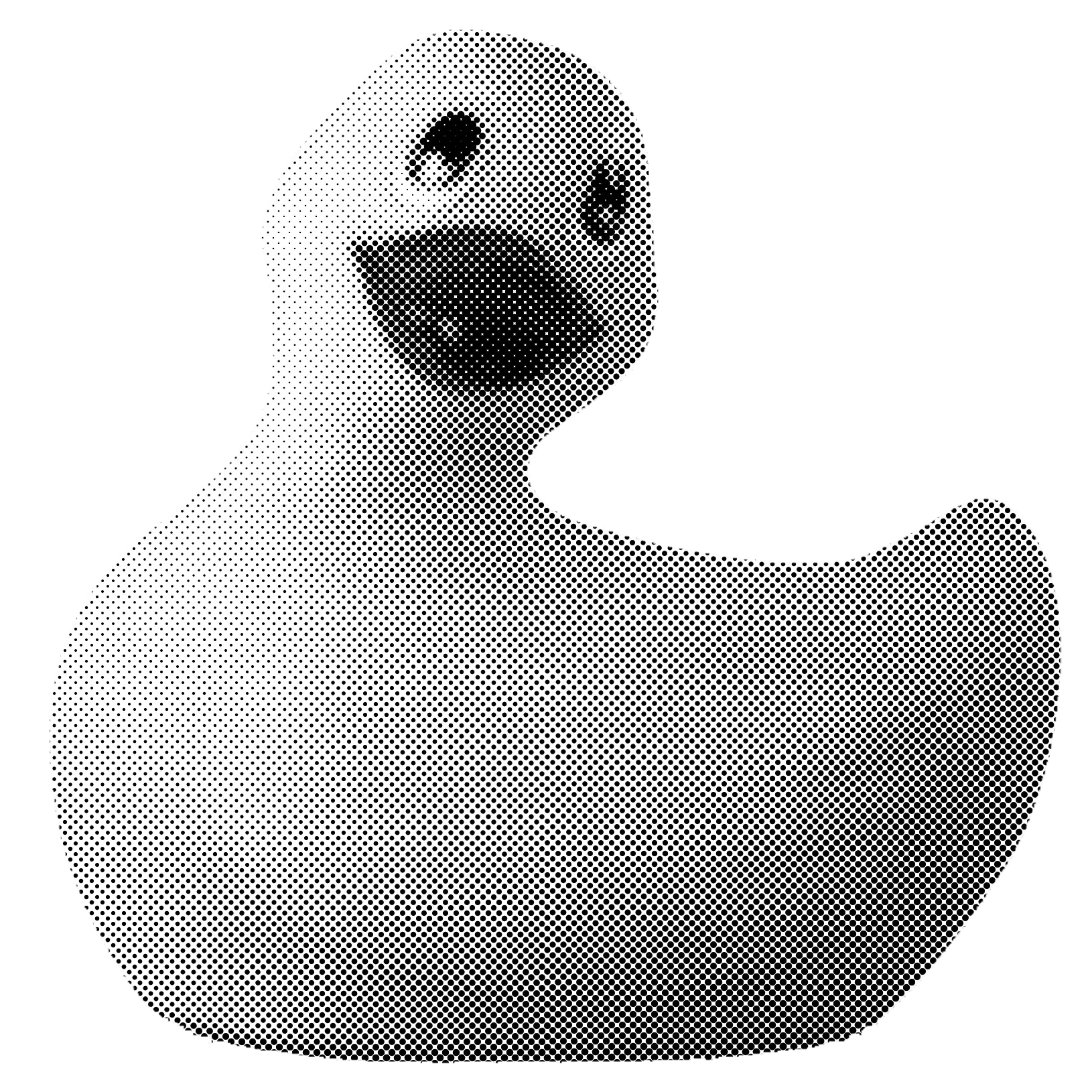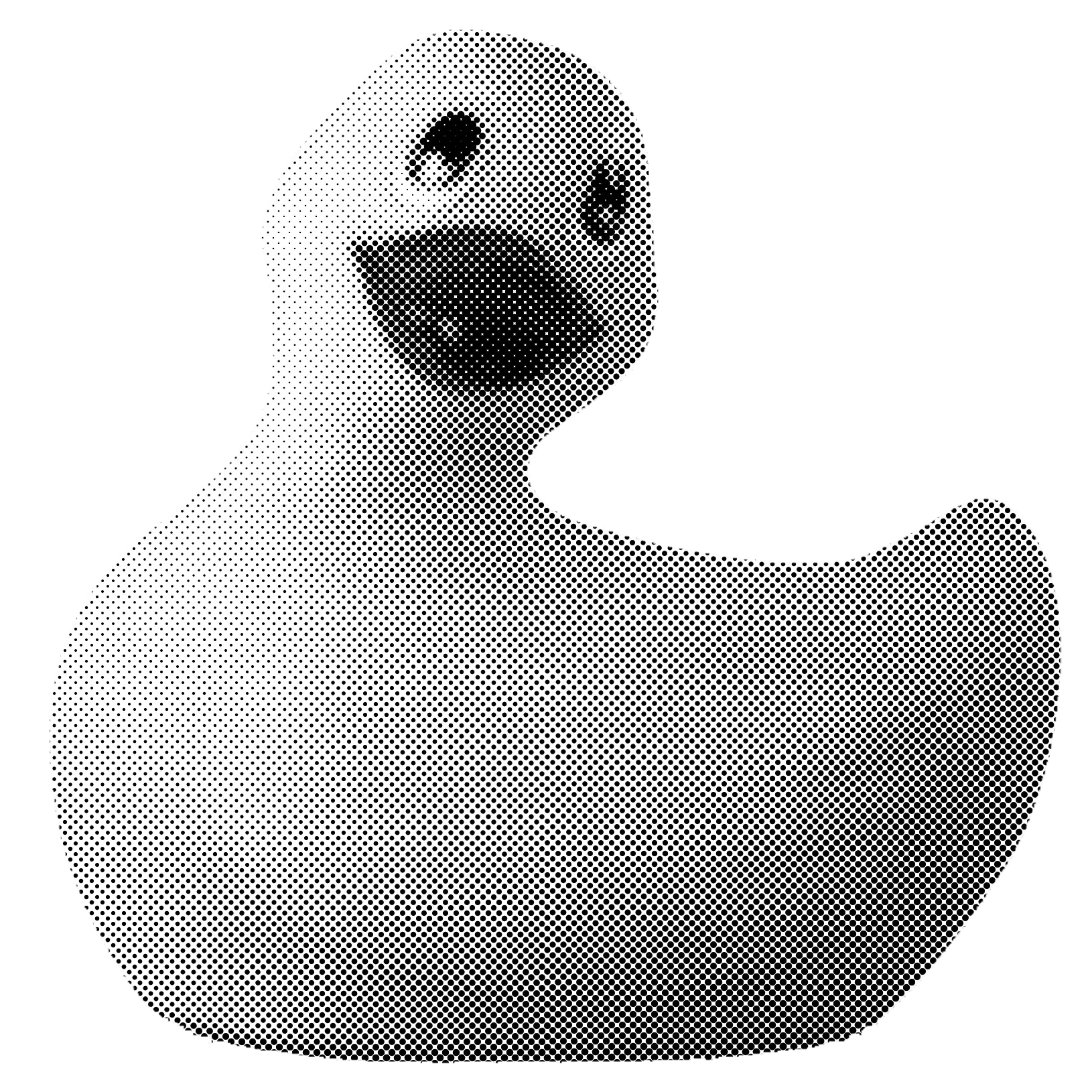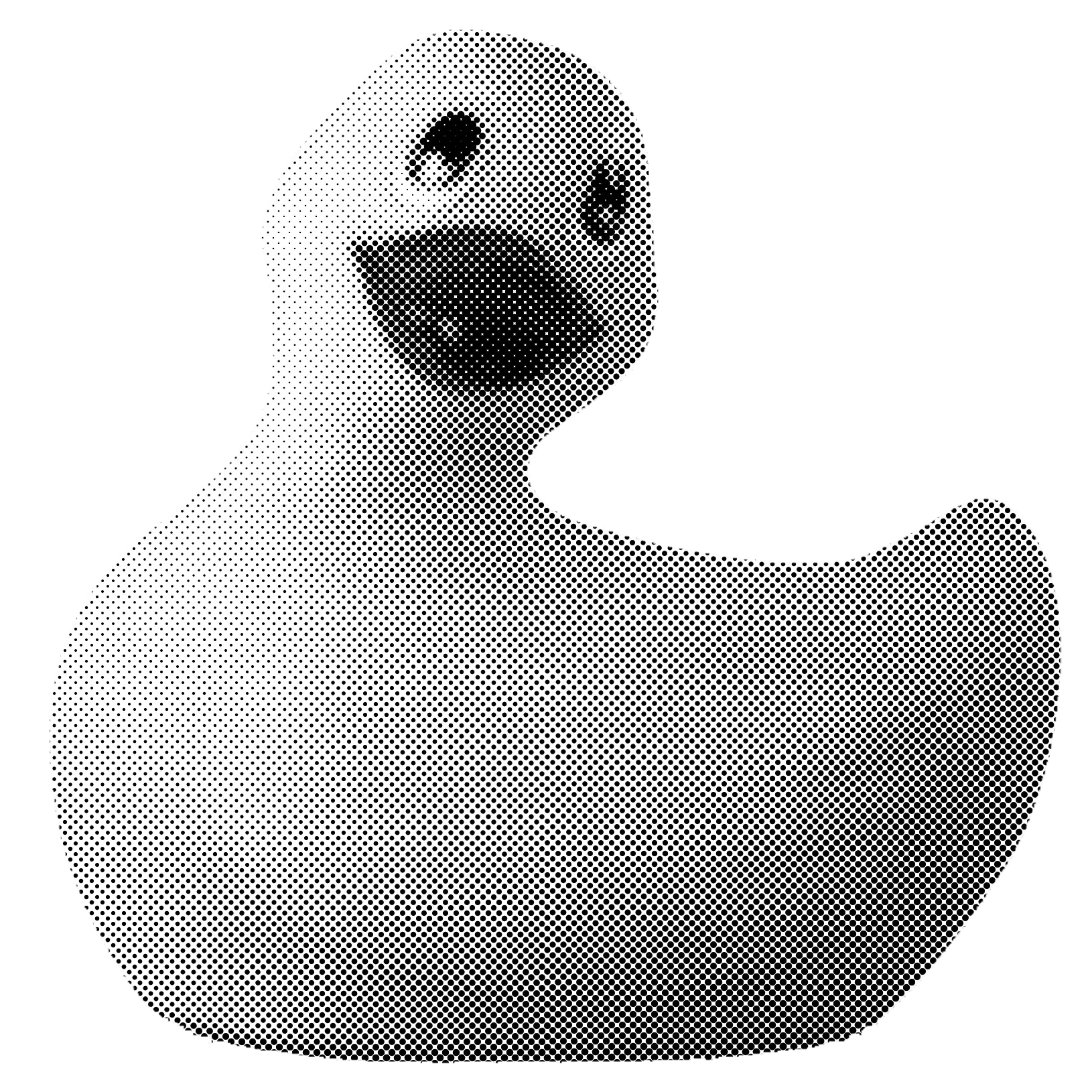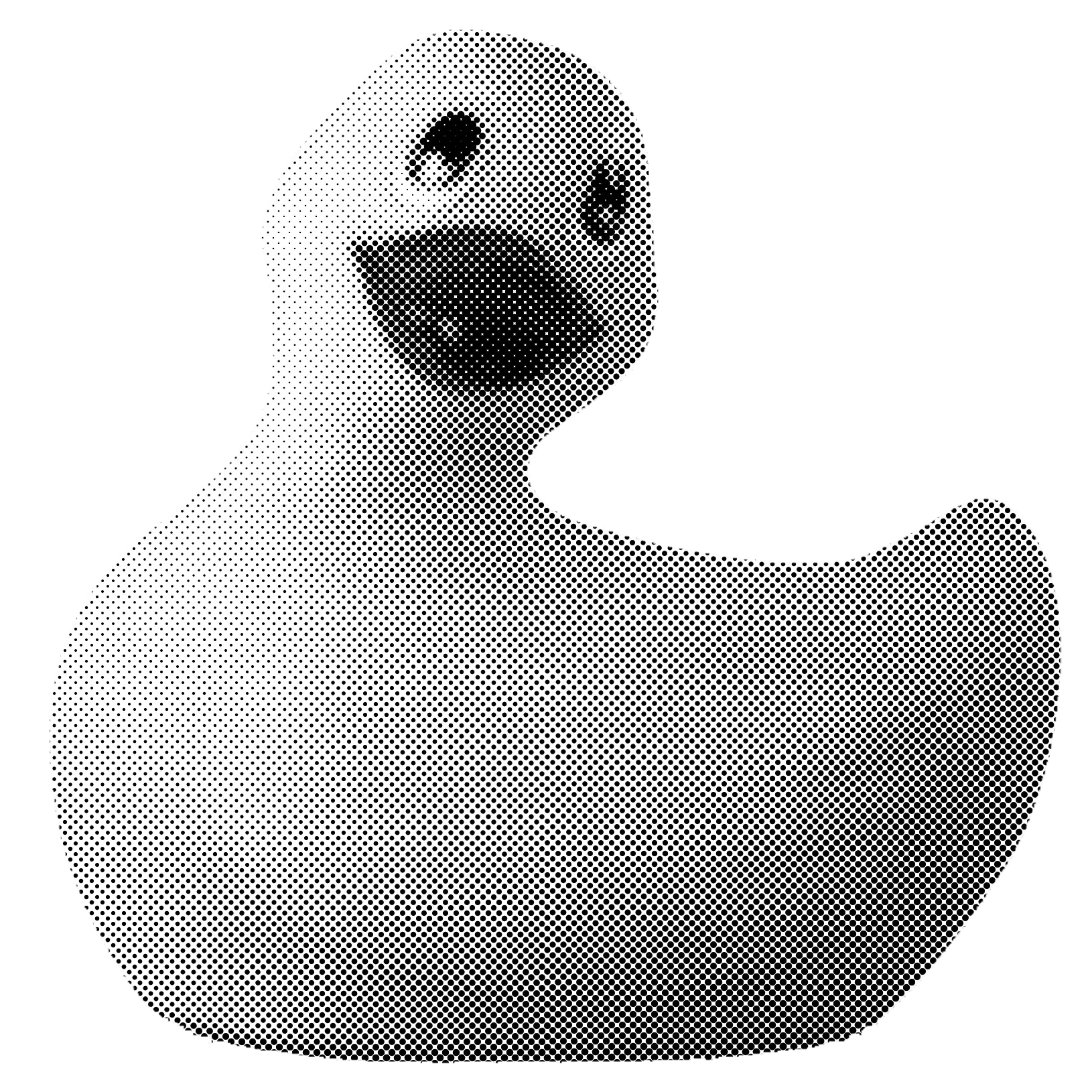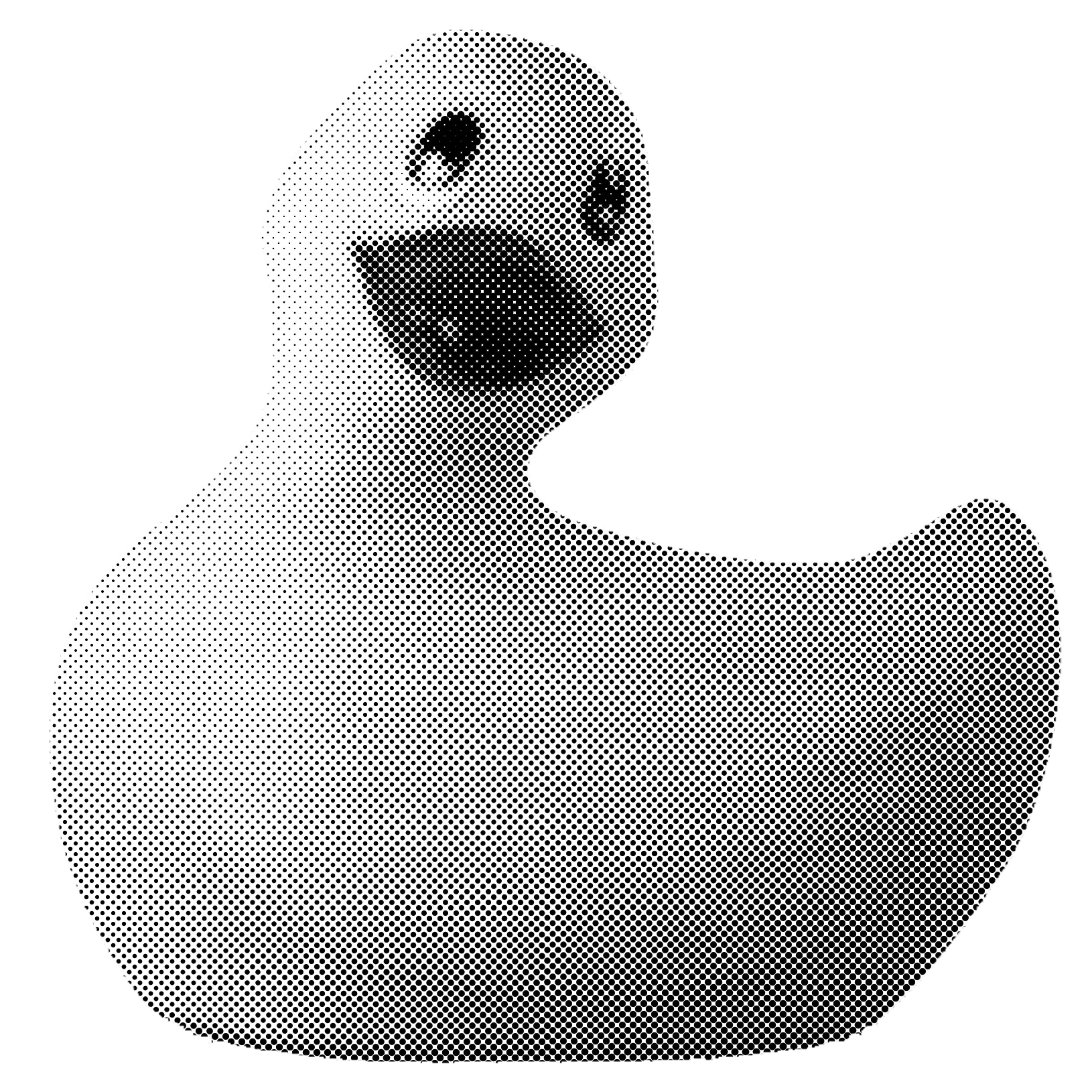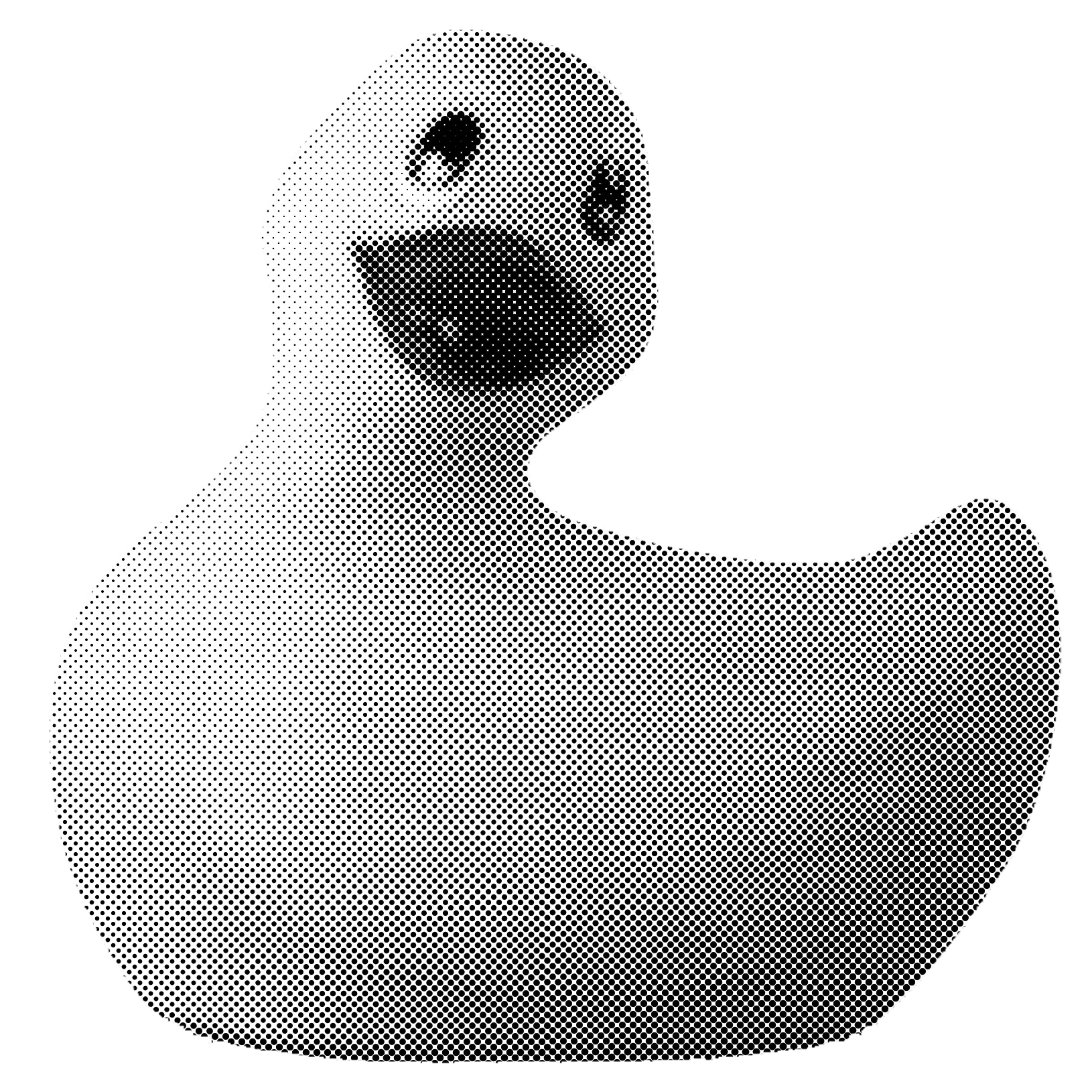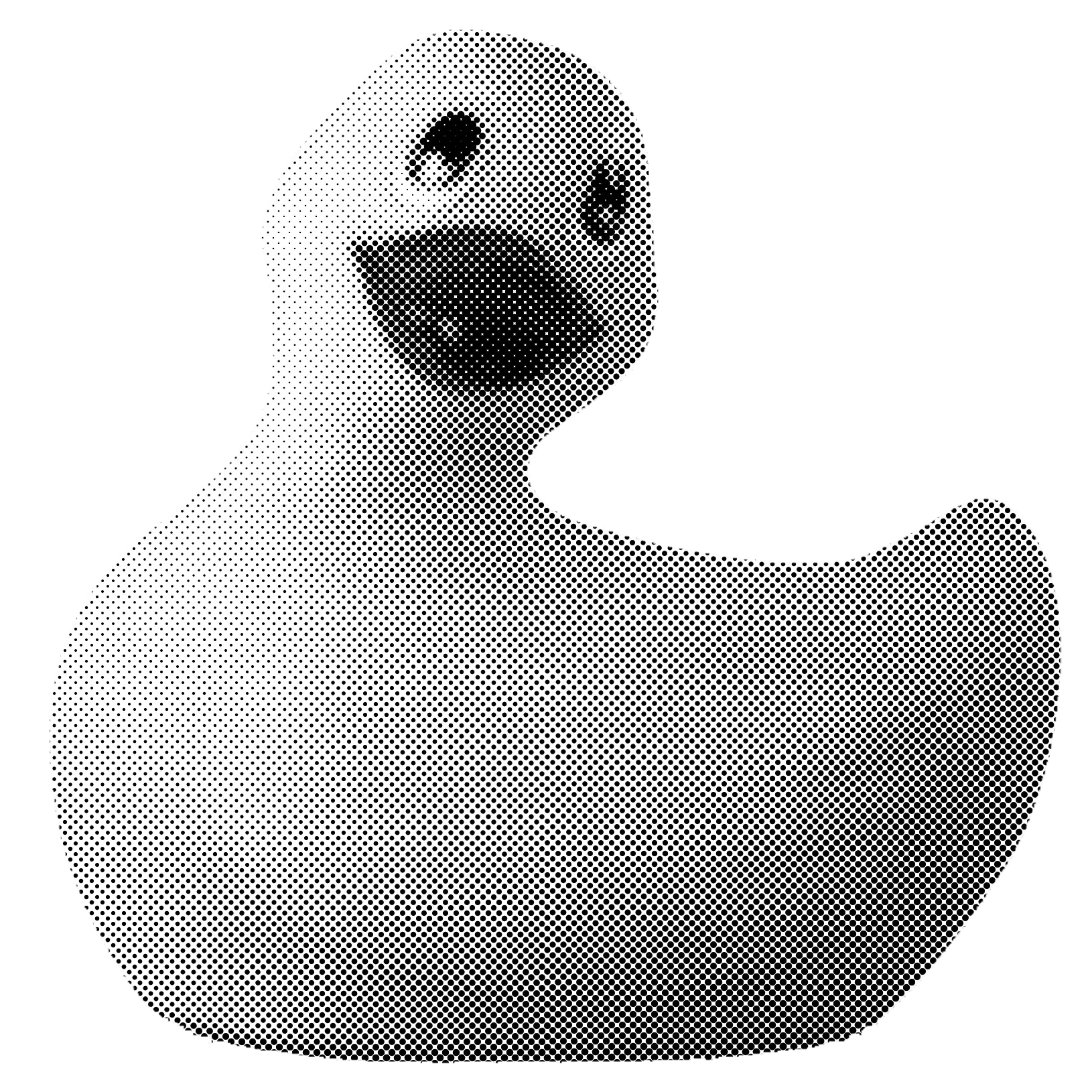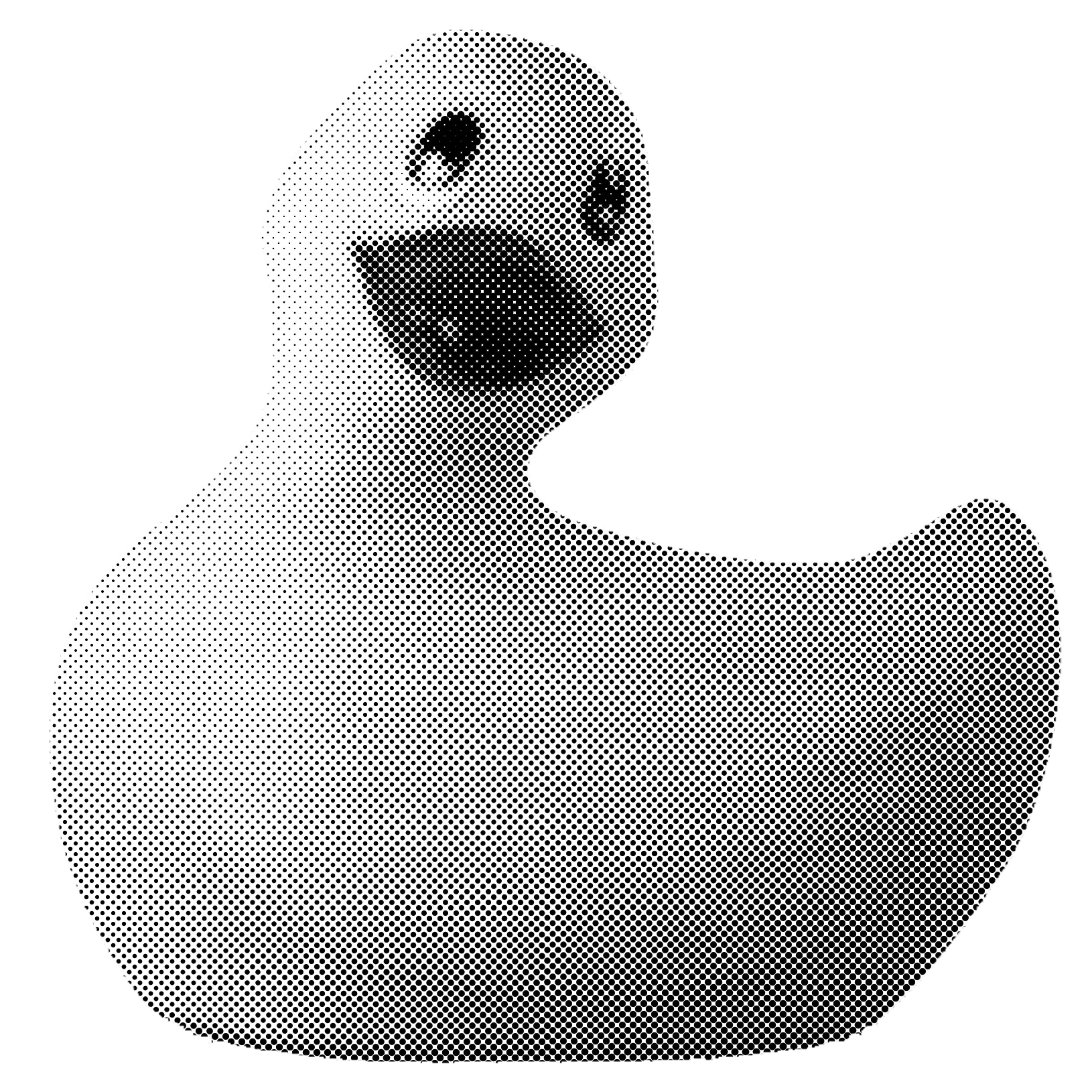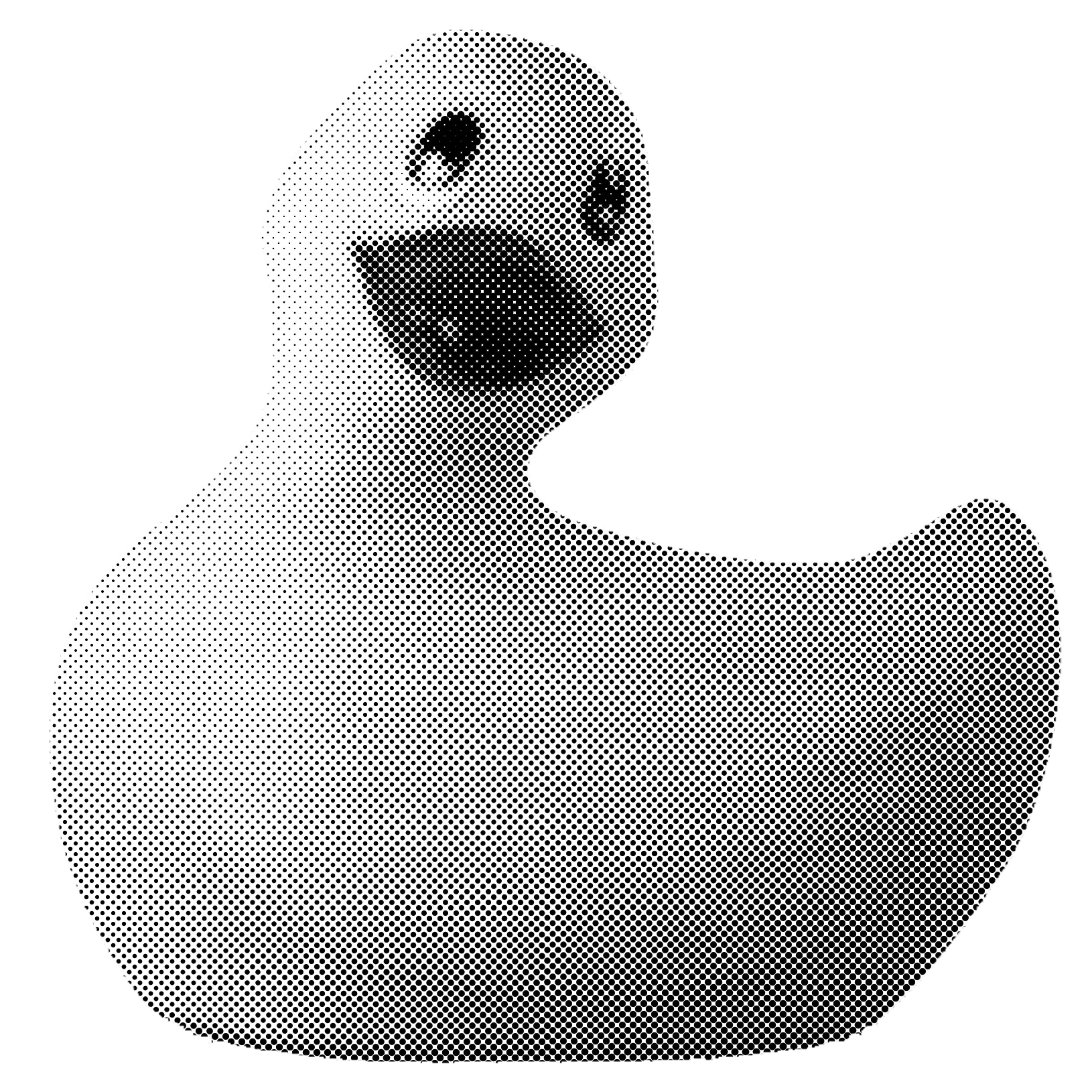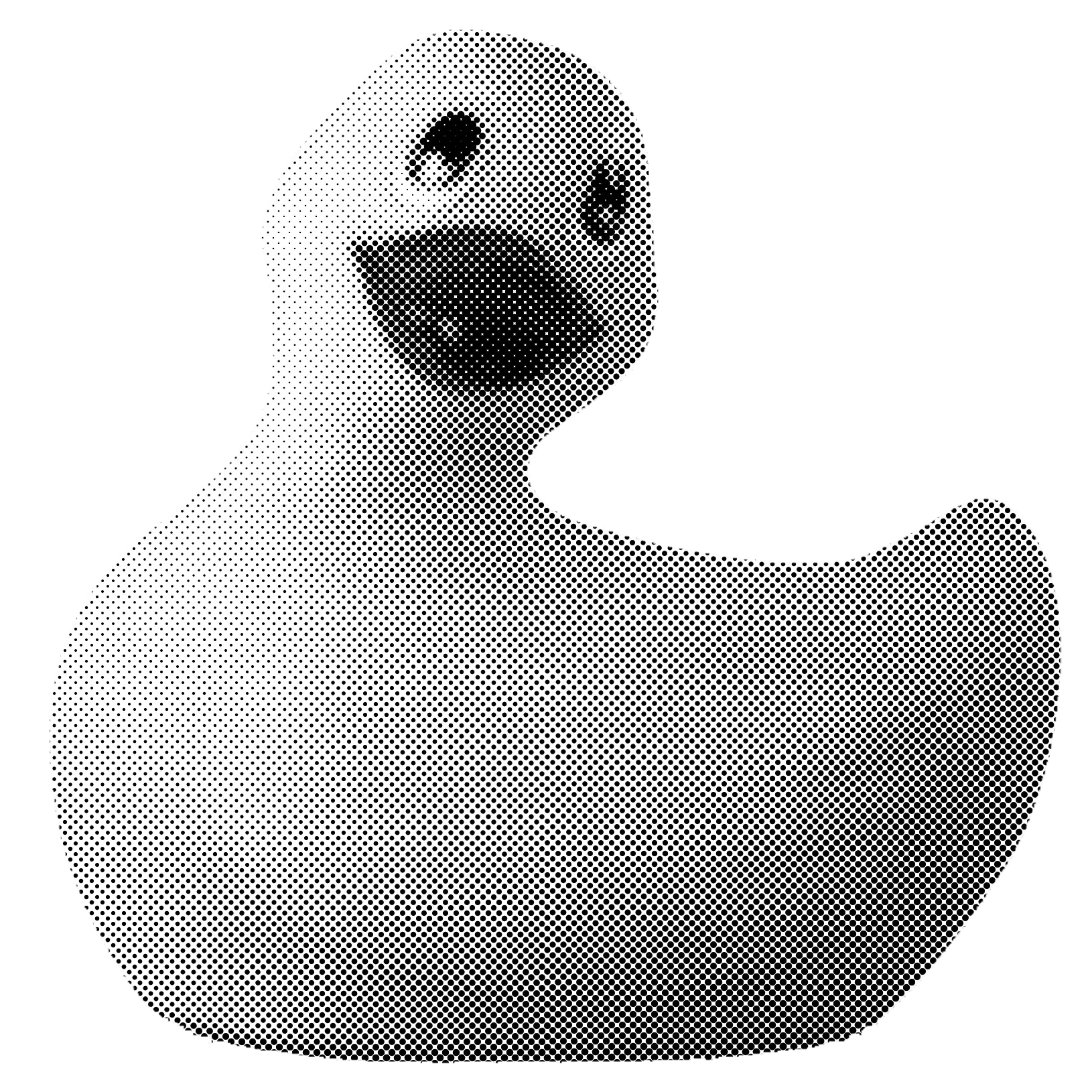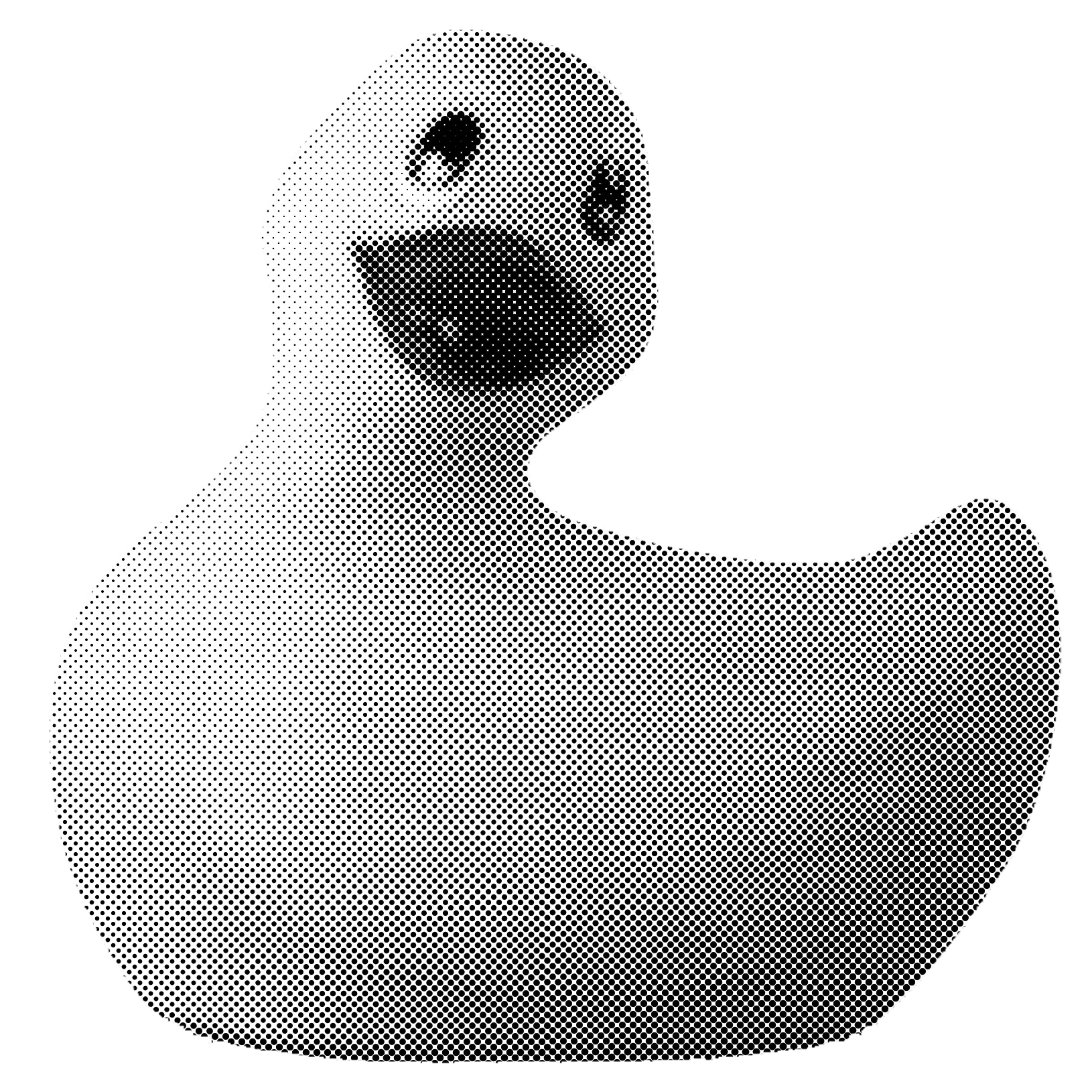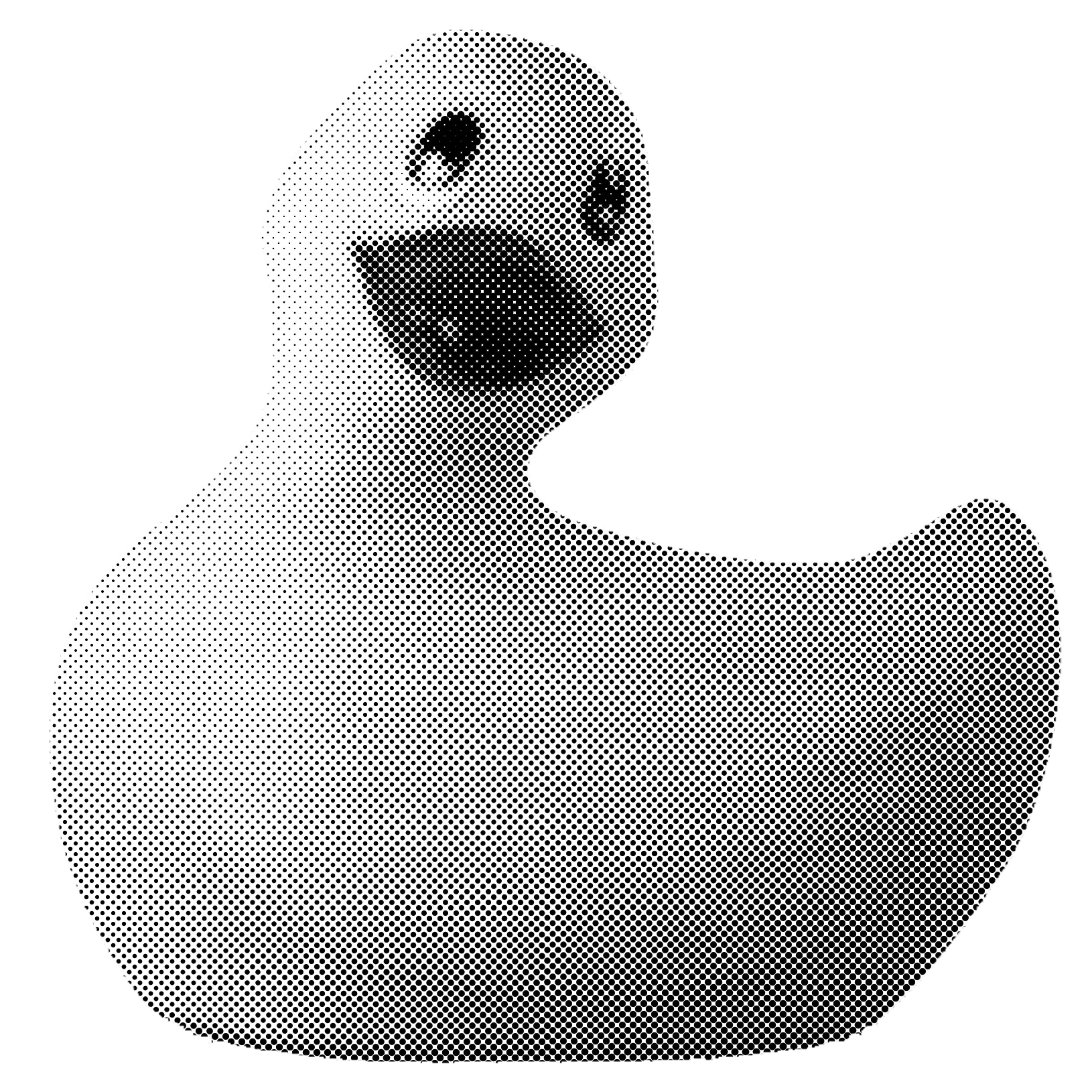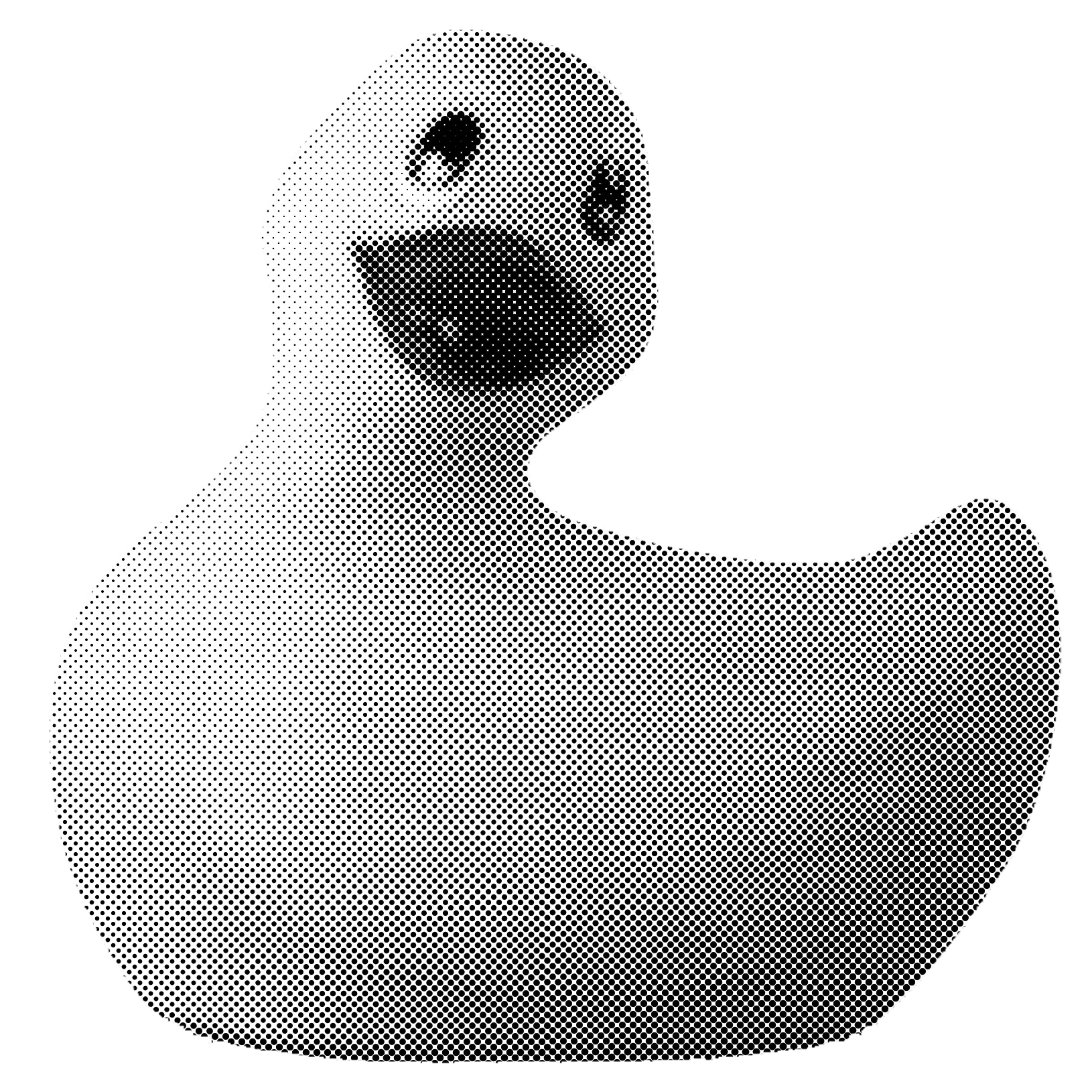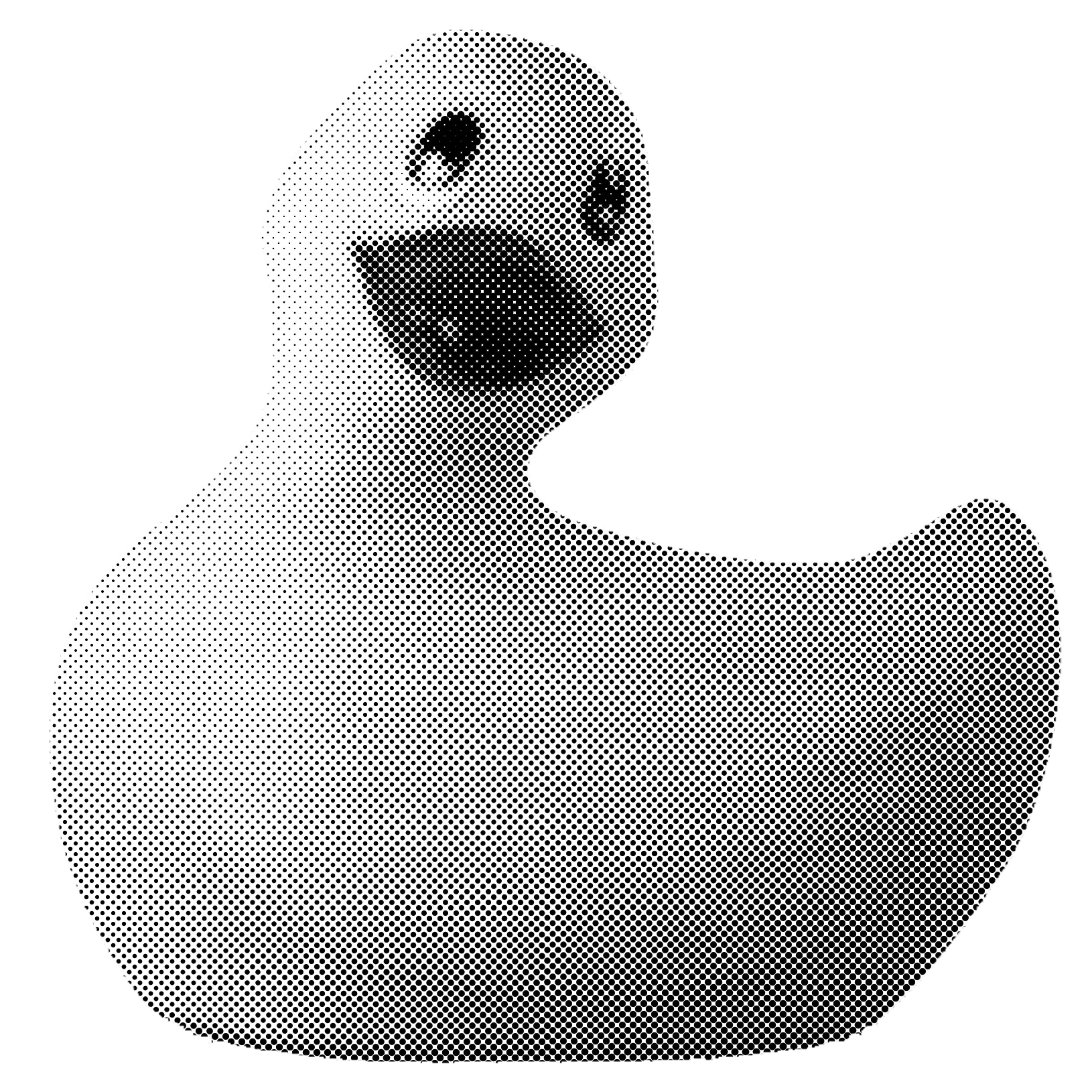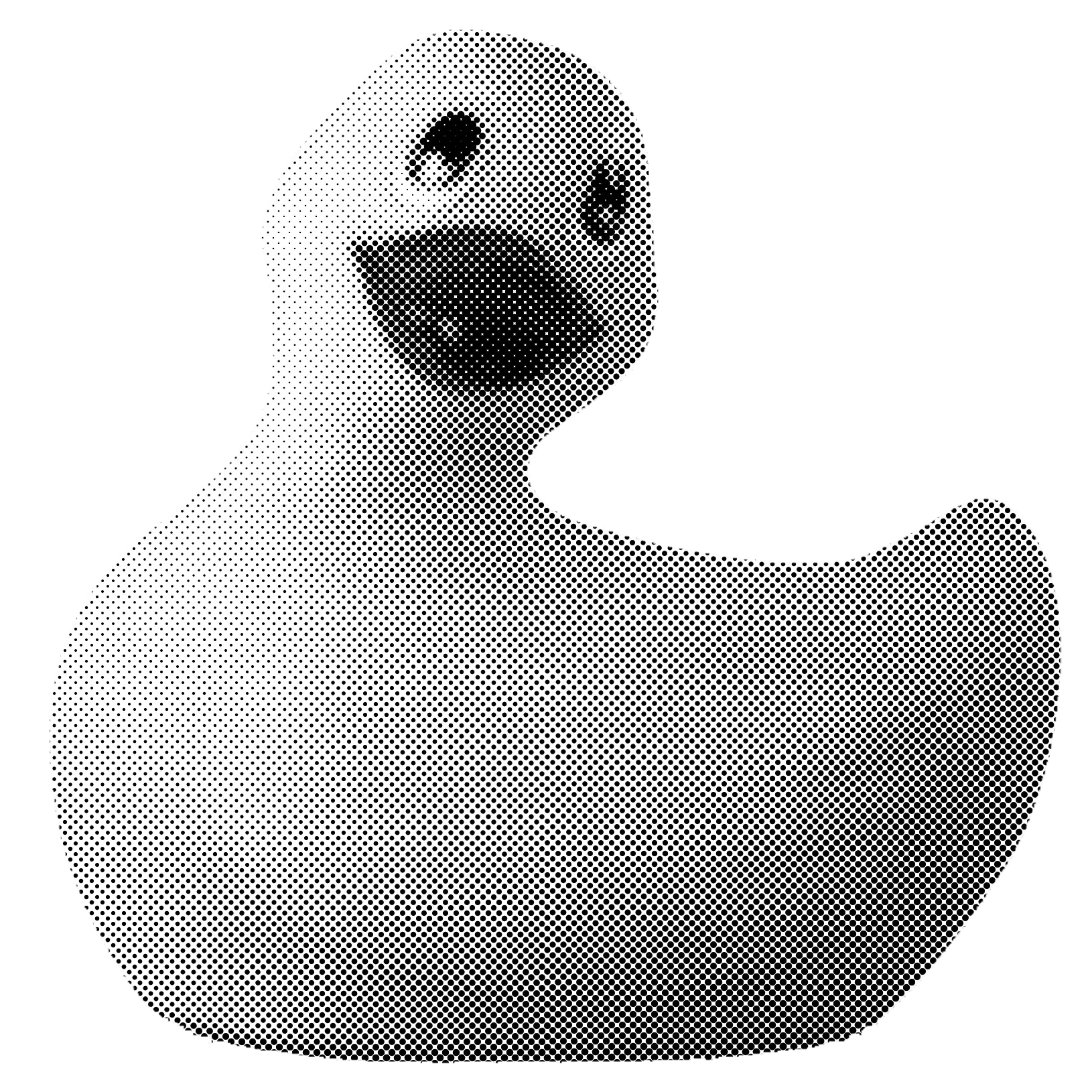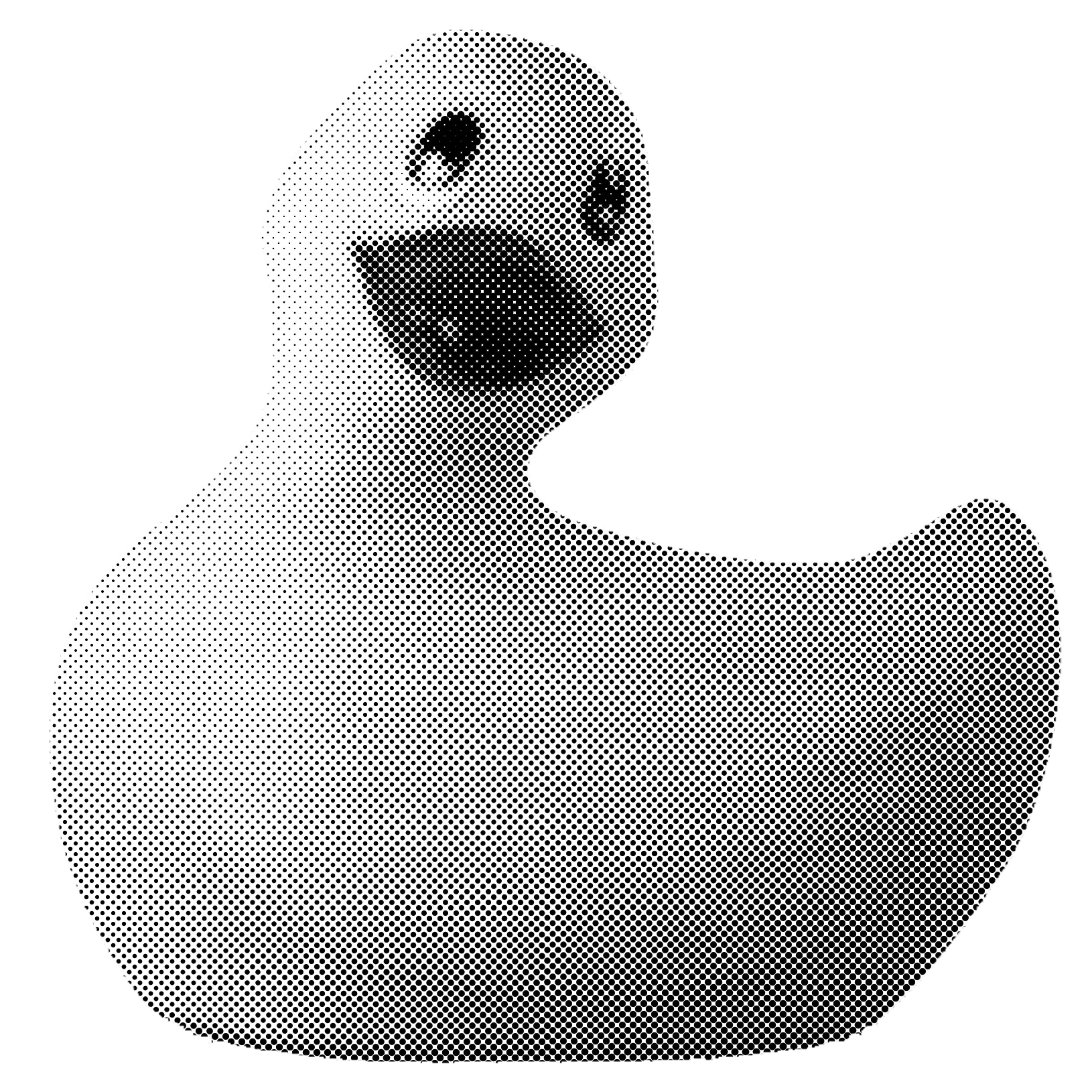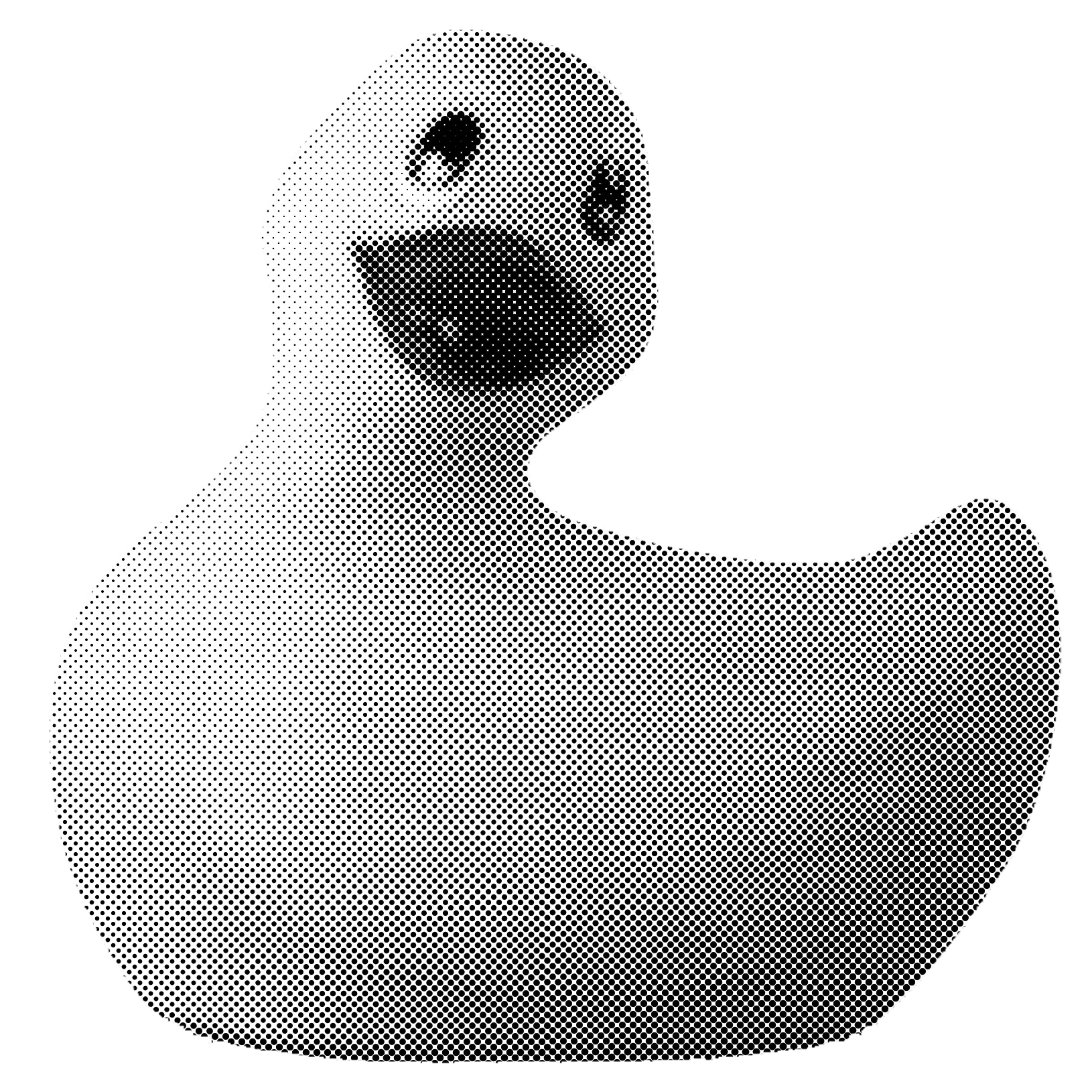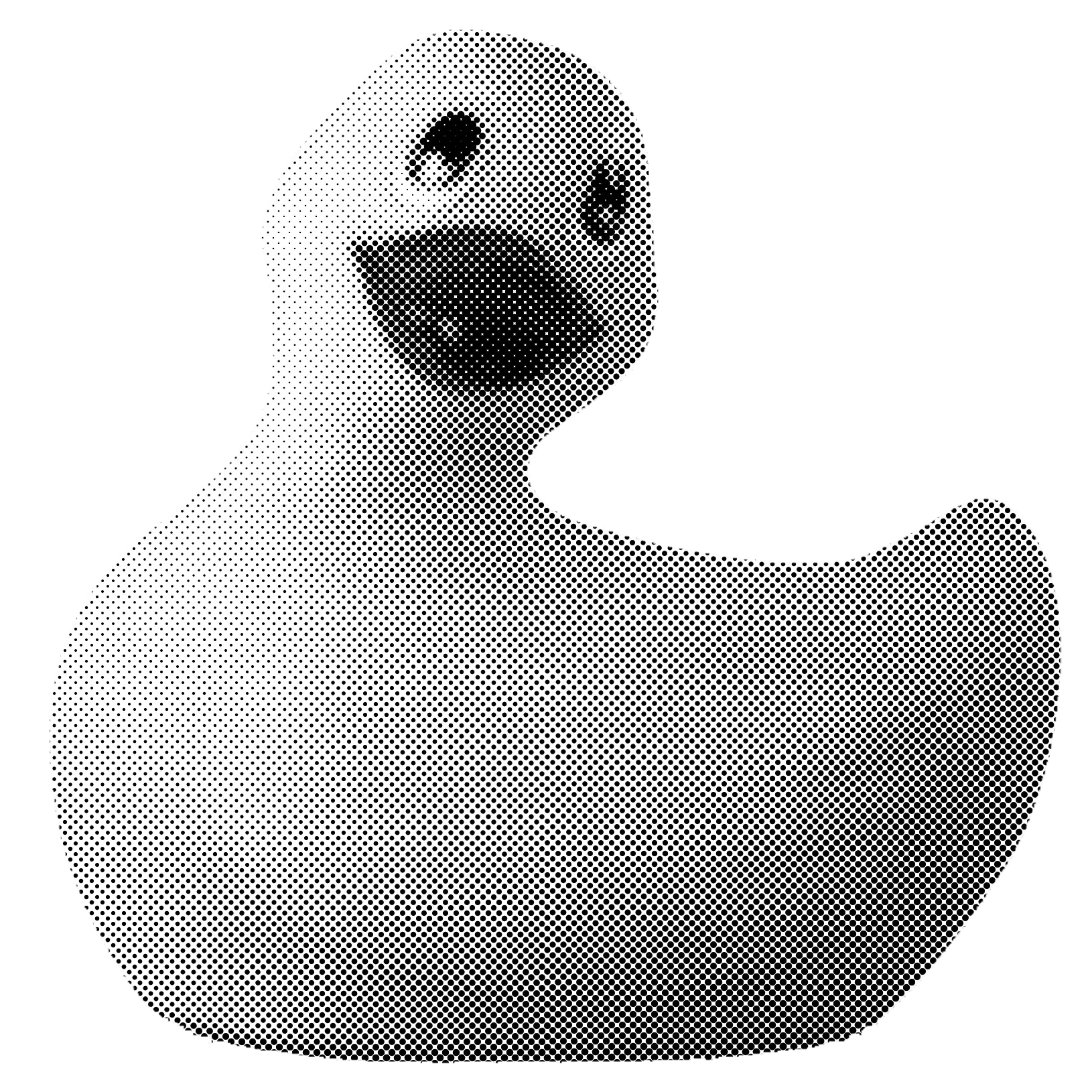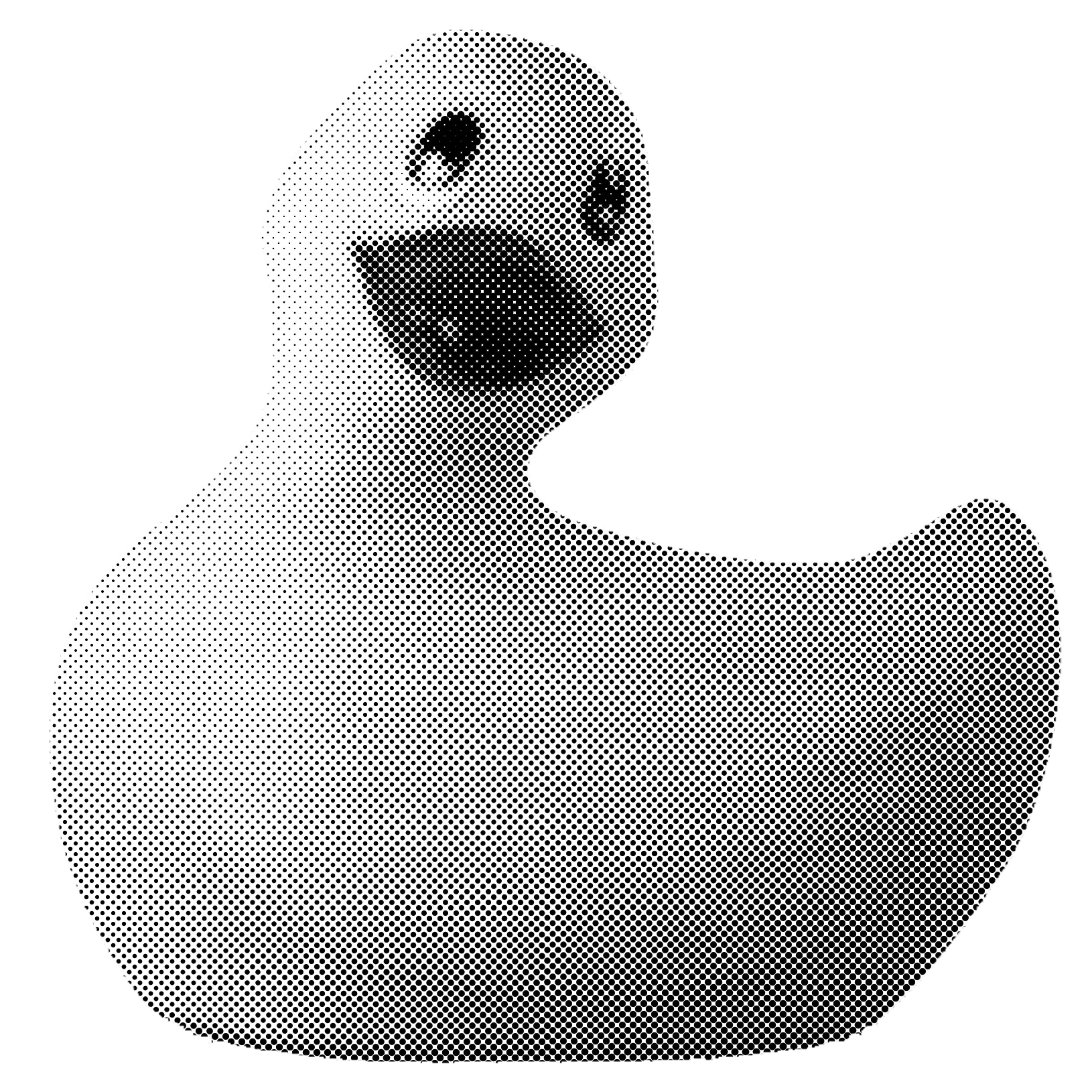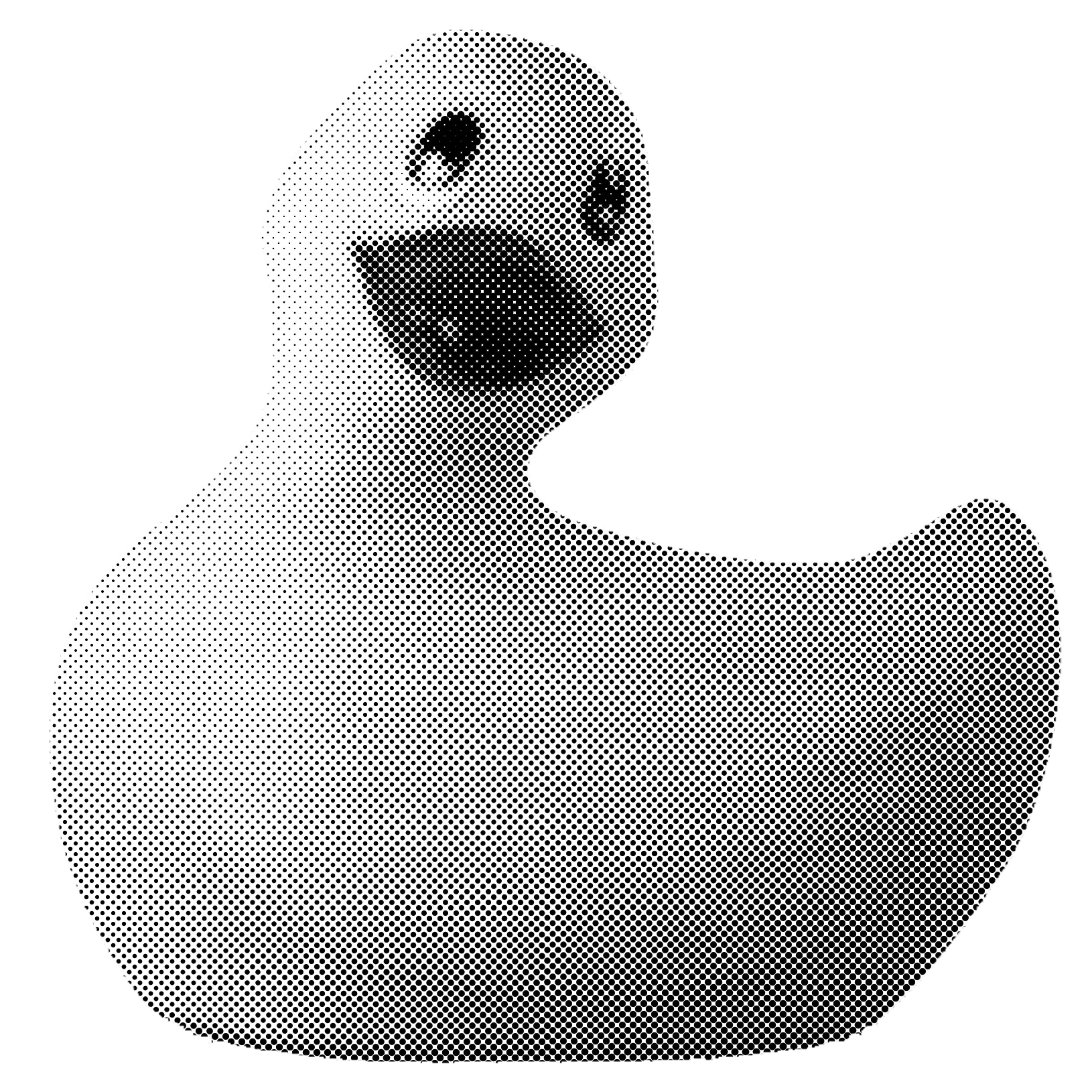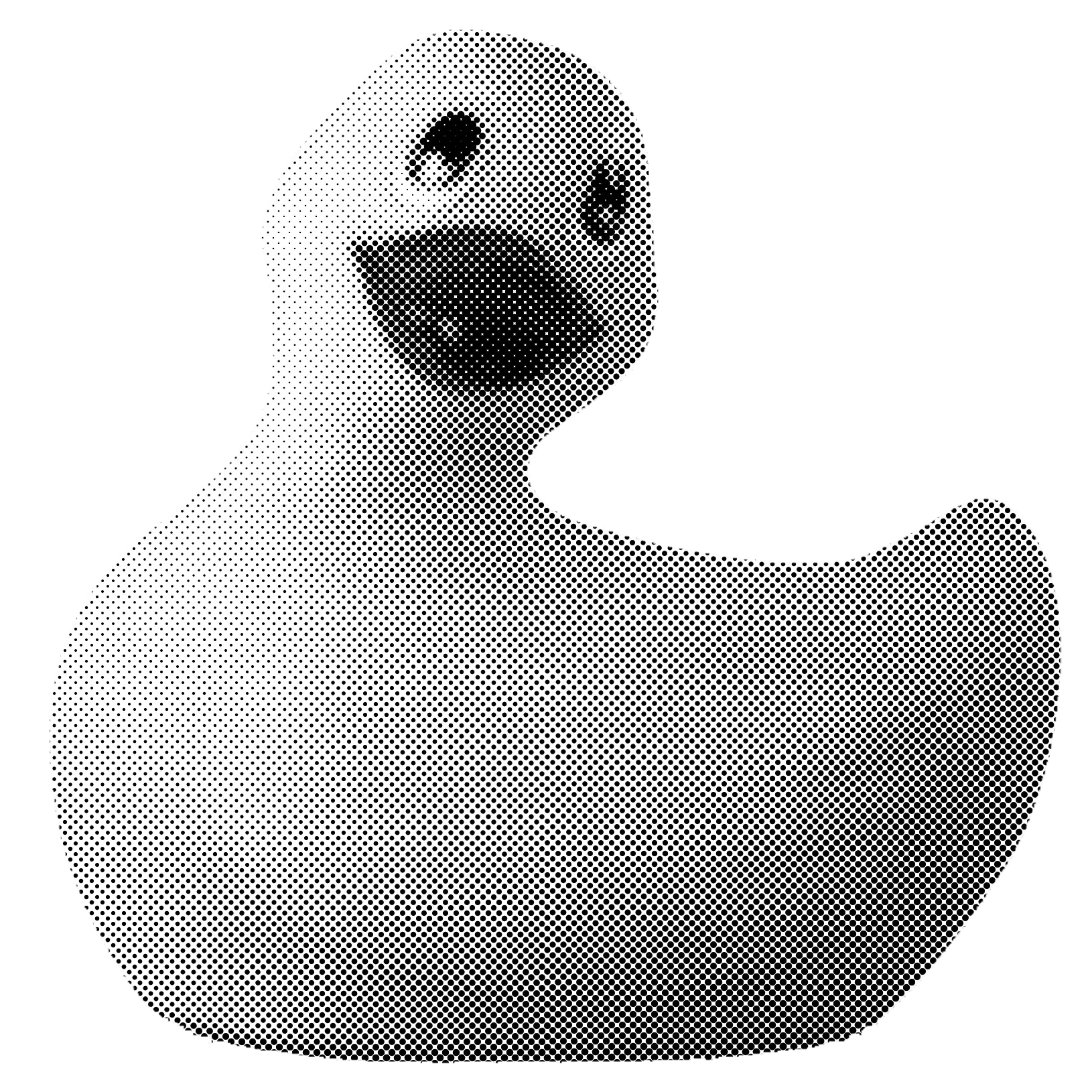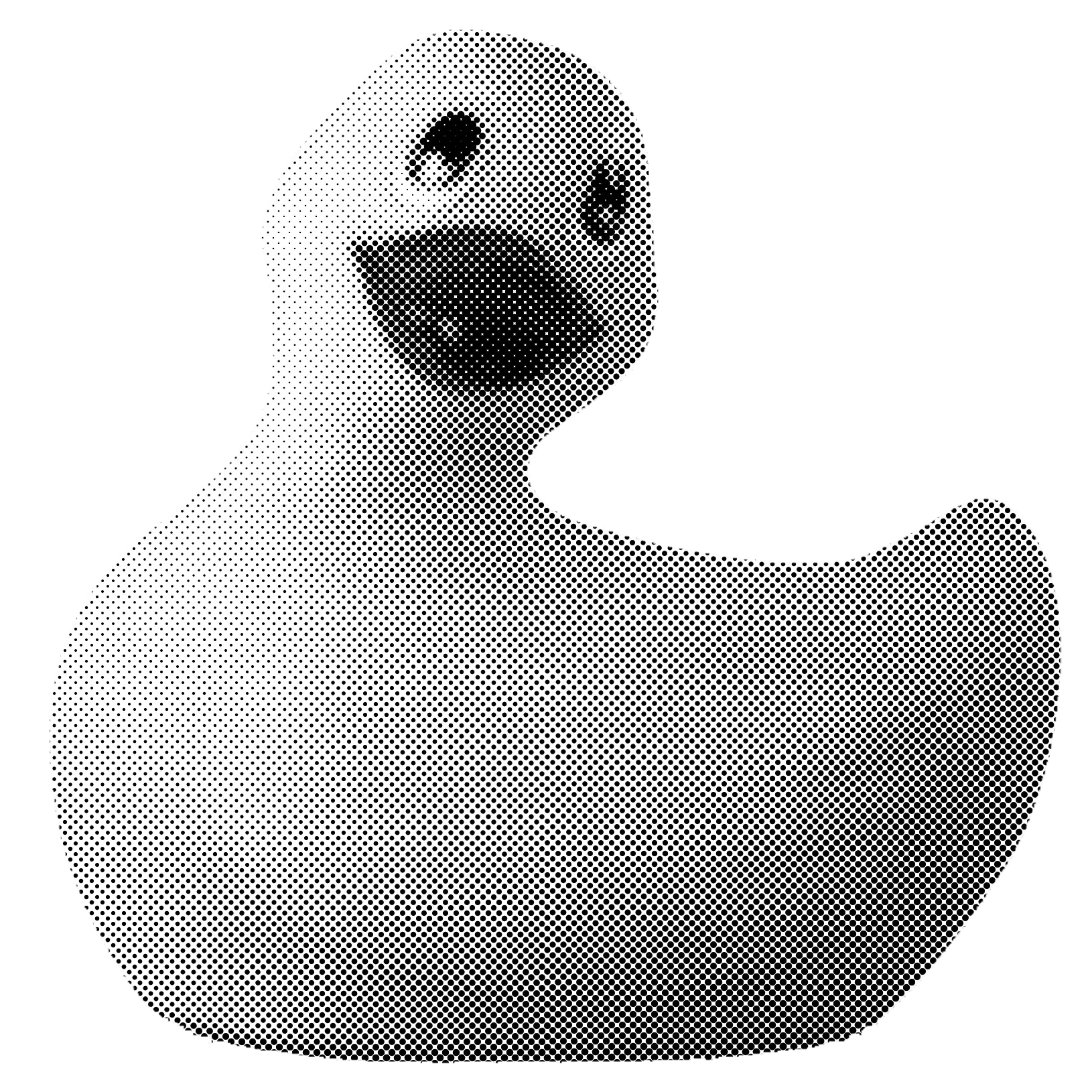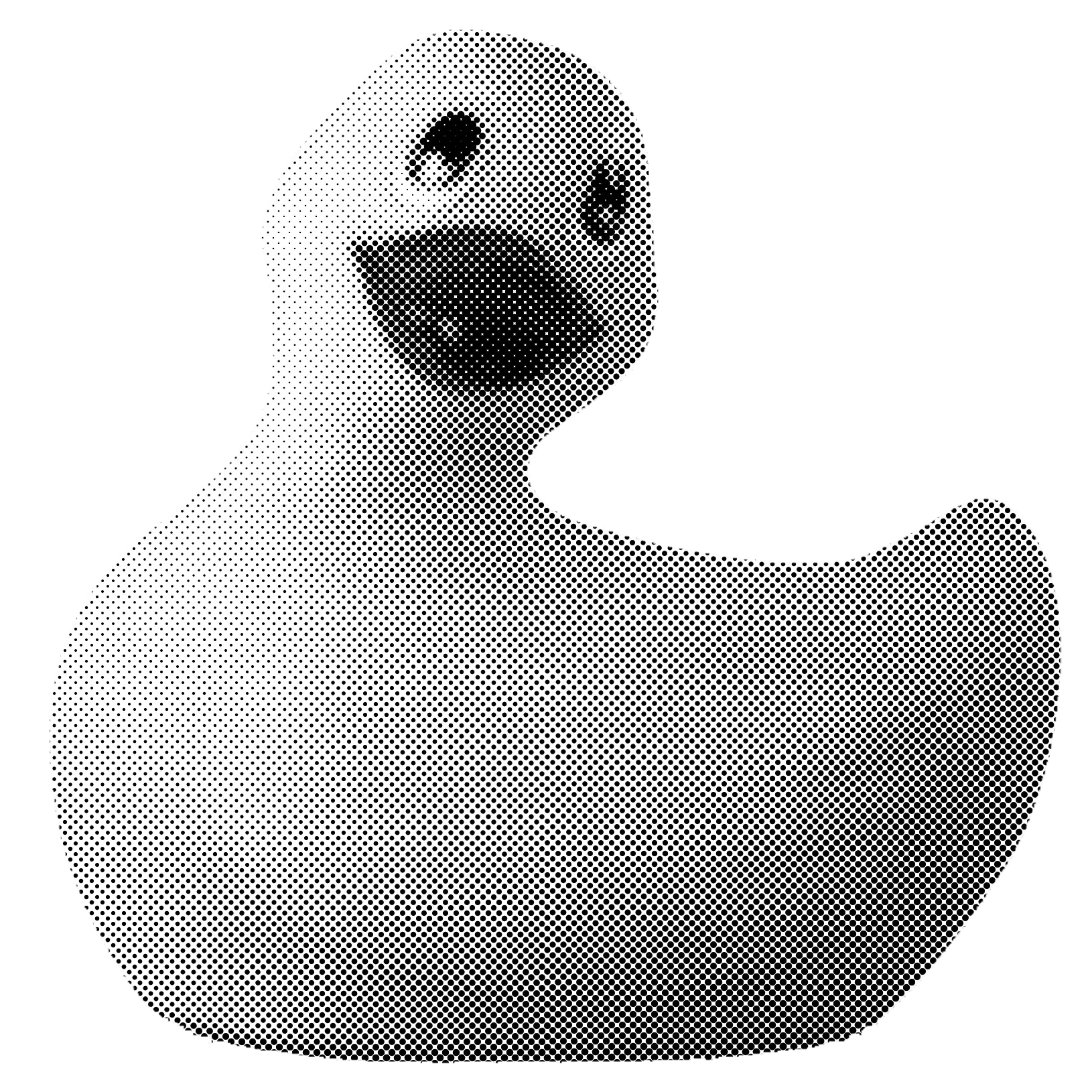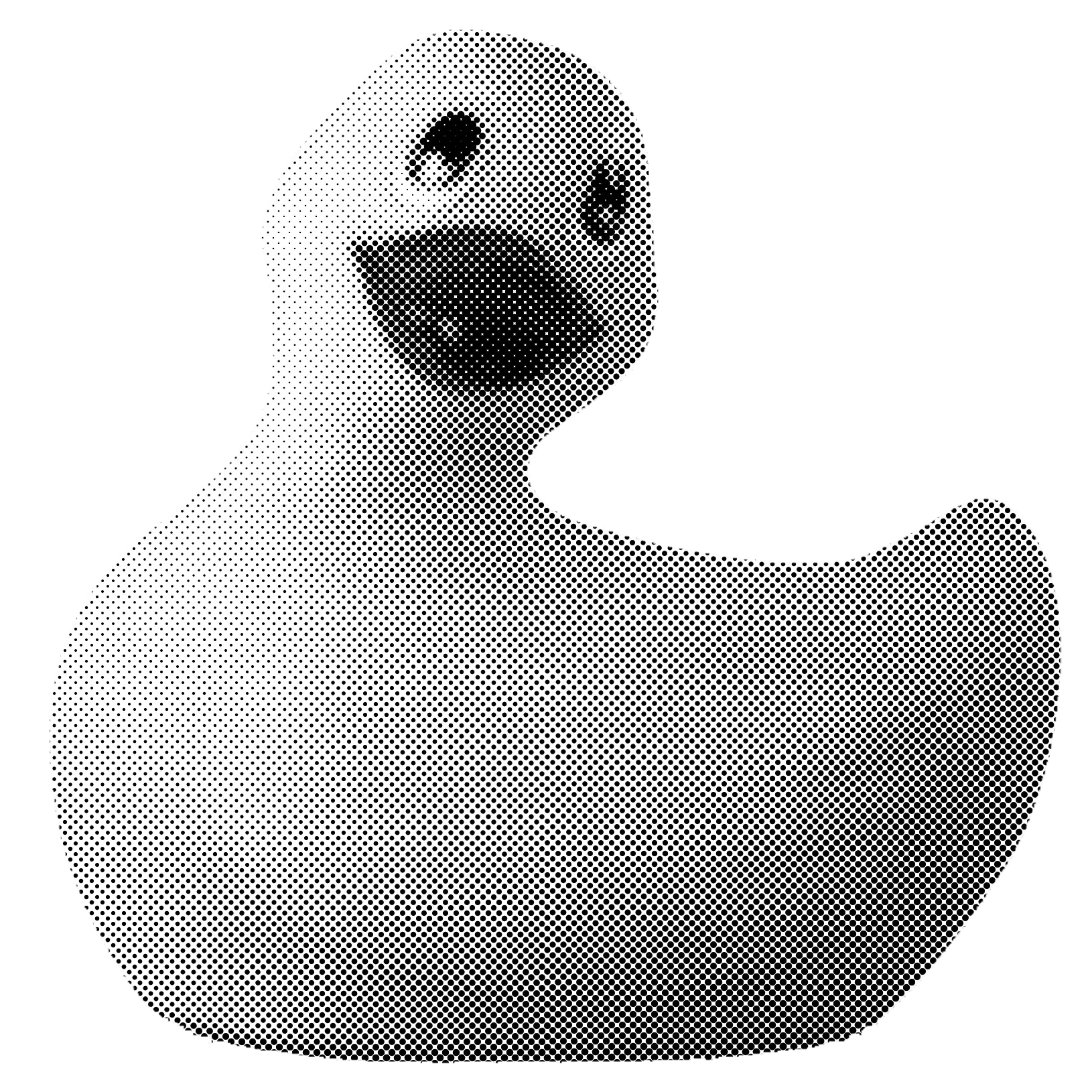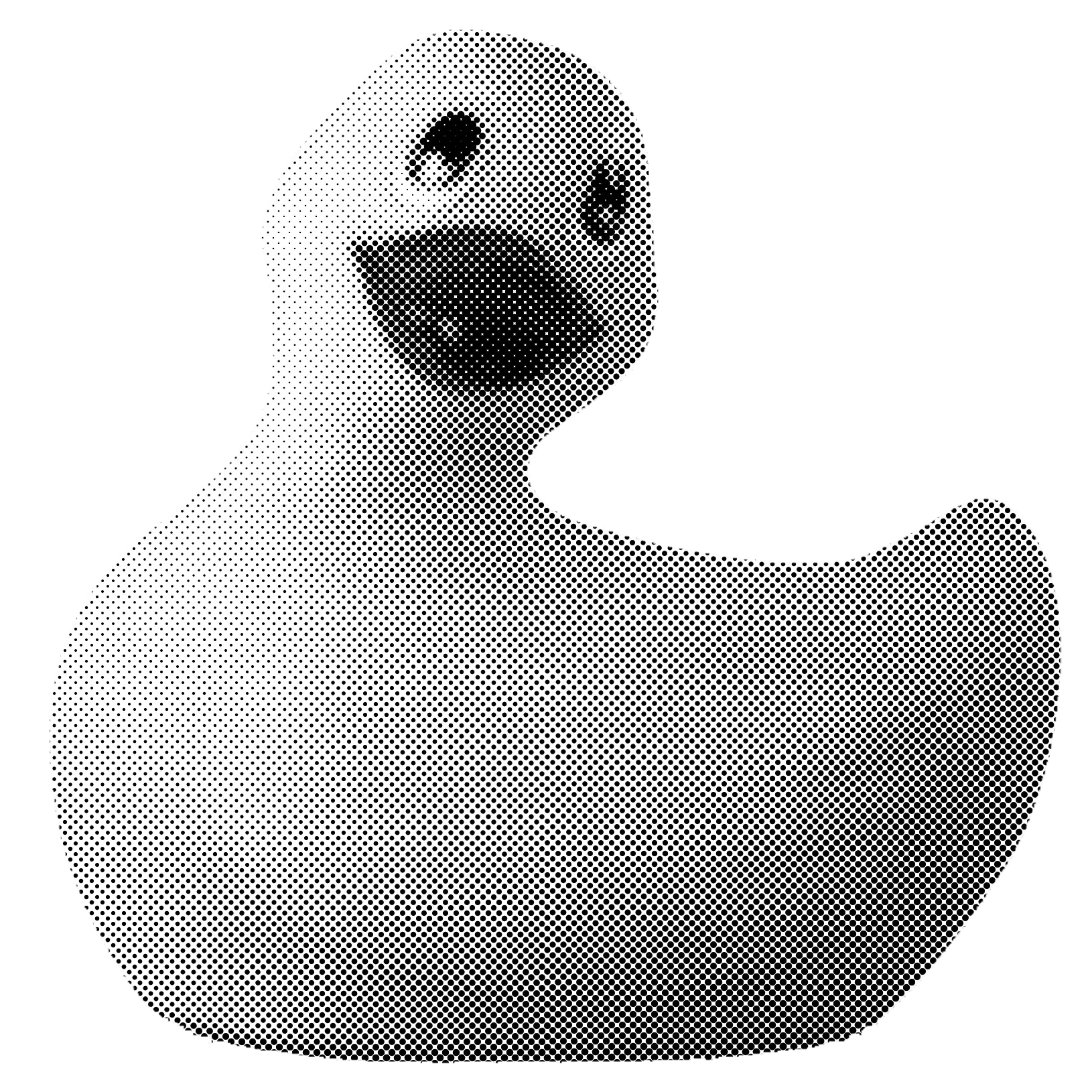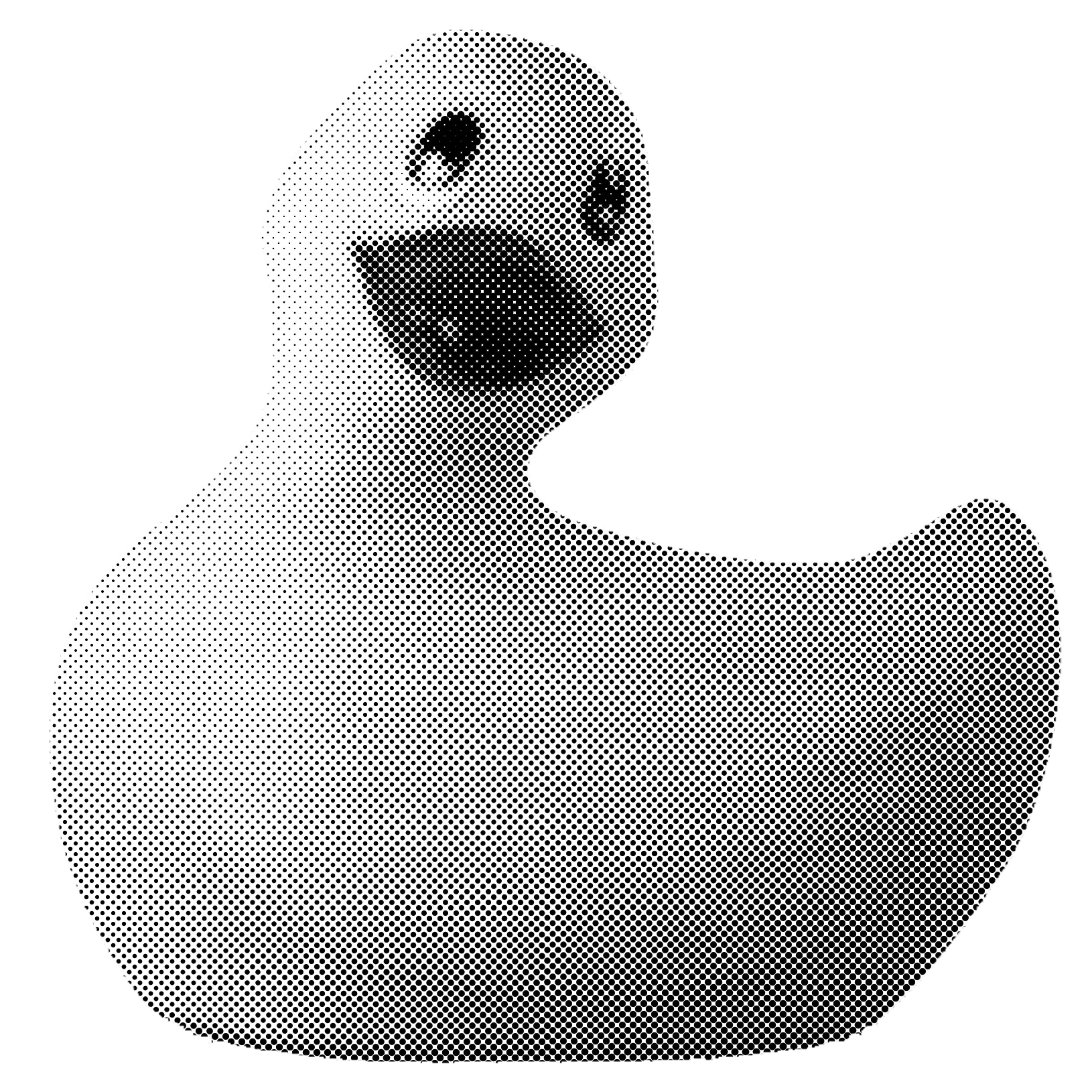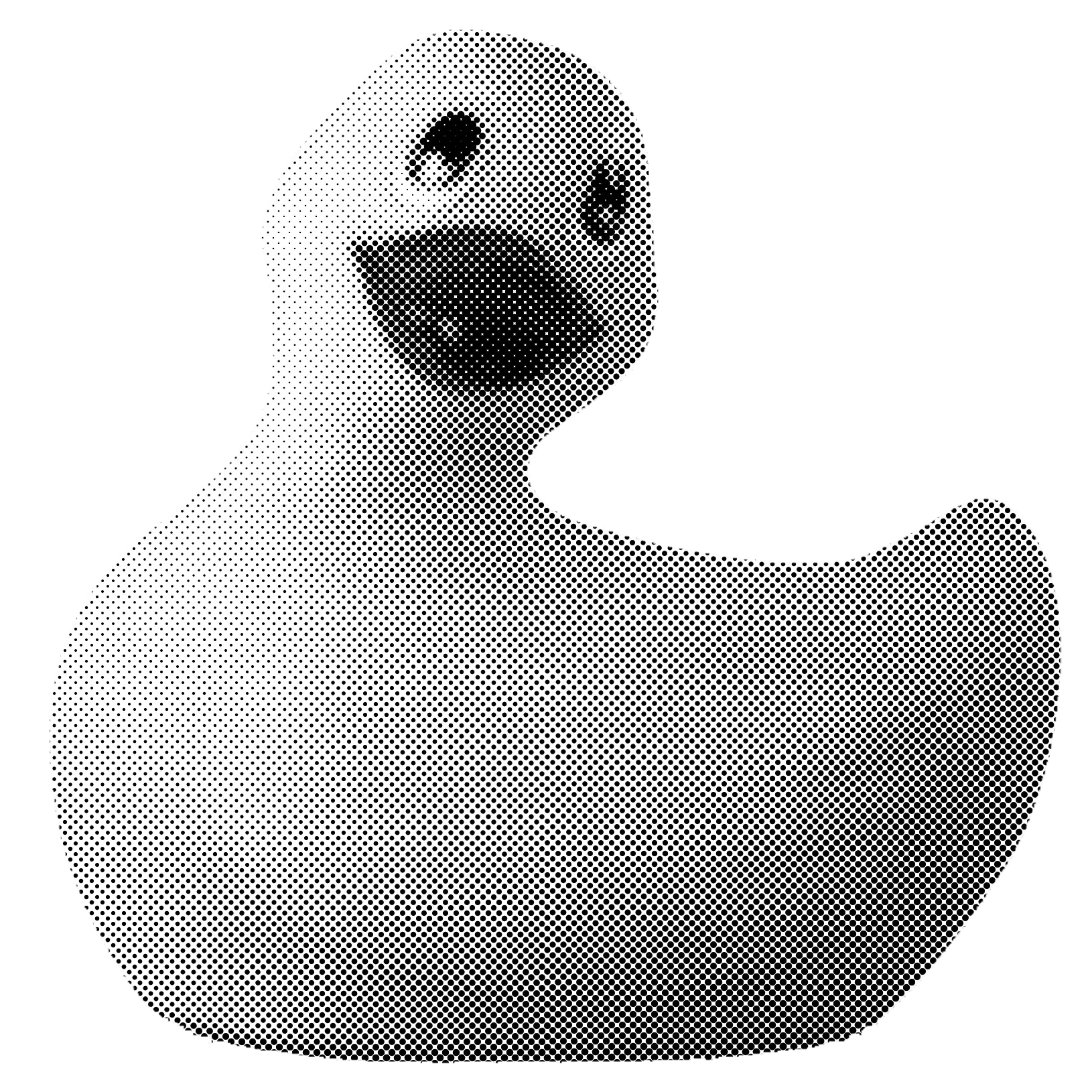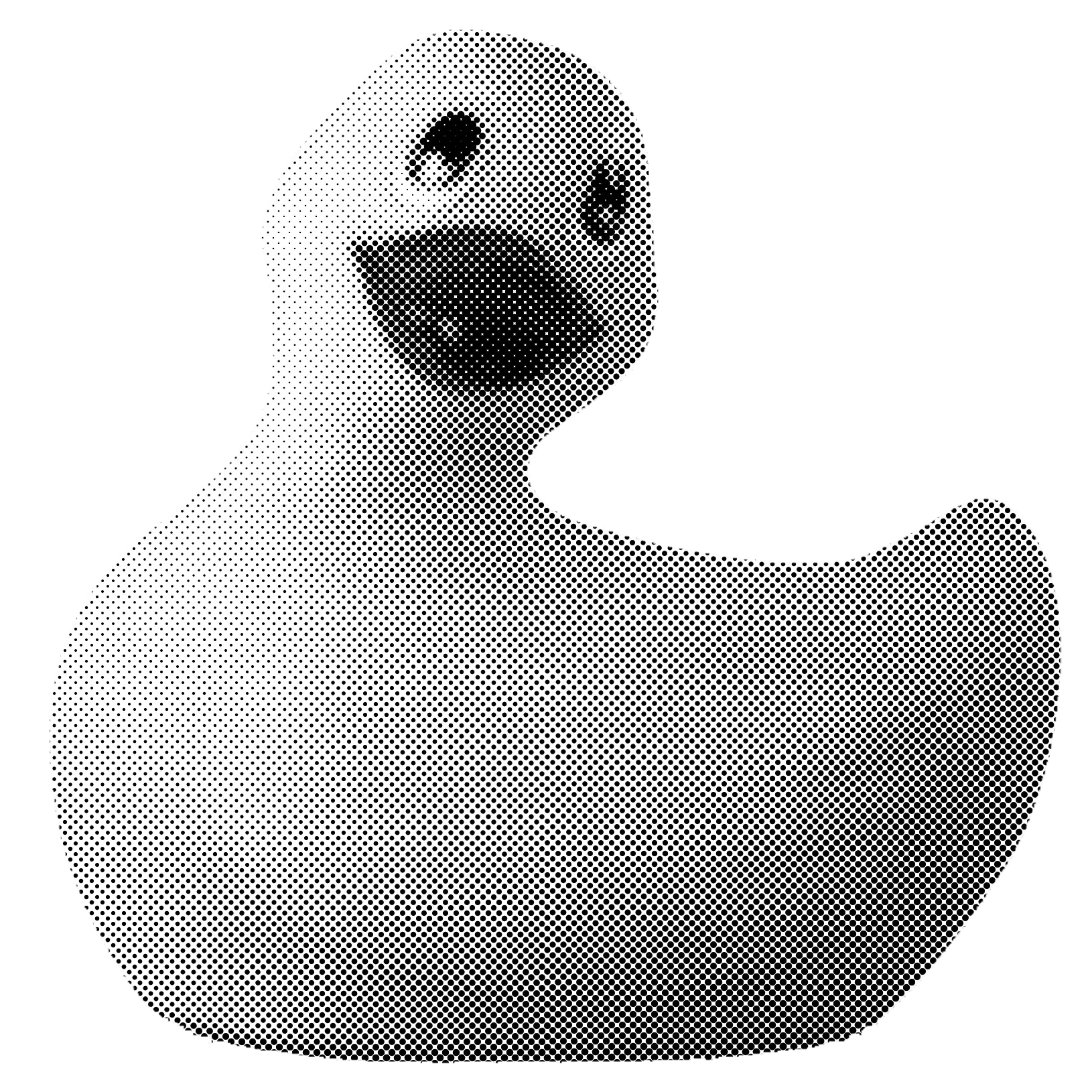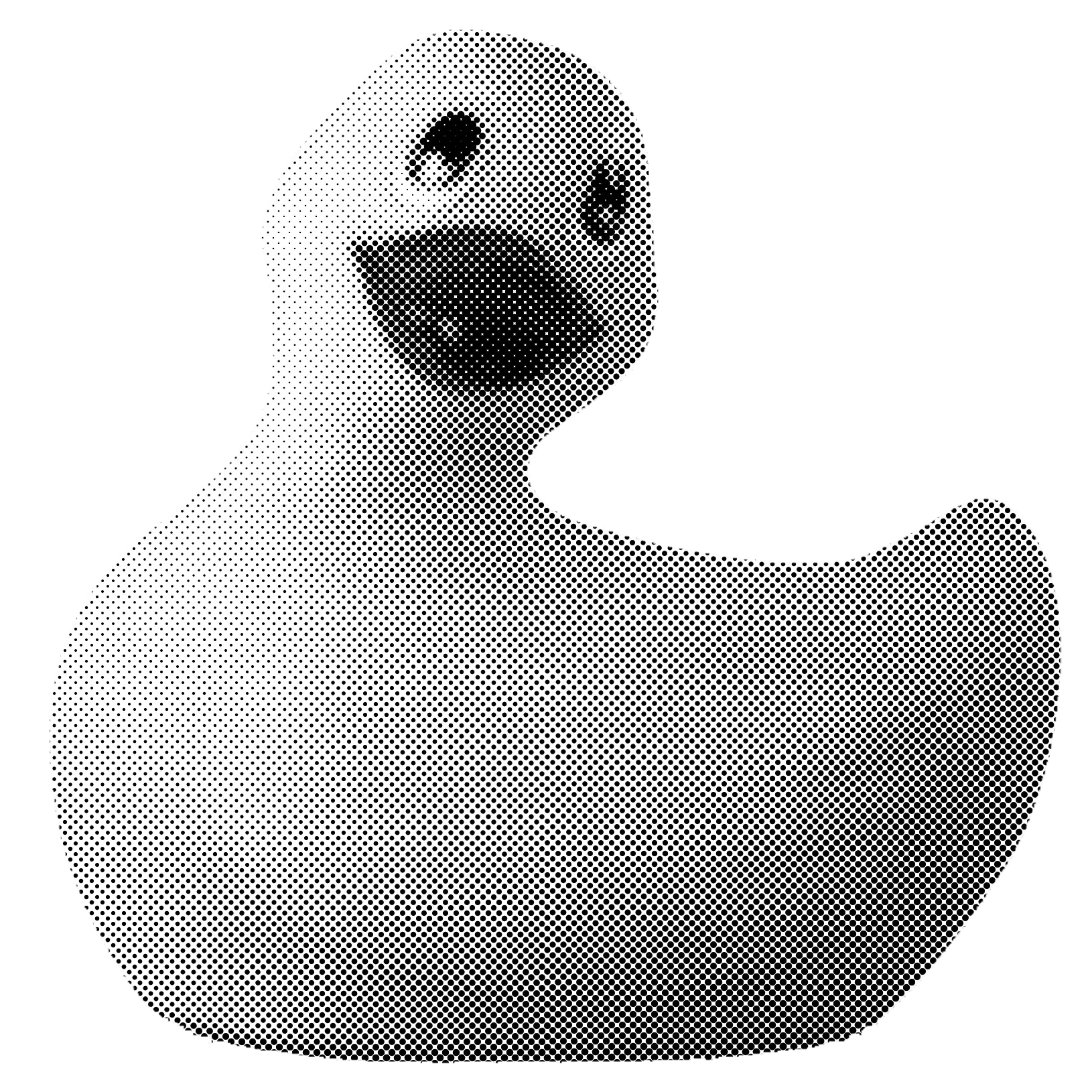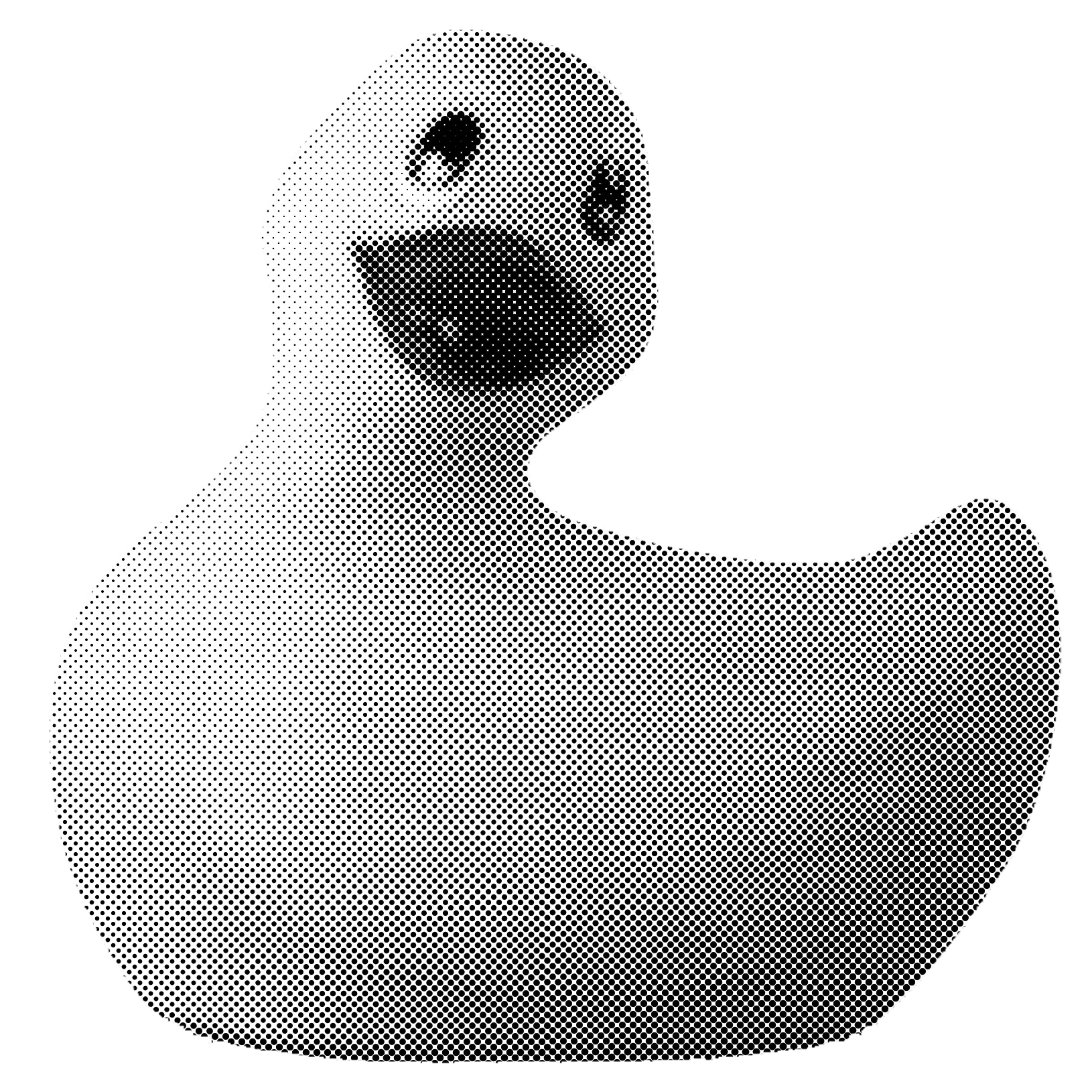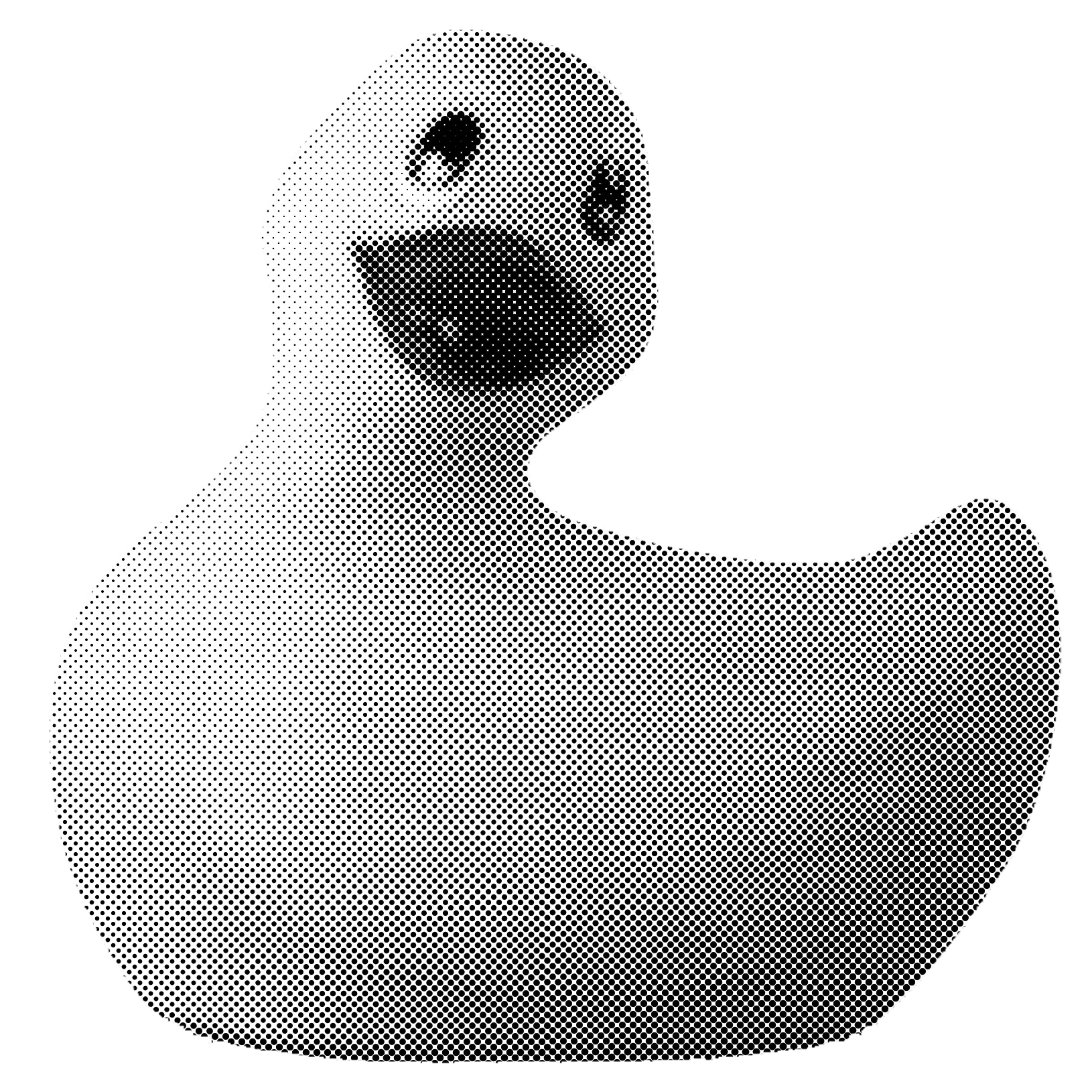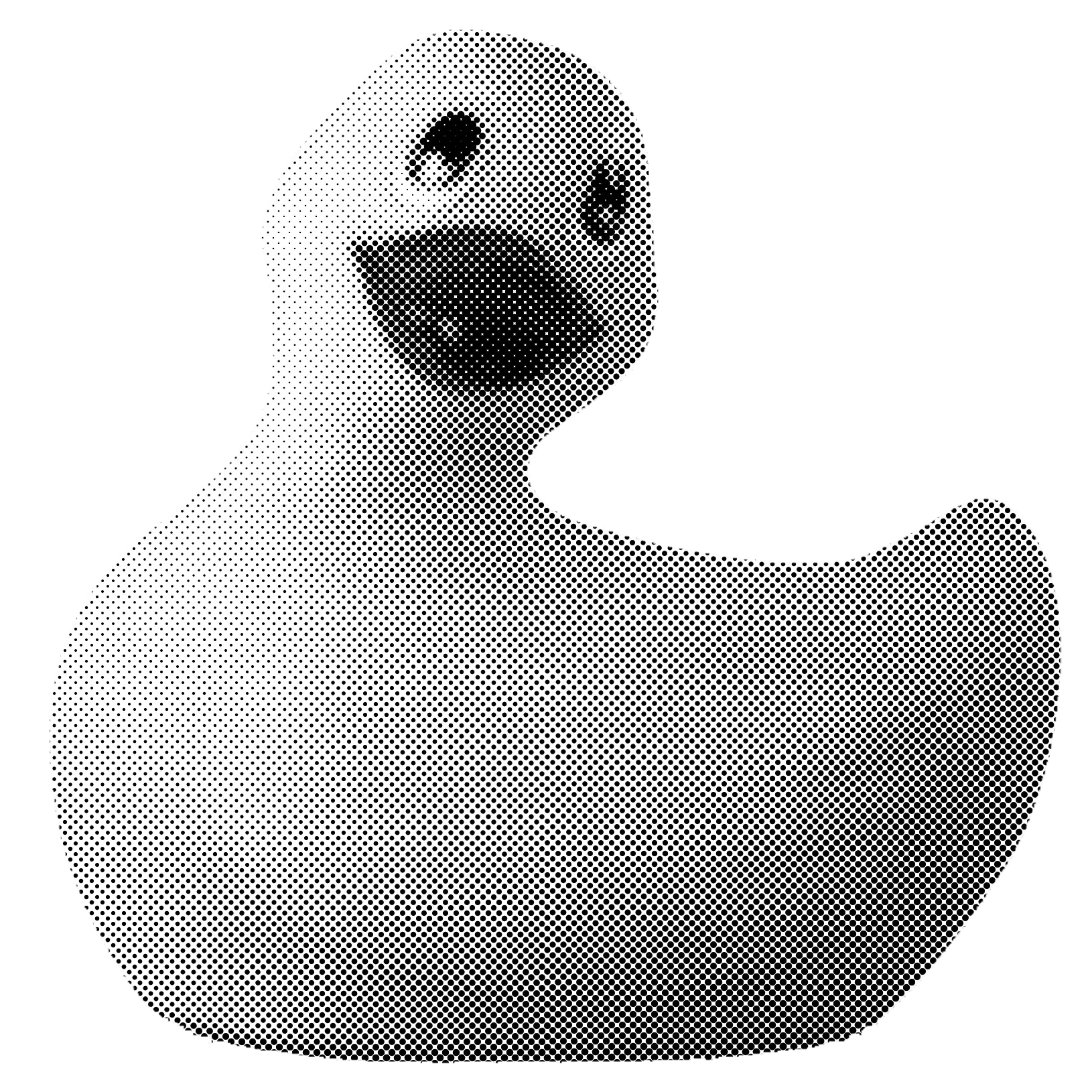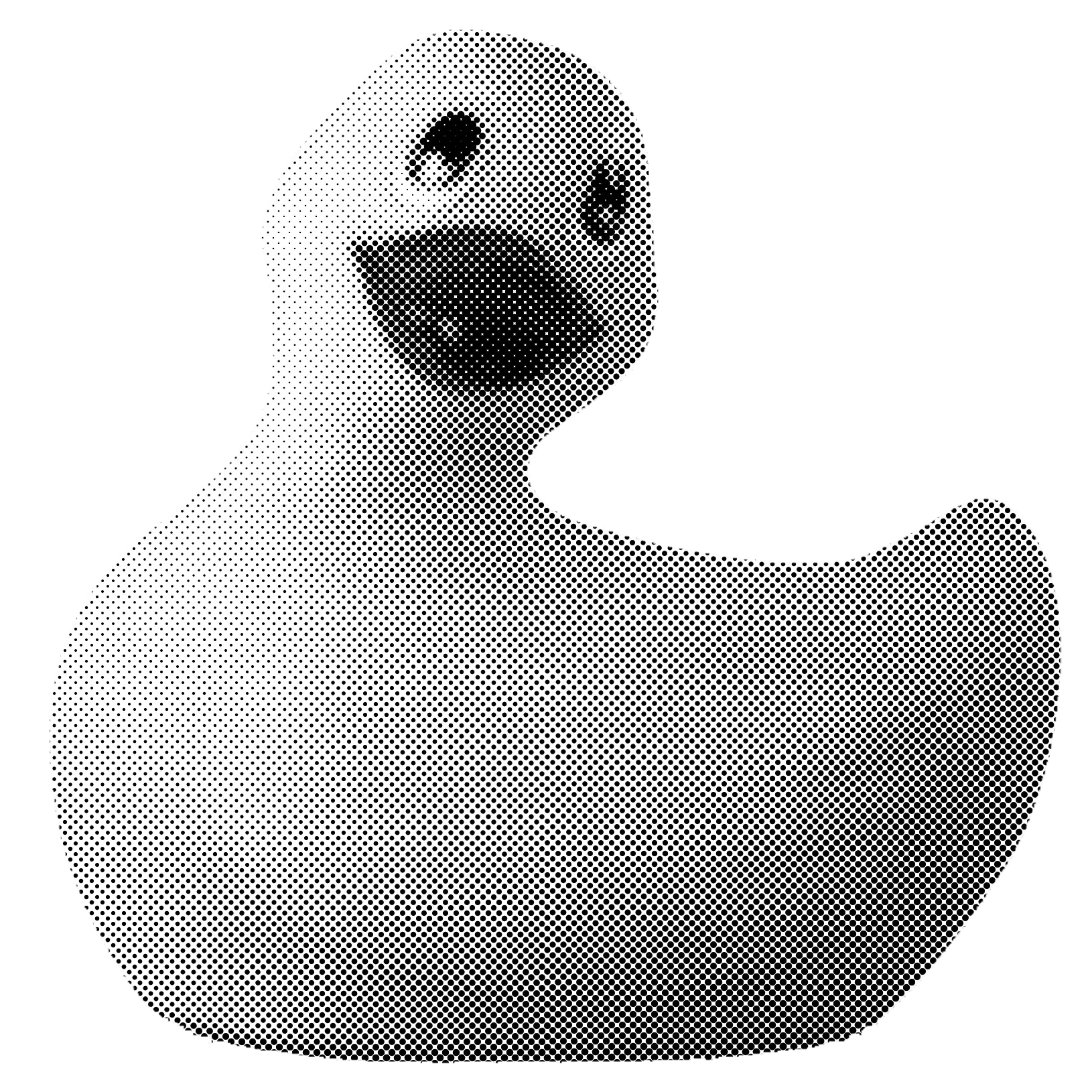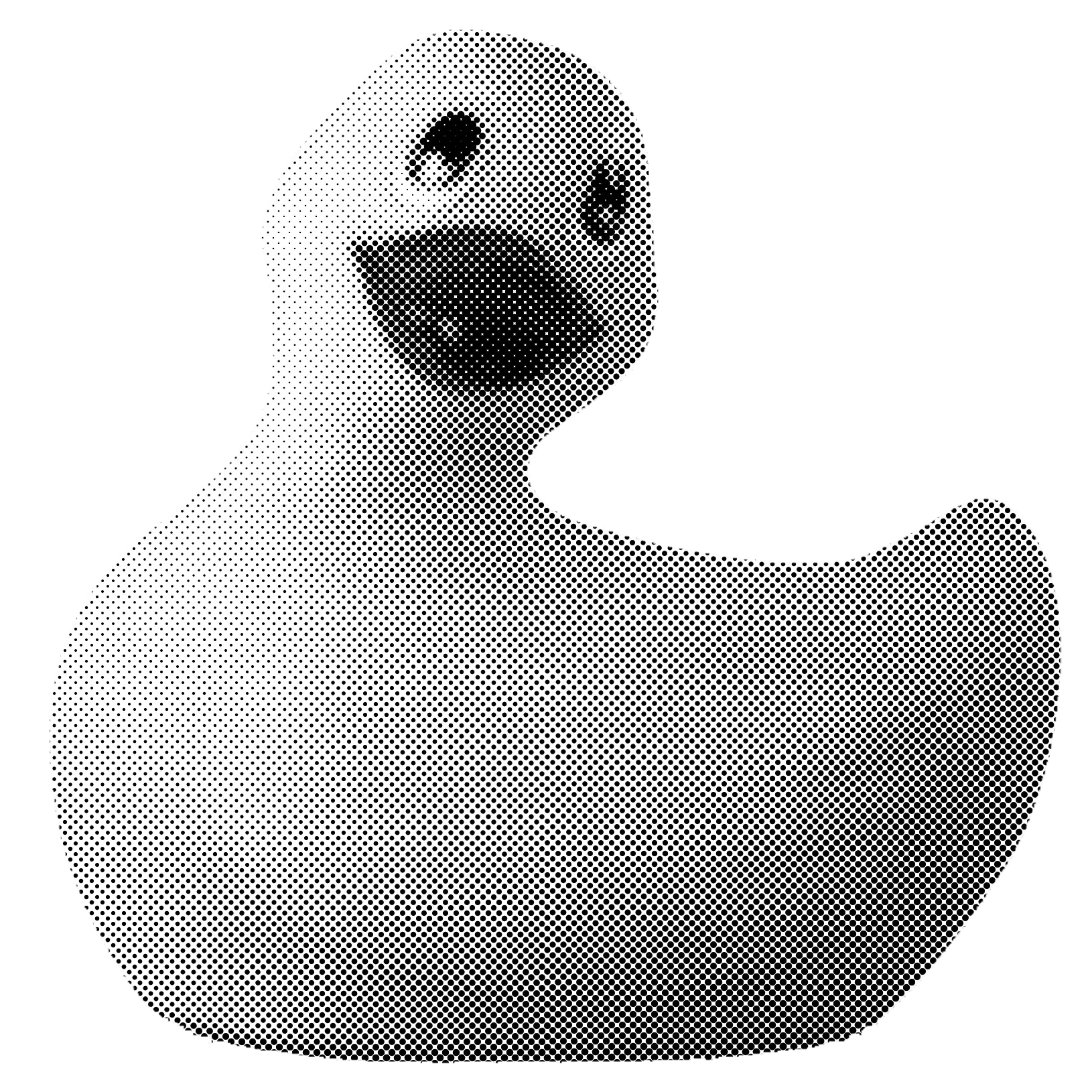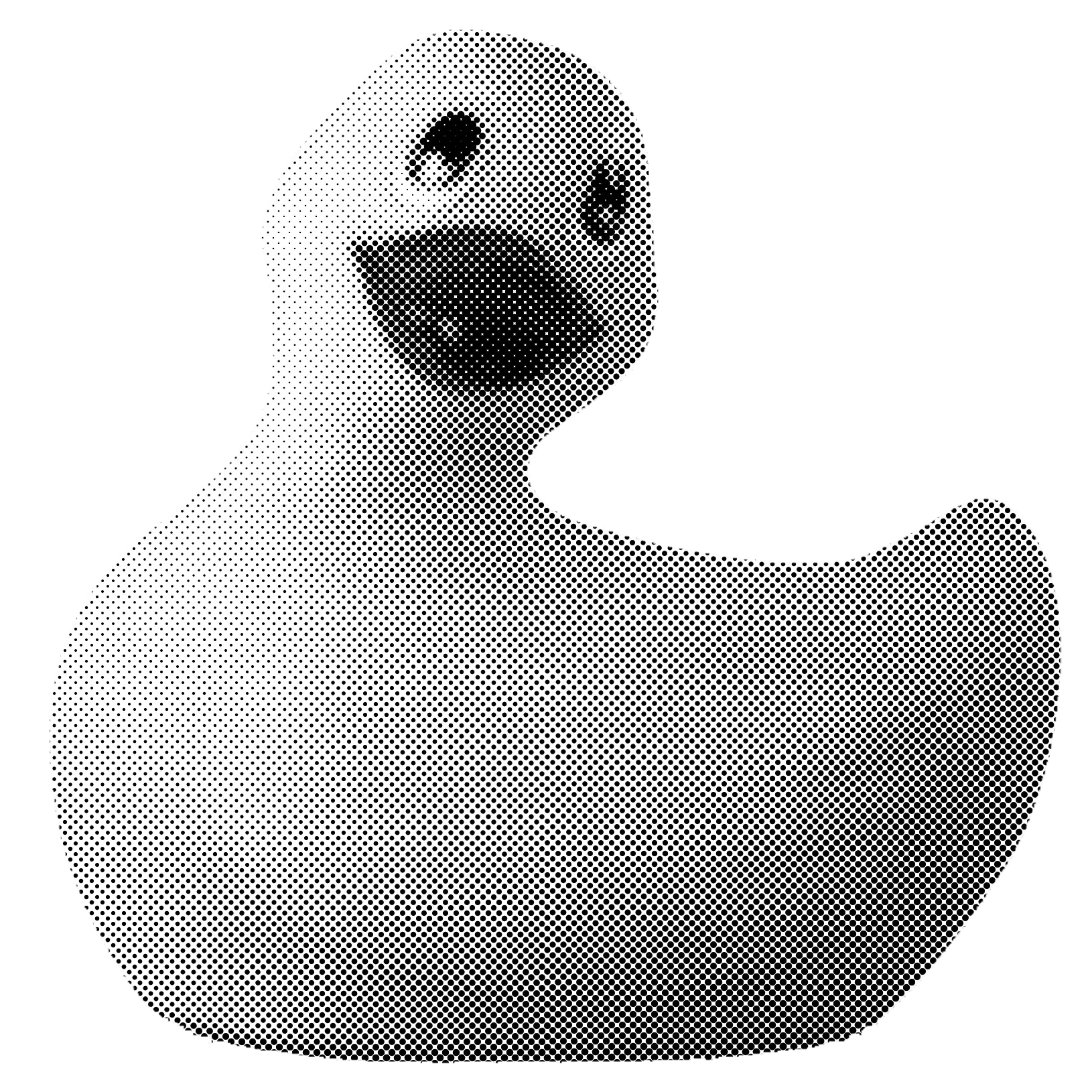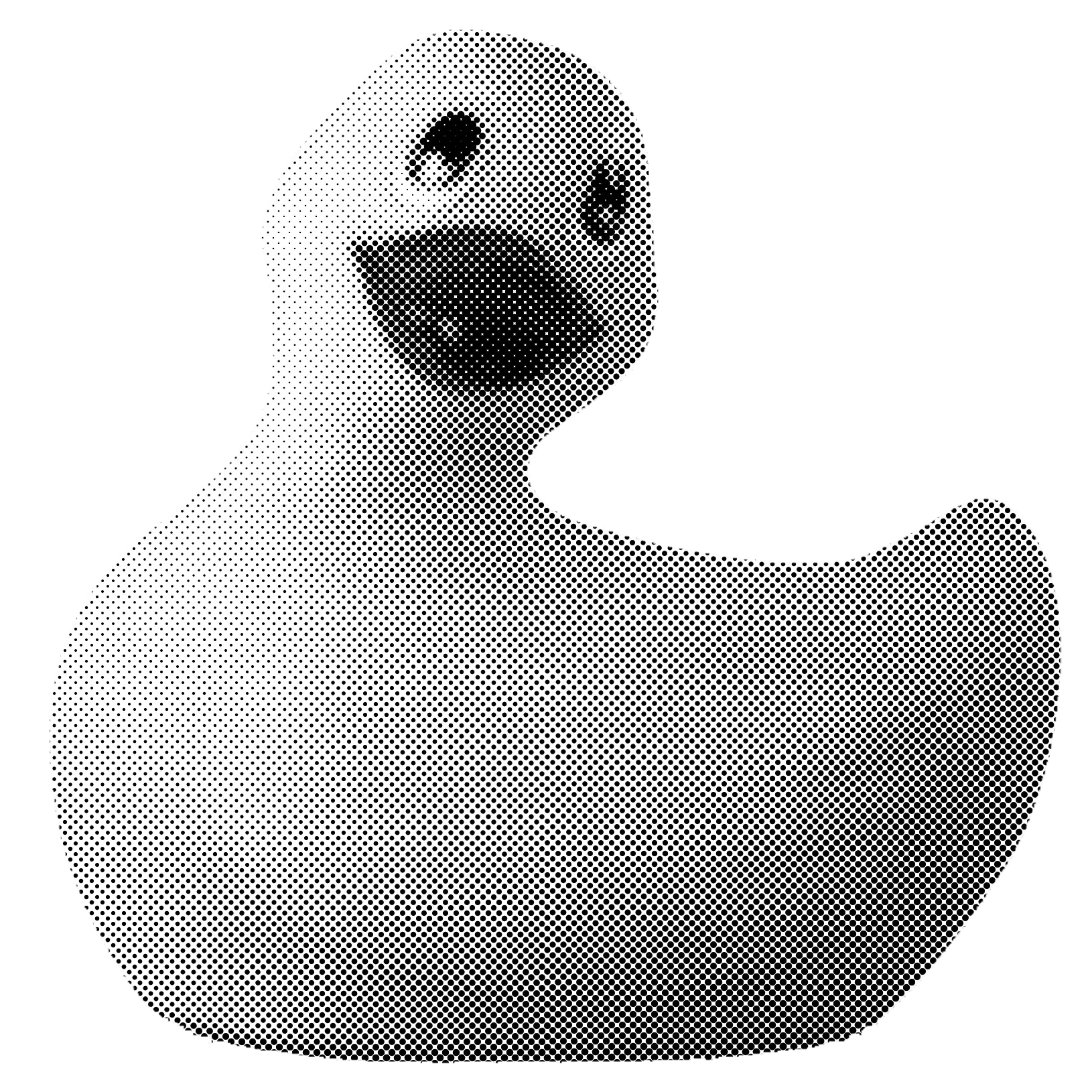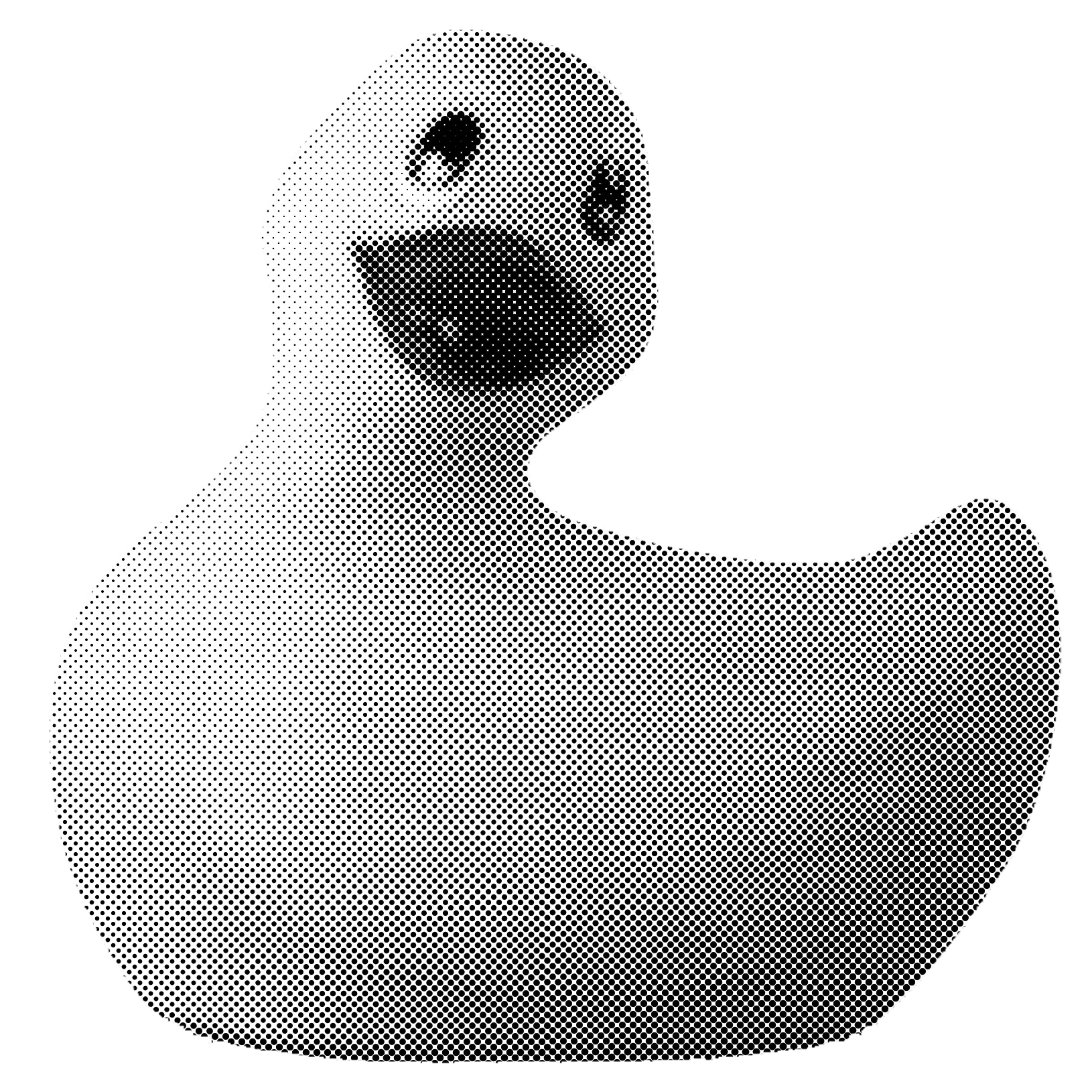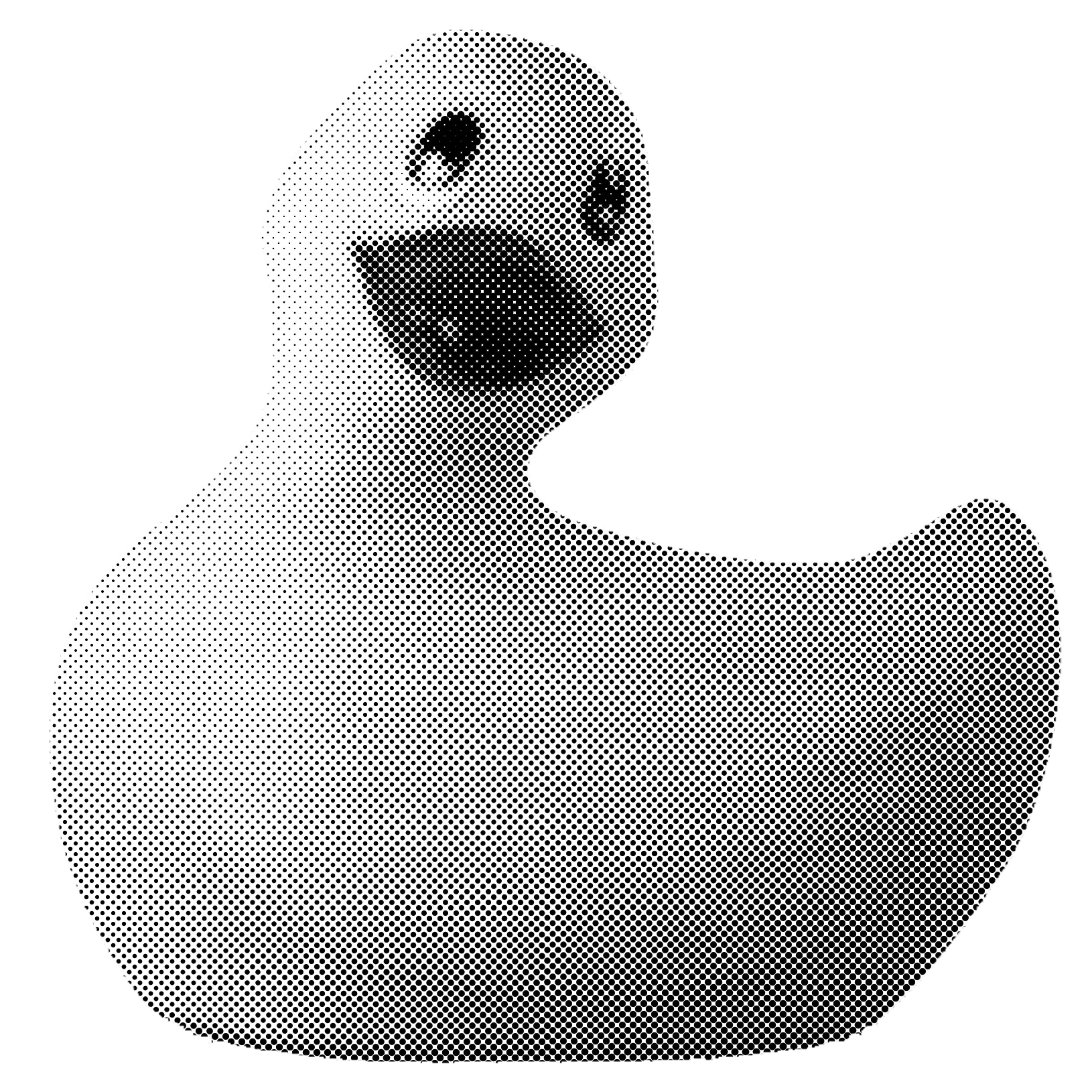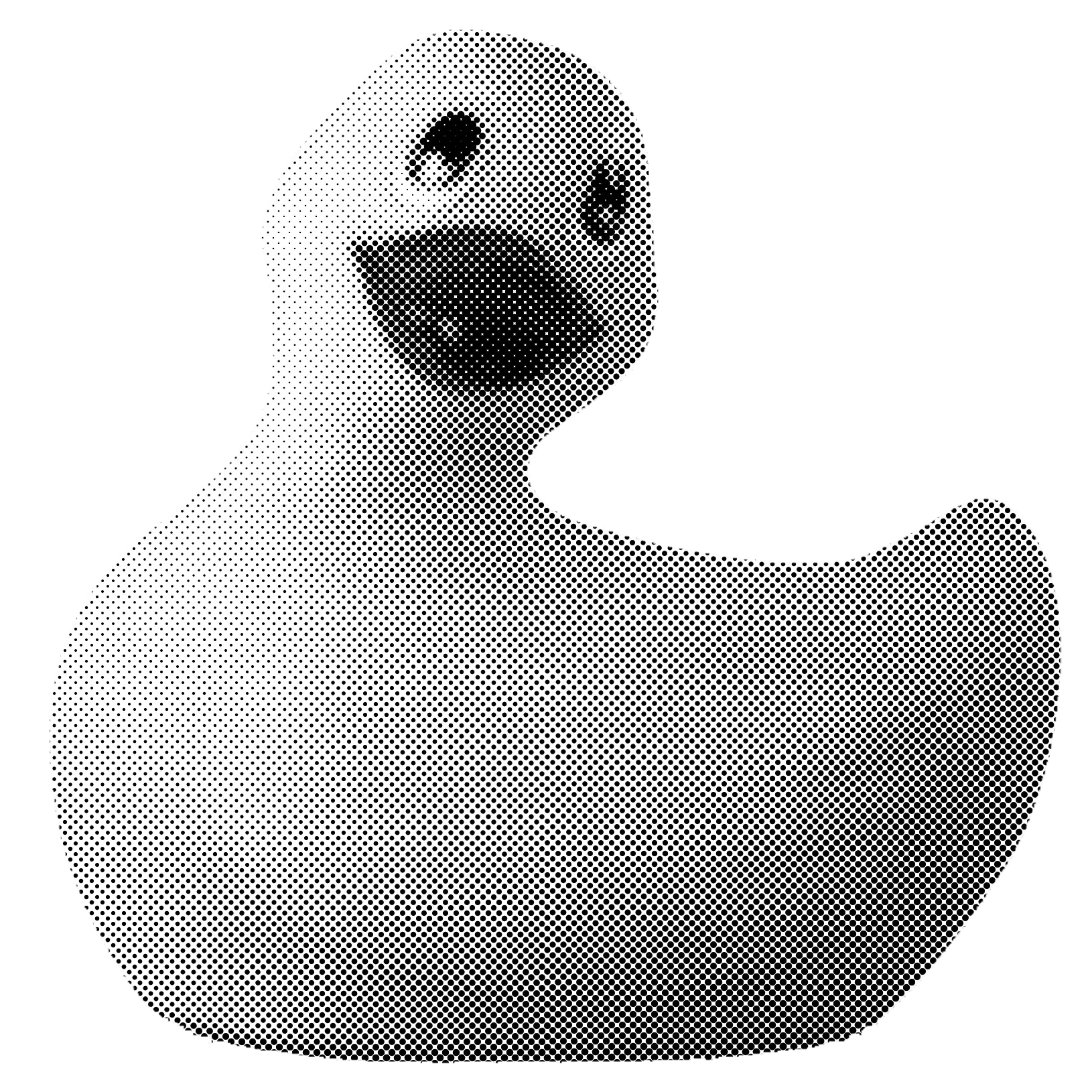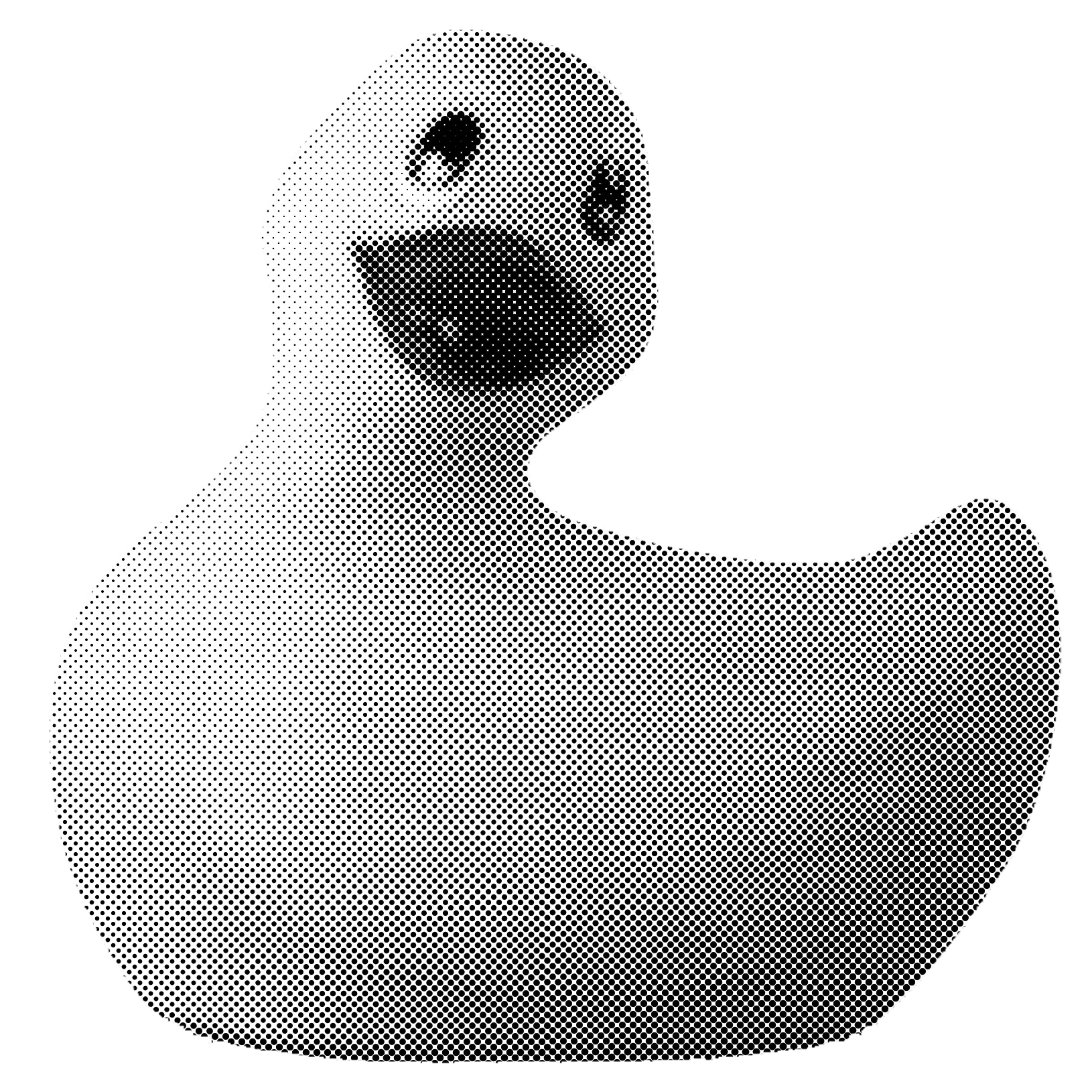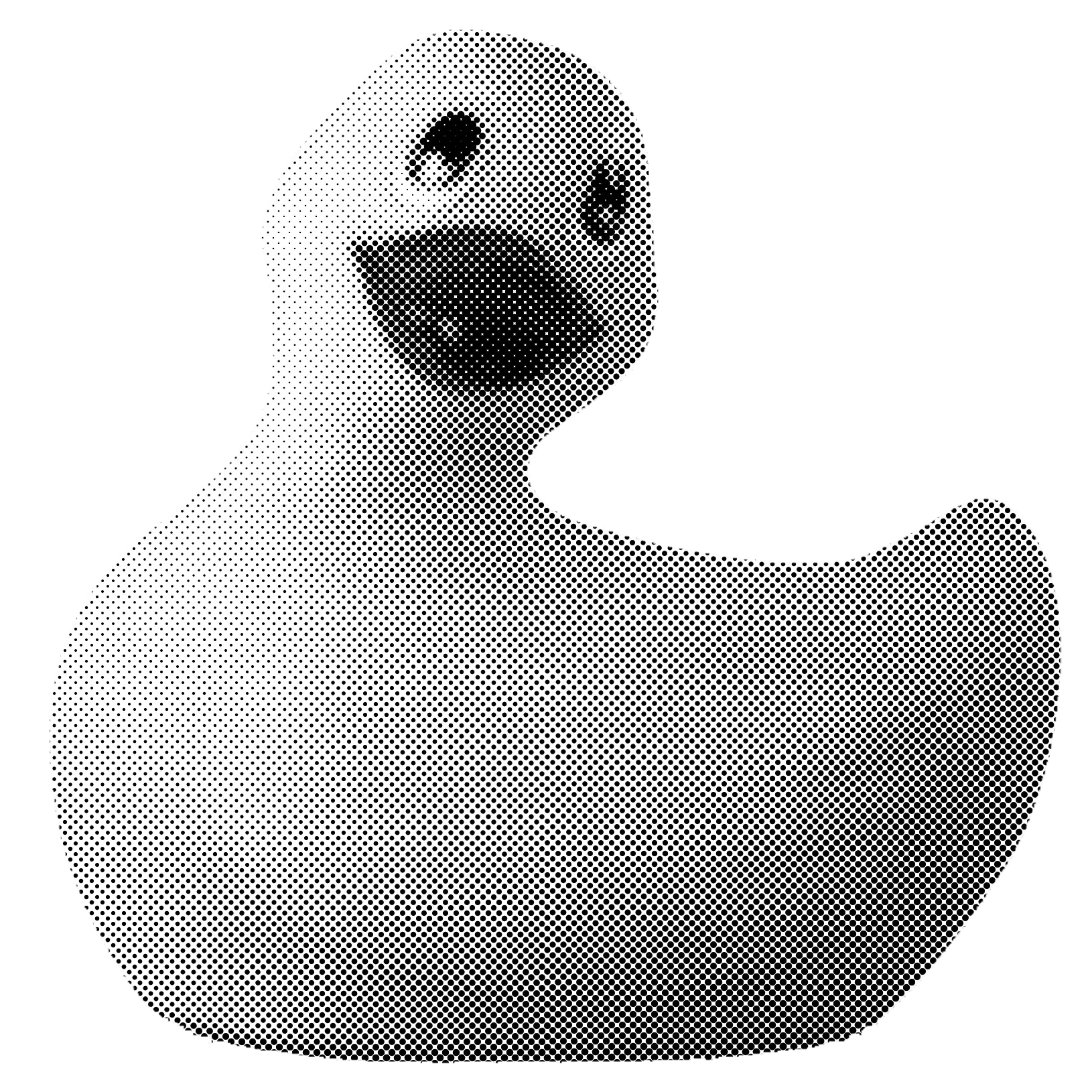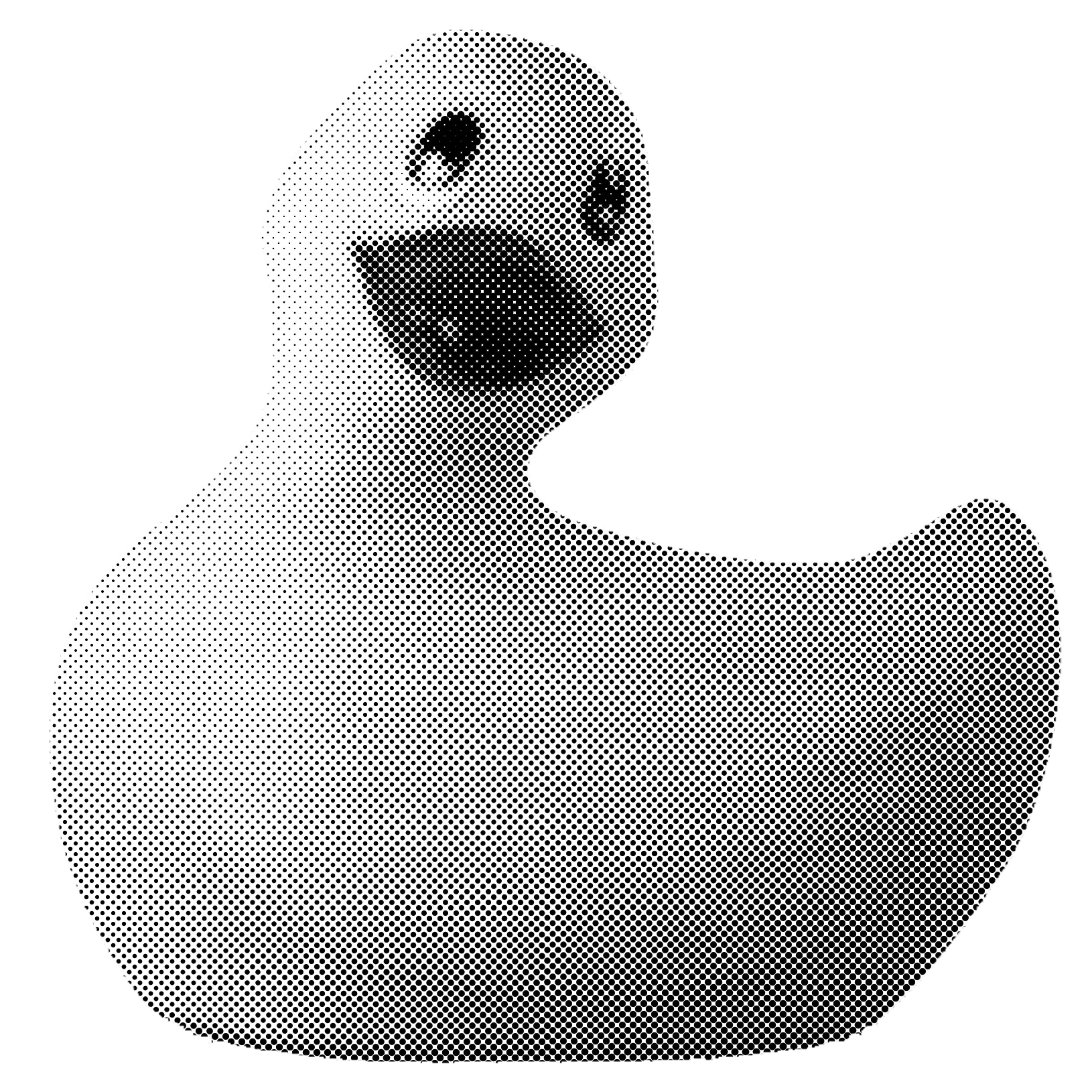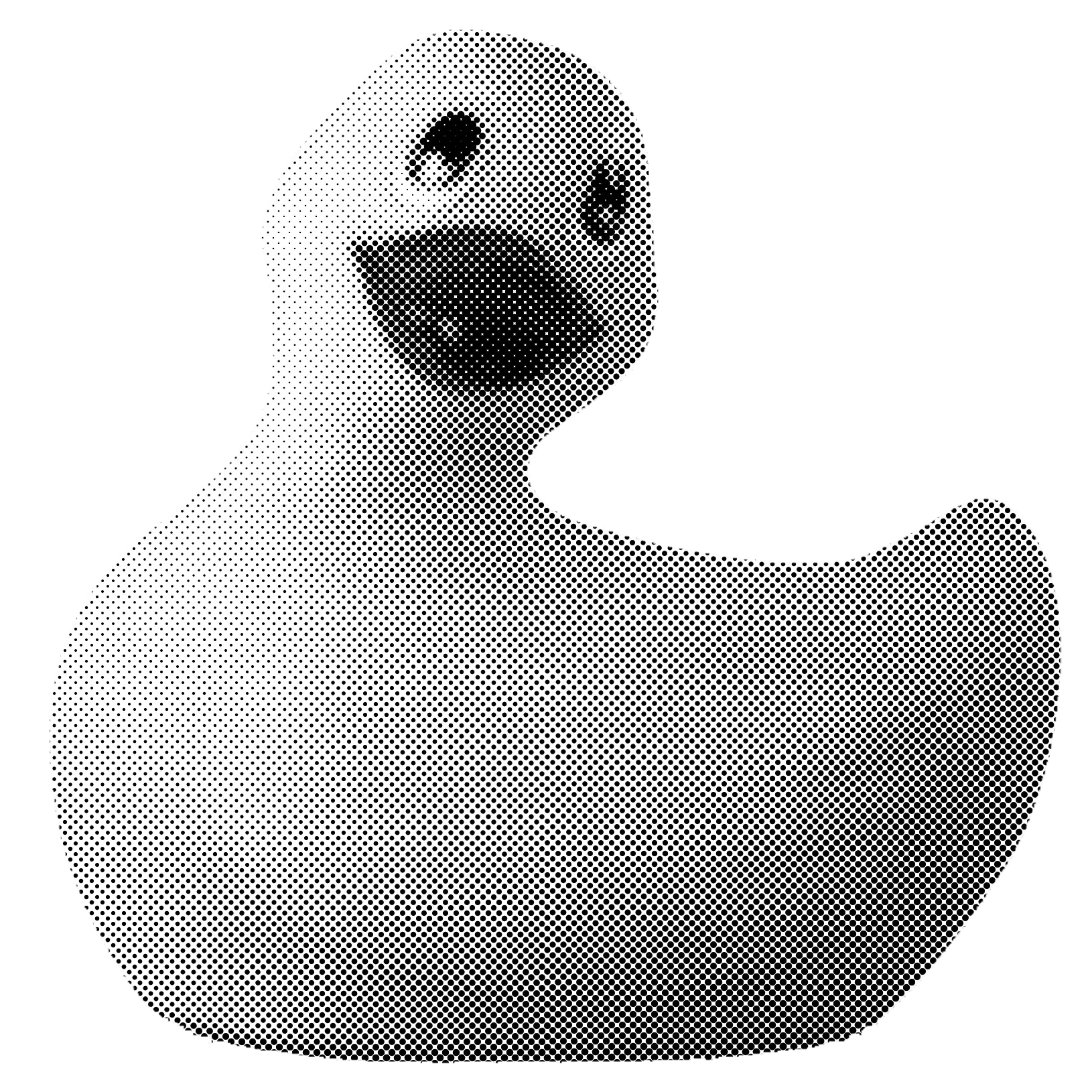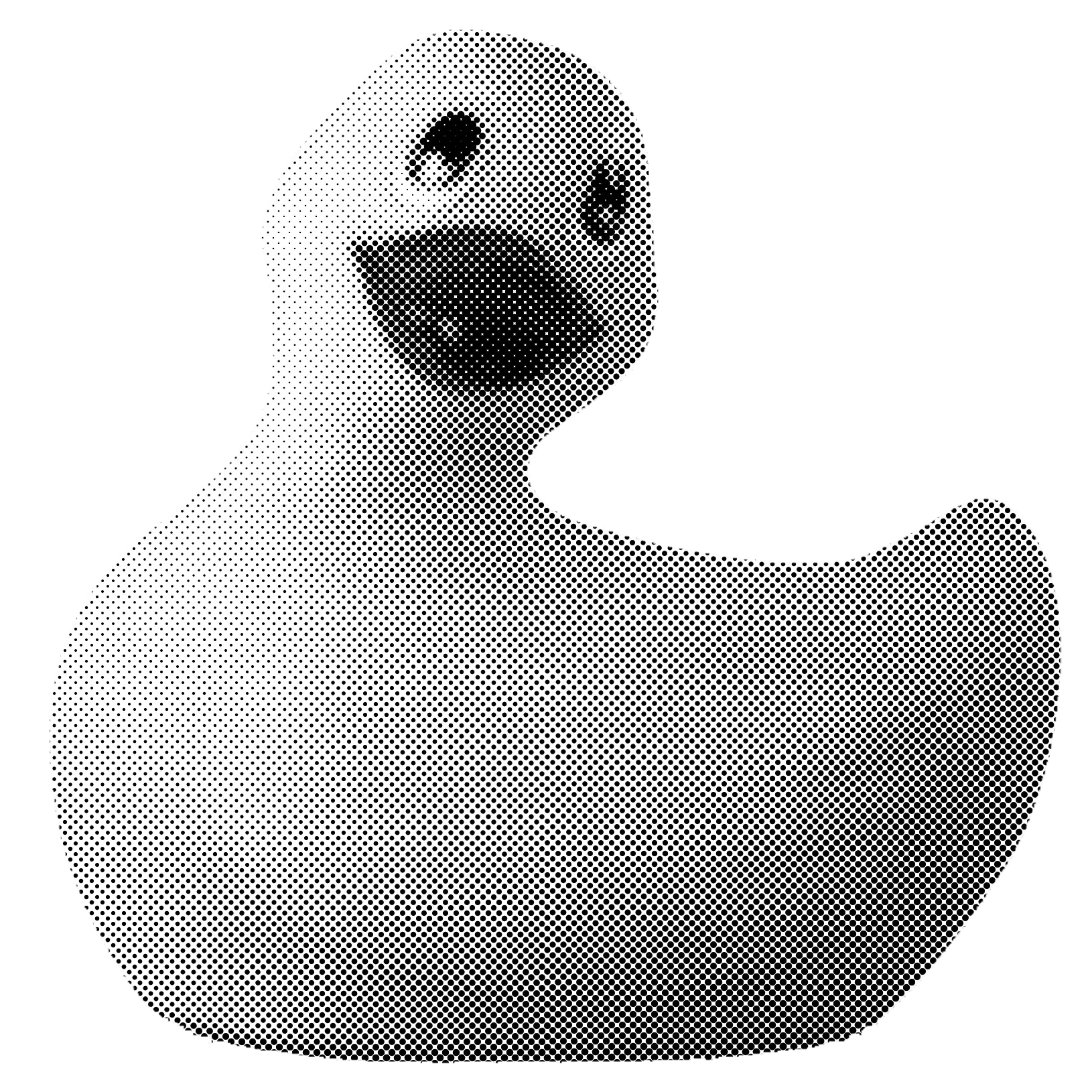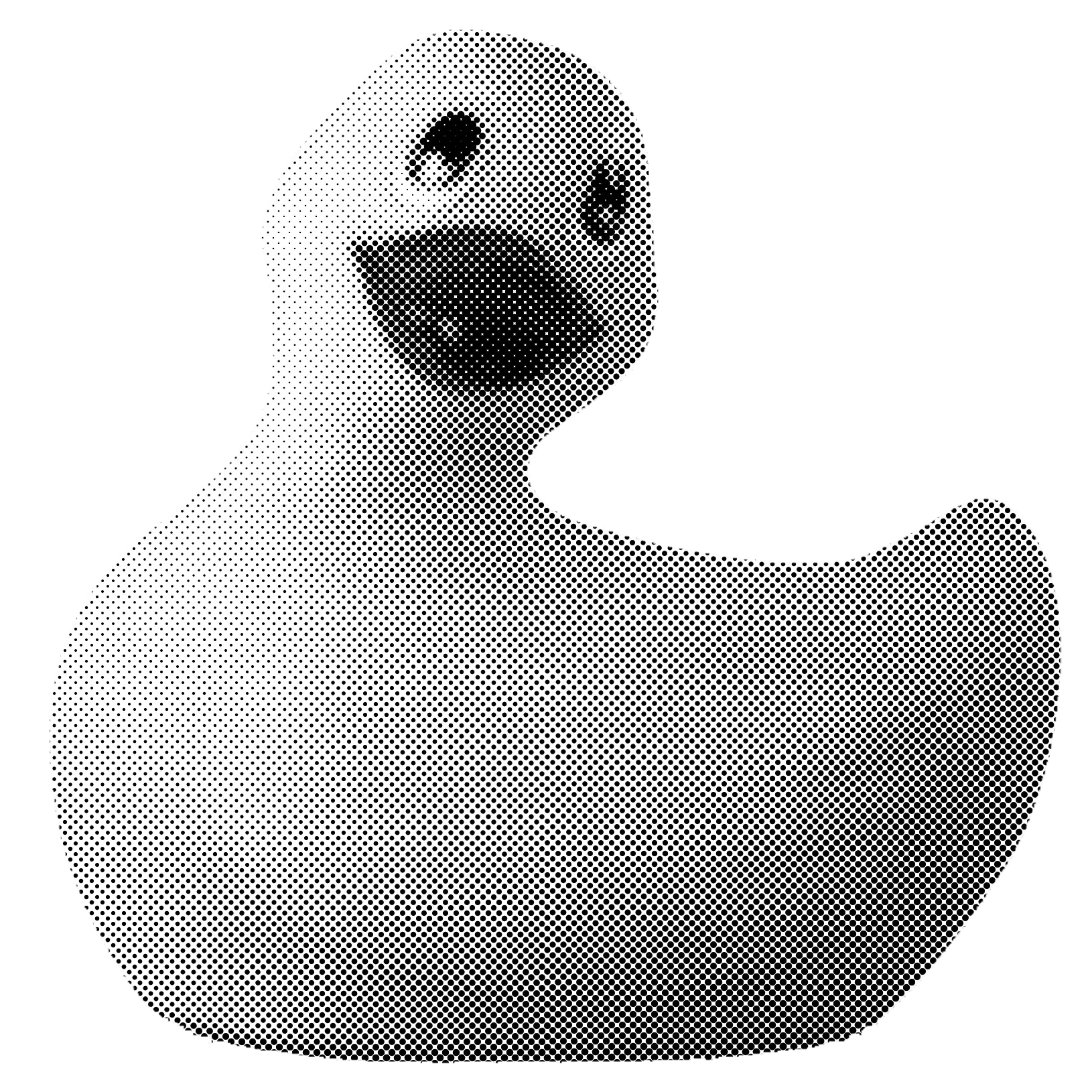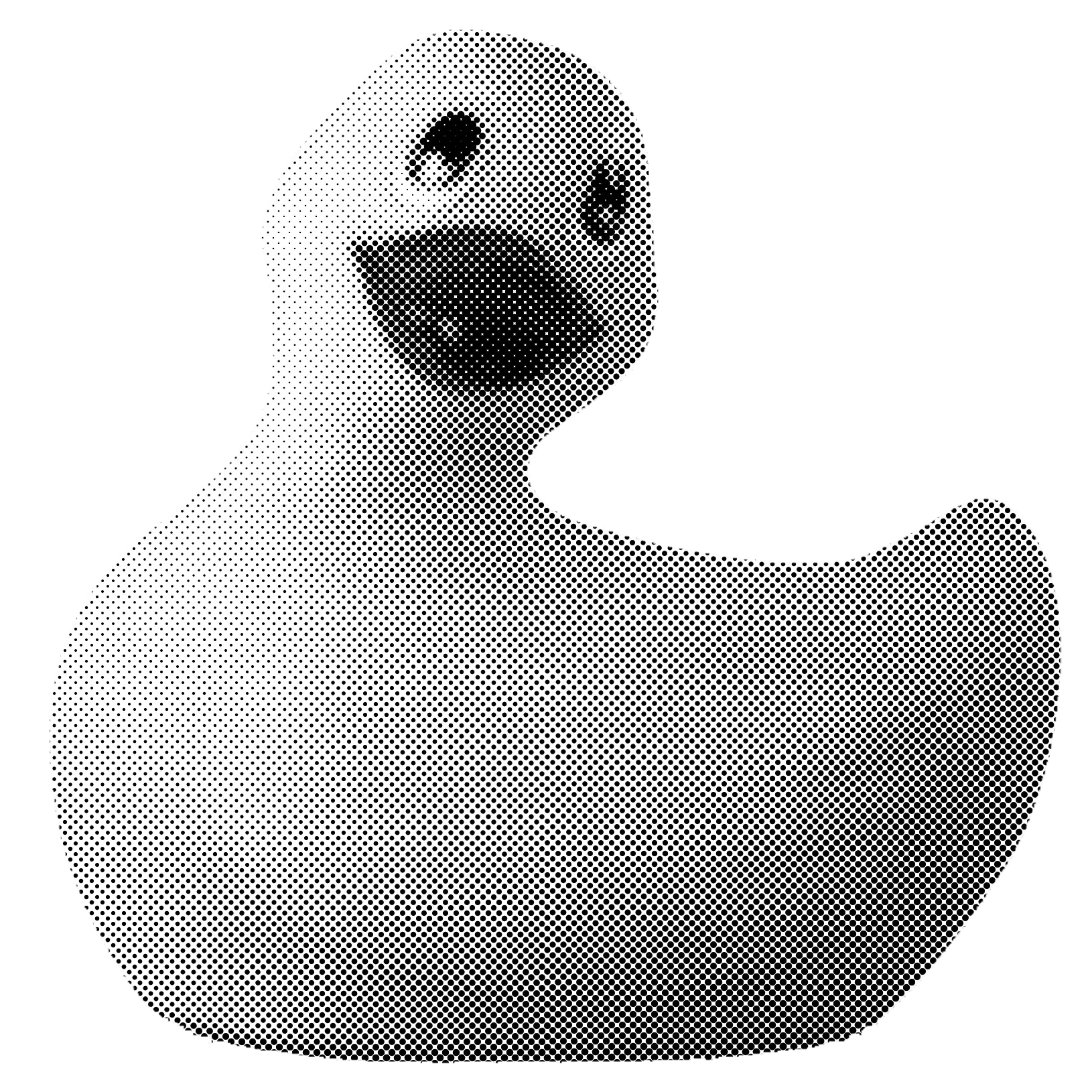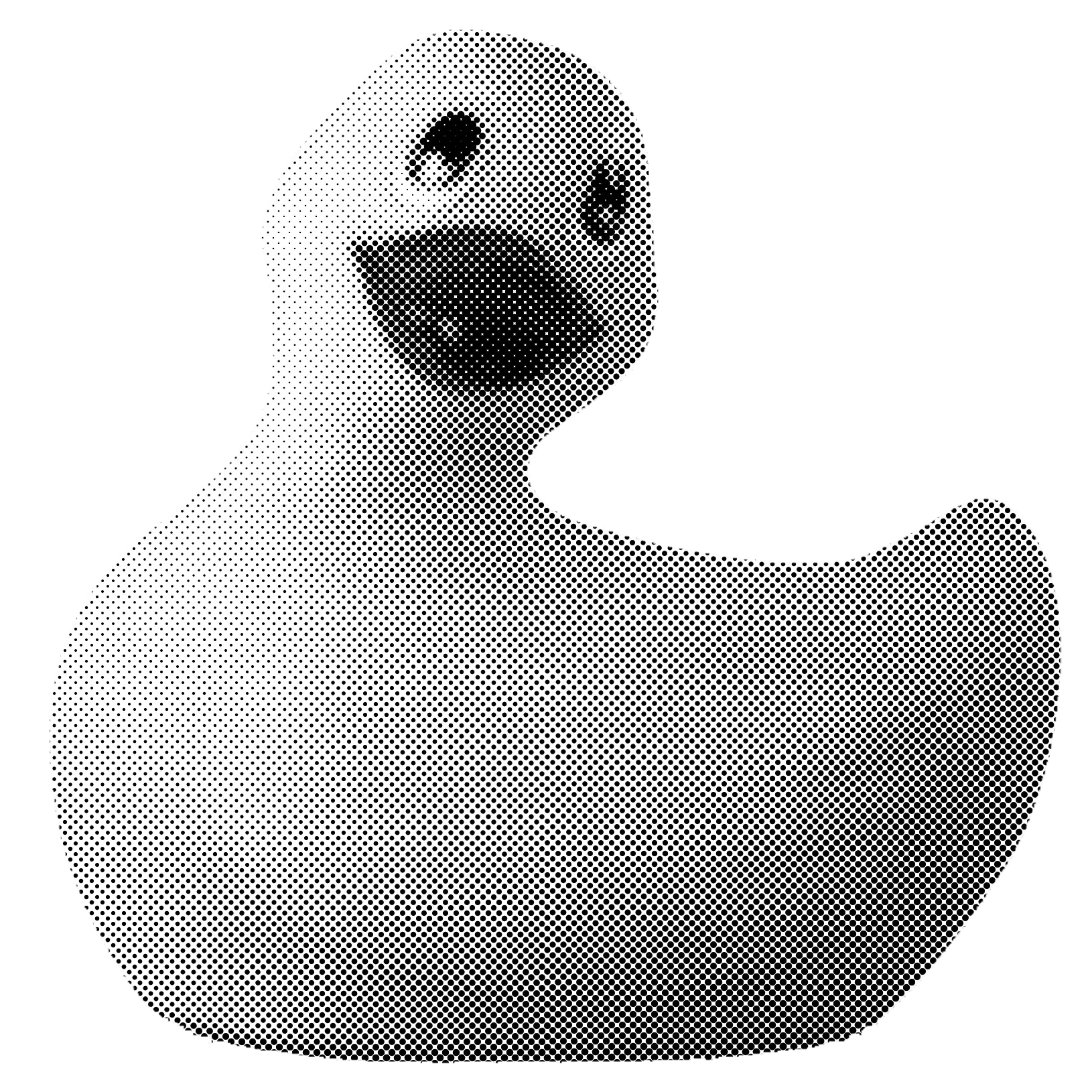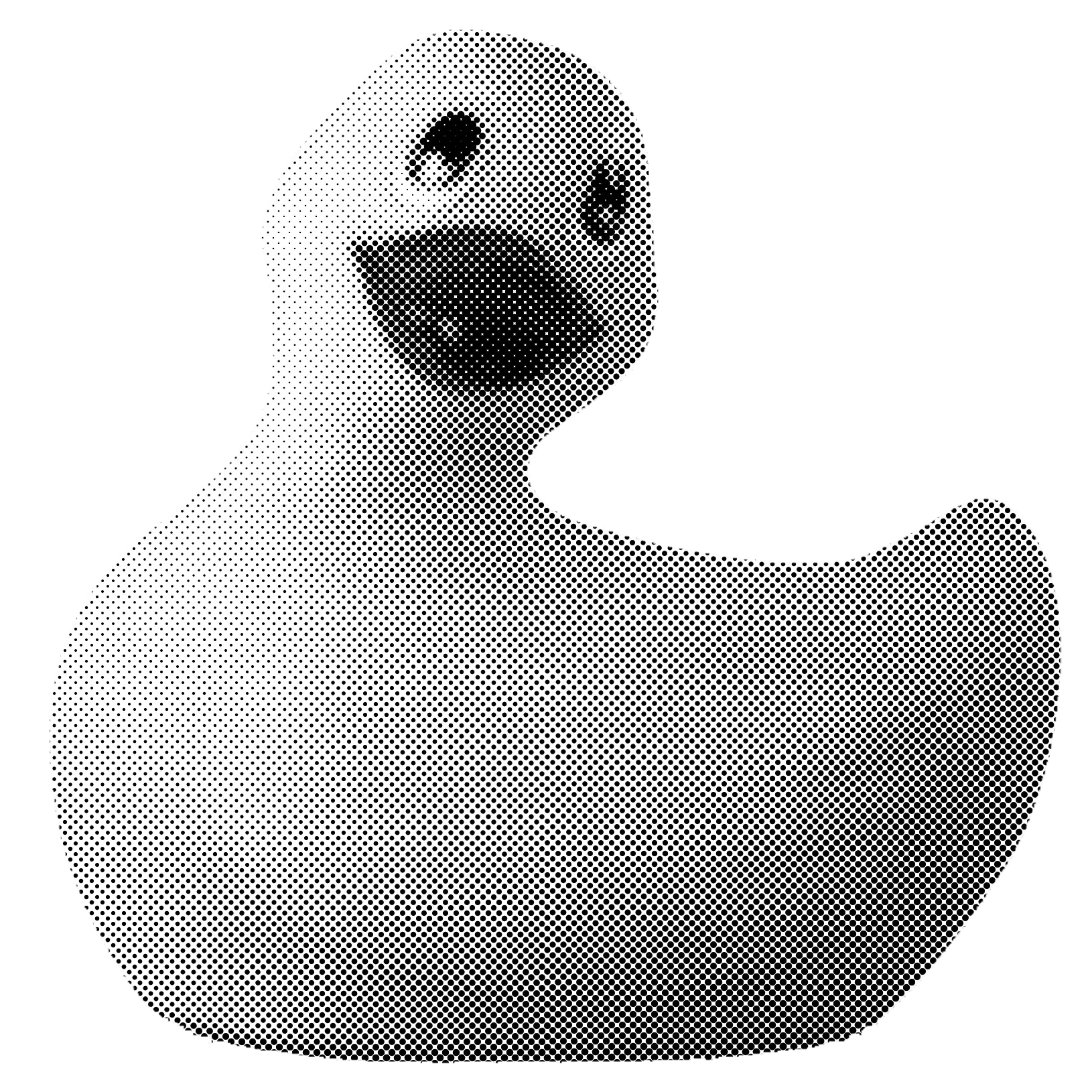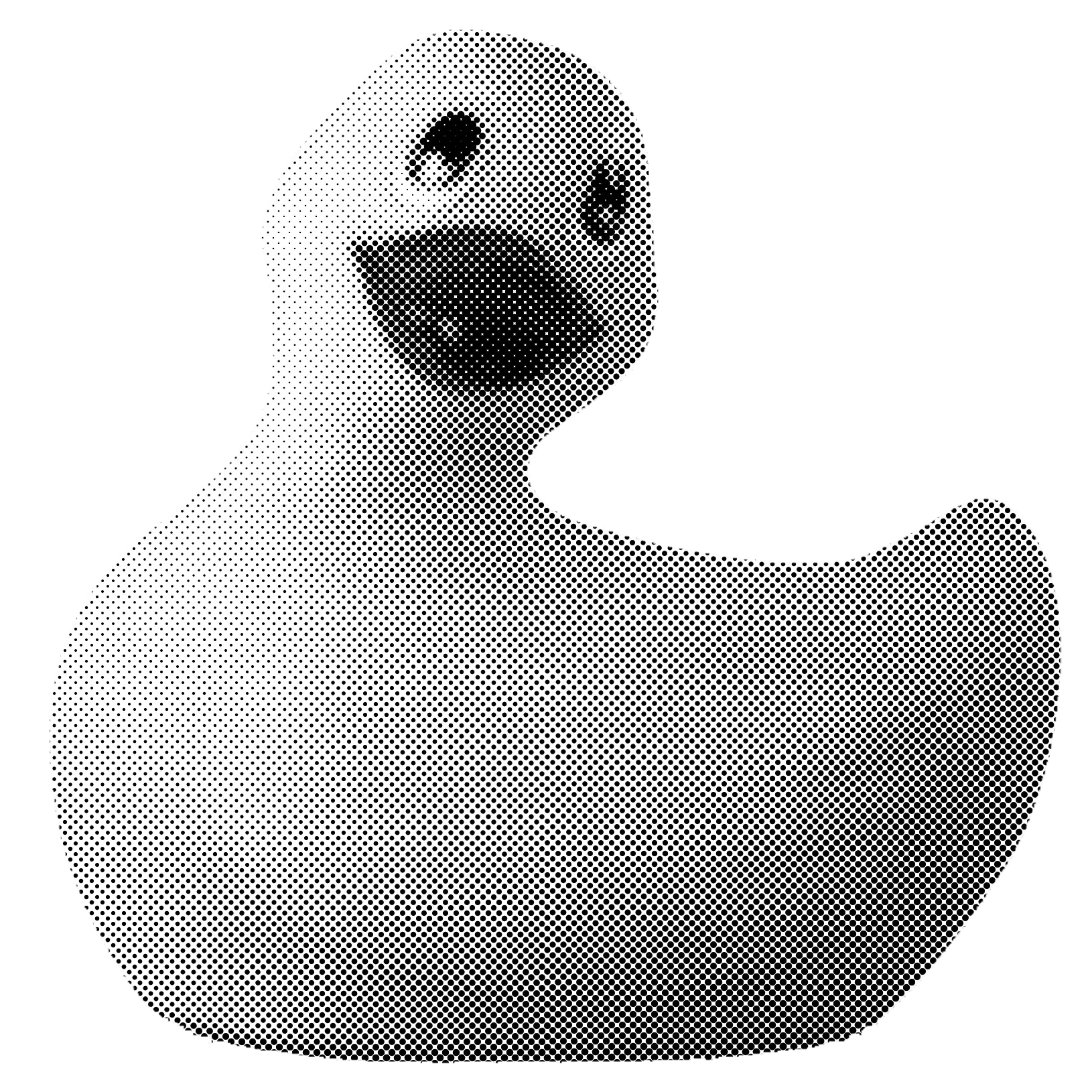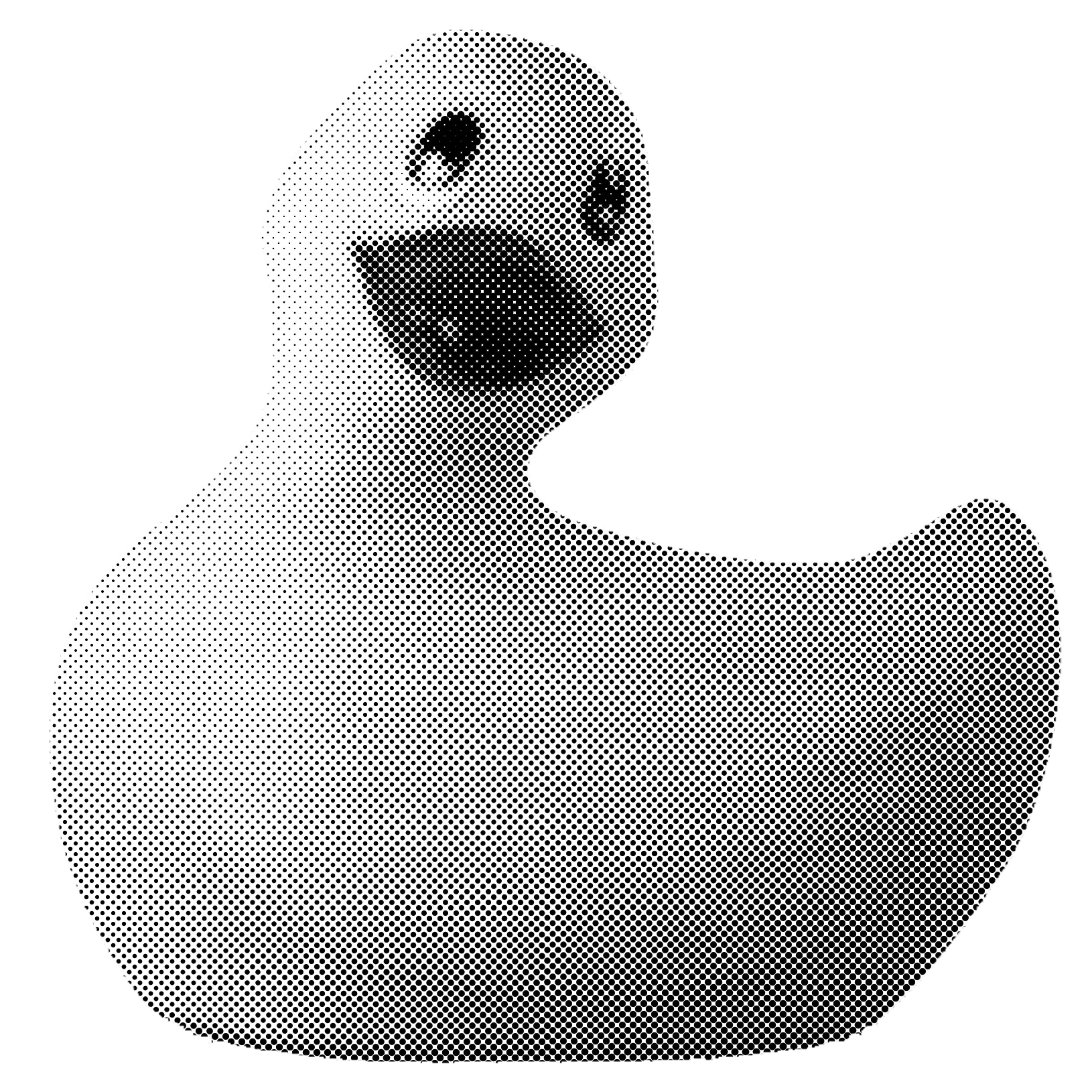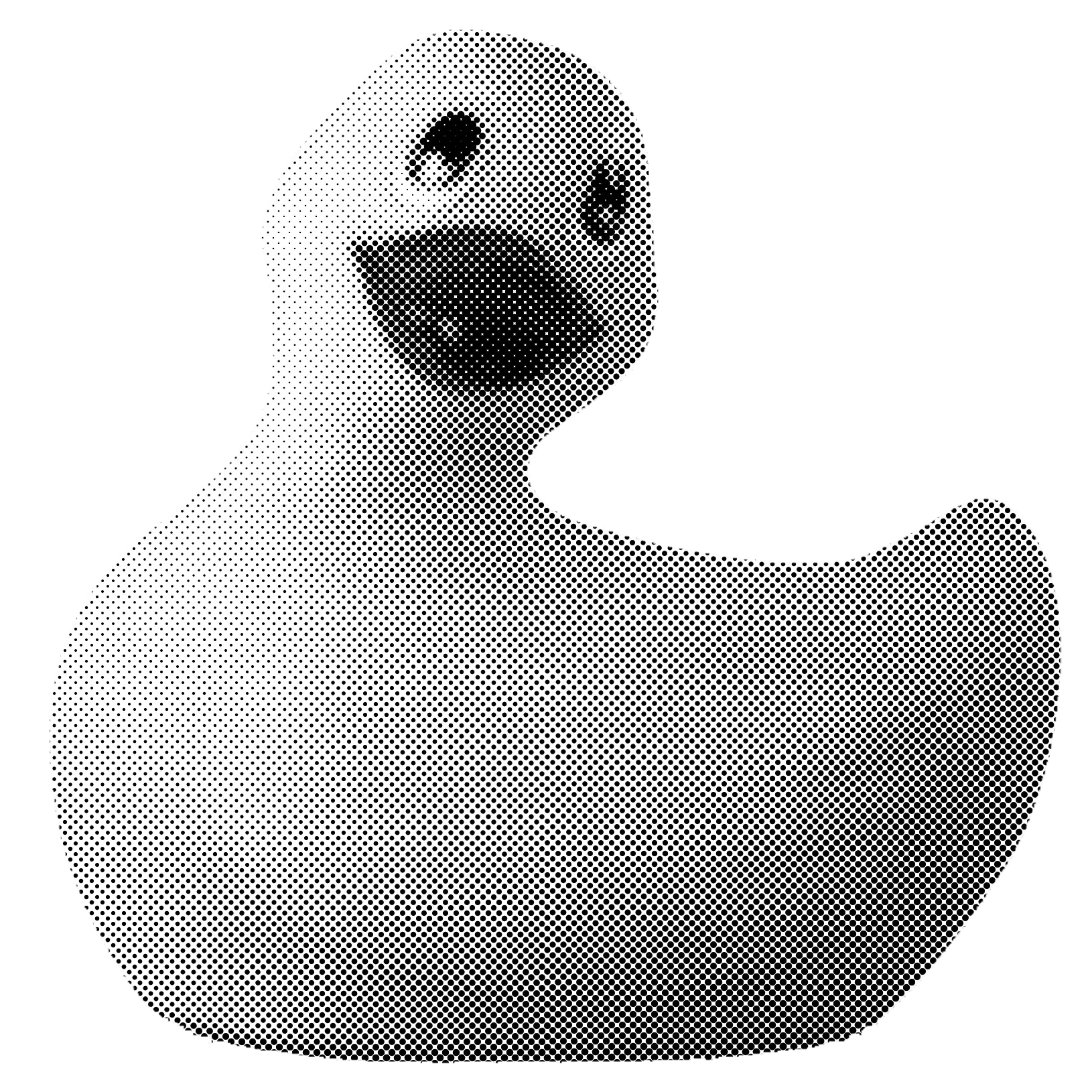 About
Synopsis

Yipikai is an explosive duo, steeped in pop culture, tailored for ambitious custom projects.

We are digital artisans, capable of designing custom interfaces and solutions that perfectly meet the needs of our clients.

By combining the best of over 10 years of experience, we have developed agile methods and robust tools for designing impactful and authentic digital projects.

As a team of passionate individuals, we are constantly seeking to evolve our skills to offer innovation to our clients. We pay attention to detail to make the projects entrusted to us a true success.
Guillaume Grimaud
Digital Art Director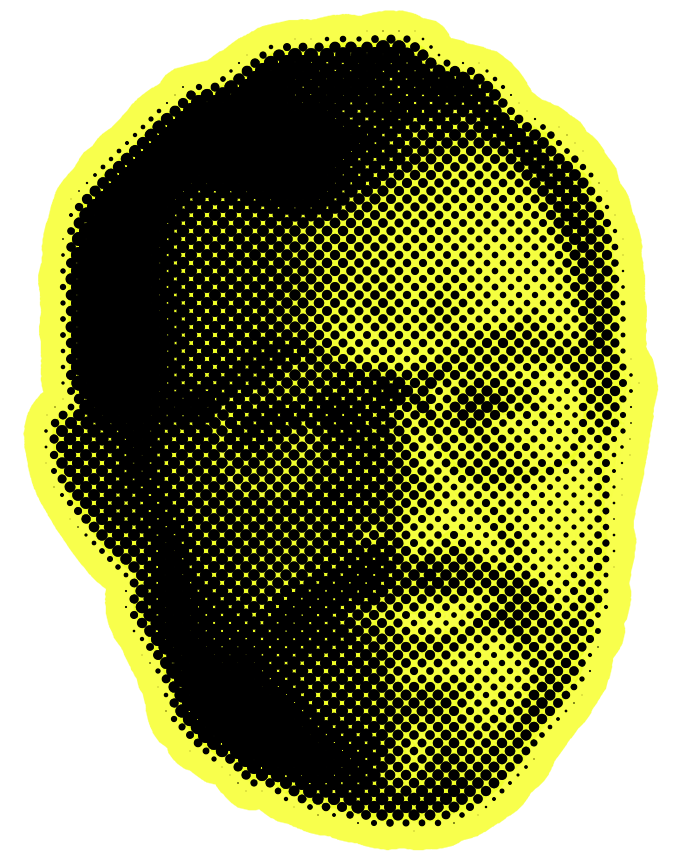 Matthieu Beurel
Developer Full Stack